Brittany over at A Healthy Slice of Life had this great idea to post what our little ones eat in one day. That way all the mommas out there can see what other kids are eating (and hopefully get some great ideas).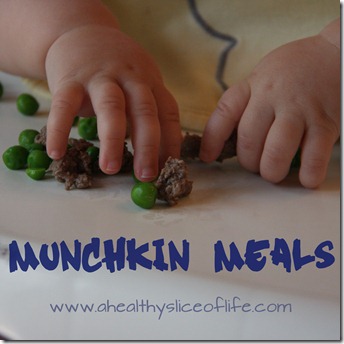 At first I wasn't going to participate in this link up since my sweet baby boy was at daycare yesterday, but then I figured it would be interesting to give some ideas of what you can pack to feed a one year old baby at daycare (or leaving him with a sitter for the day, etc.).
I usually pack everything the day before. If I wait until the morning I am a lot more likely to forget something.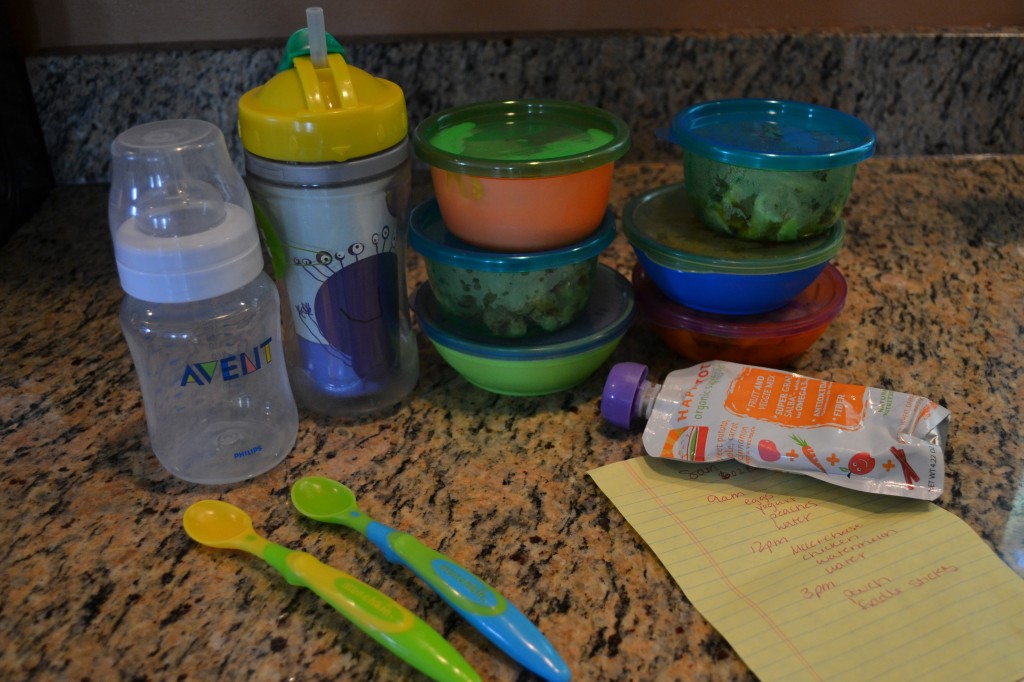 I write out a note every day so they know what to give him and when. (I'm not sure if all moms are this crazy or what?)
8:00am – Milk
Connor gets a bottle soon after he gets to daycare. They provide whole milk so I just bring a bottle. (I used to have to bring formula and water so this is a nice change.)
9:00am - Breakfast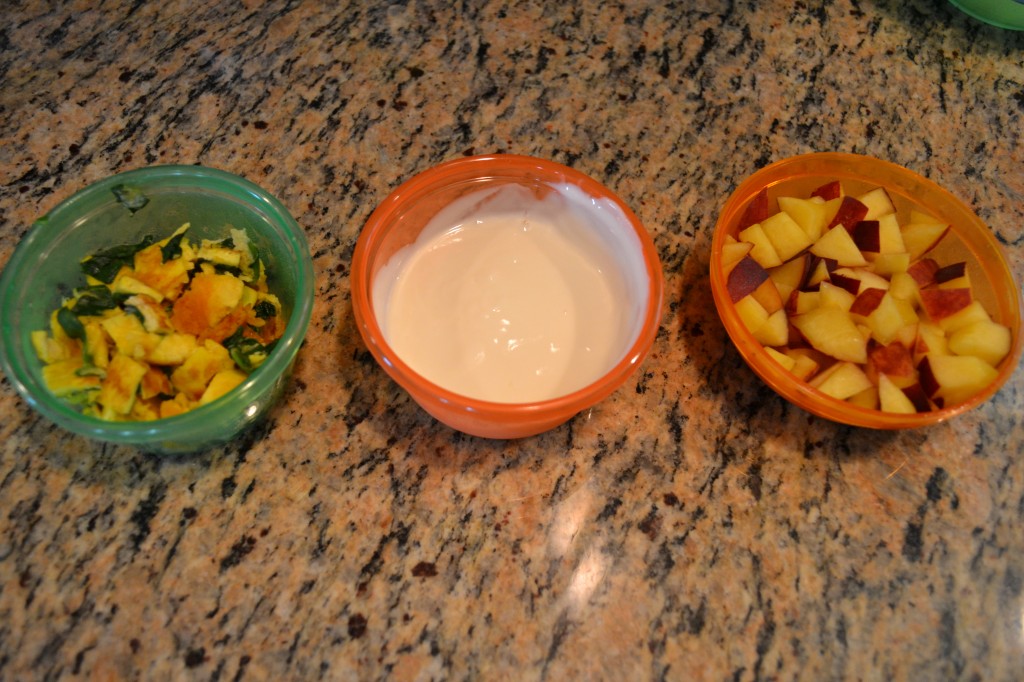 Omelet with cheese and spinach (I make a huge one for him when he is home with me and give him half the next day for daycare.)
Yogurt
Peaches
12:00pm – Lunch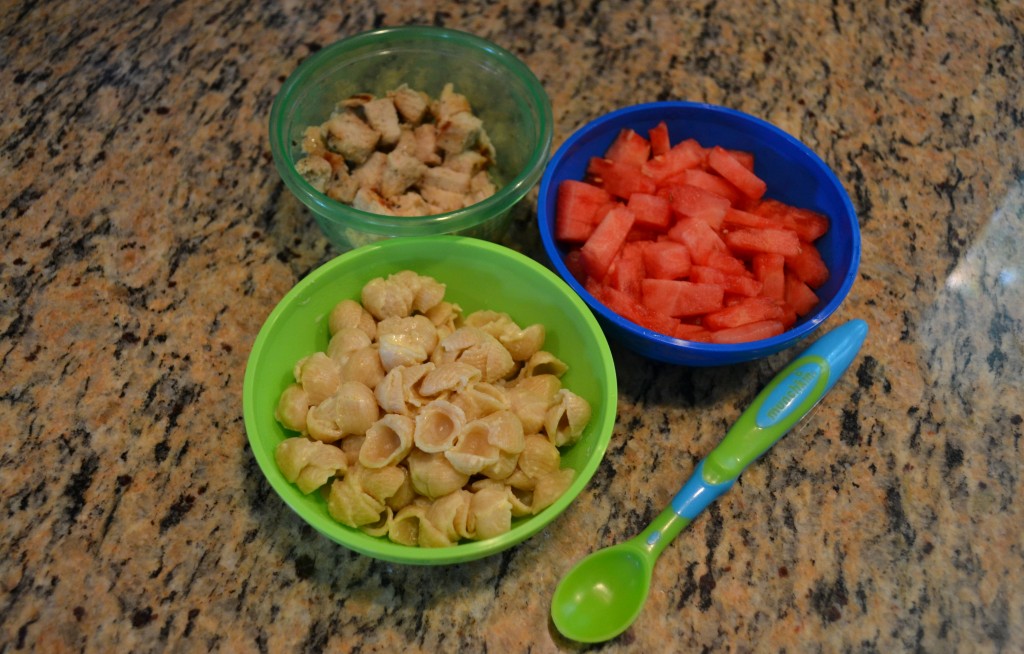 Grilled chicken
Annie's Mac and Cheese (w/ whole wheat shells)
Watermelon
3:00pm – Snack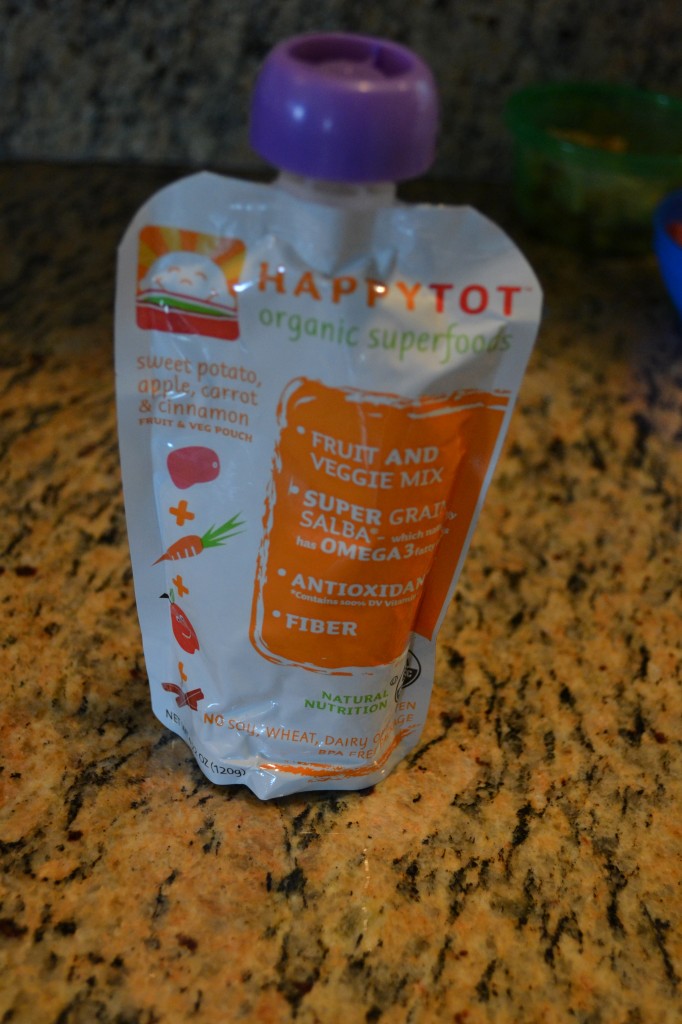 Organic fruit and veggie pouch (sweet potato, apple, carrot & cinnamon)
Connor's not eating much baby food anymore, but I'm using up what I have and he loves these pouches. Plus, we are low on food (hence the lack of veggies in his lunch) so I wanted him to get some veggies in with his snack.
5:30pm –  Dinner (At Home)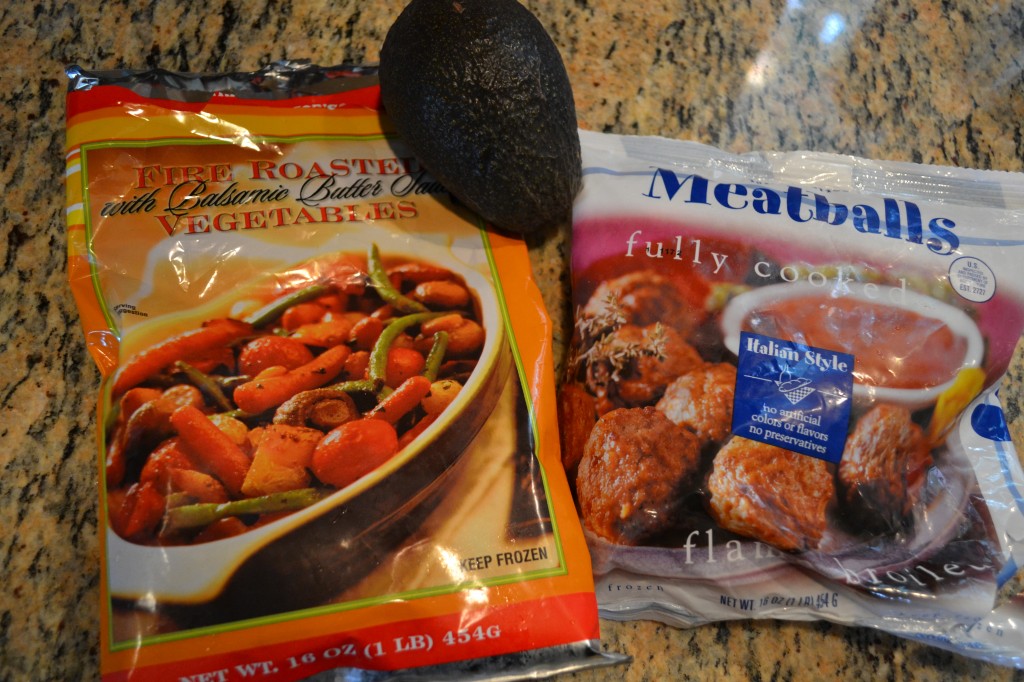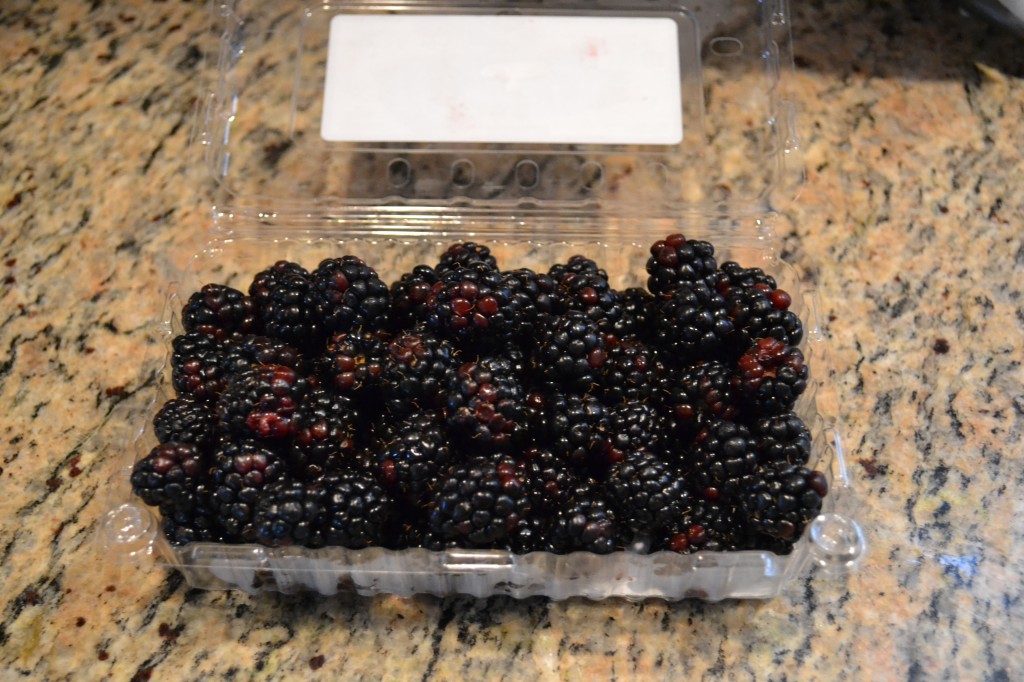 Avocado
Frozen veggies
Meatballs
Blackberries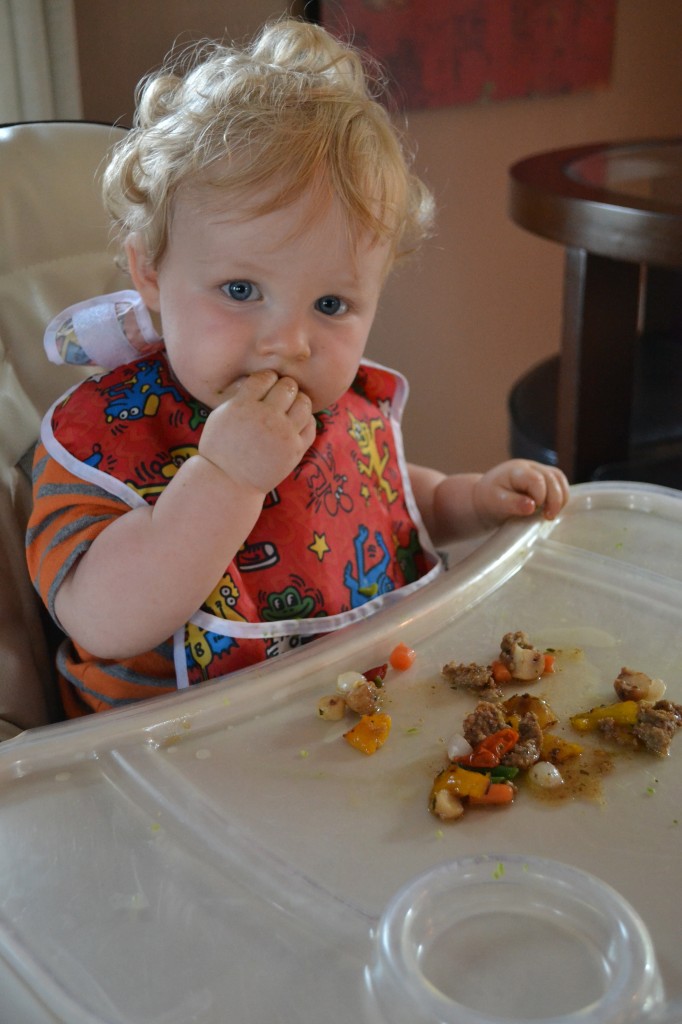 7:00pm – Milk
8oz bottle of milk before bed
Summary and Thoughts
Connor basically eats whatever I put in front of him. Was this the healthiest day? Nope. Was it a realistic day for when I am busy, he's at daycare and I need to get to the grocery store? Yup. I did the best I could with what I had.
Normally he eats a lot of what I eat so tons of veggies, chicken and avocado. We eat roasted veggies often (his favorites are zucchini and butternut squash). I do give him lots of frozen veggies too because it's easy to provide variety this way.
He loves omelets, yogurt, all kinds of fruit and I recently started giving him peanut butter on bananas which is a big hit as well, but is not allowed at daycare.
What's your little one's favorite food or what was your favorite food growing up?
10 Responses