My husband was away at a bachelor party all weekend. CJ and I had the weekend to ourselves for some mom and baby bonding.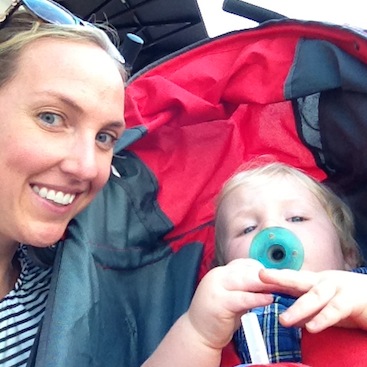 Friday night we took it easy. CJ brushed his teeth in the tub and I took a long hot shower after putting him to bed.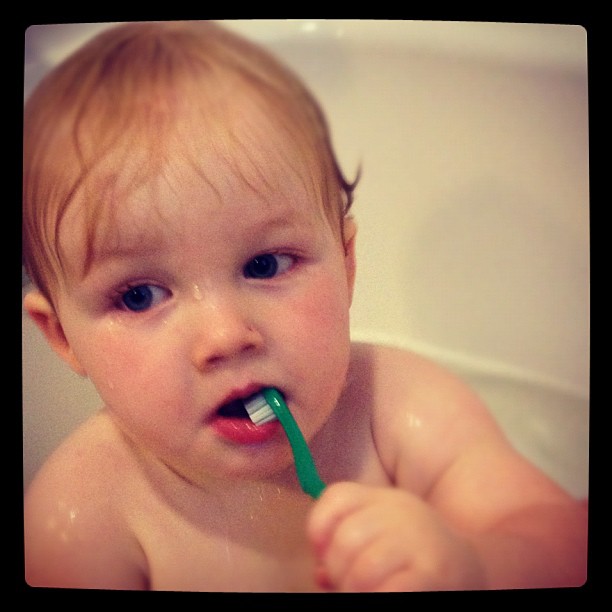 I woke up sleepy and didn't feel like working out on Saturday morning, but I knew if I didn't do it first thing (5:45 am while CJ was sleeping) it wasn't gonna happen. Once I started I felt better and decided that when CJ got up we were going to go for a walk on a bike path.
Here's where I had a flashback to being a new mom. I couldn't figure out how to get the jogging stroller to fold because in all the directions (and multiple videos) online it said to just pull the strap that says FOLD. For some reason the strap you pull wasn't hooked up right on ours so when I pulled nothing happened! It literally took me 40 minutes, but I finally figured it out.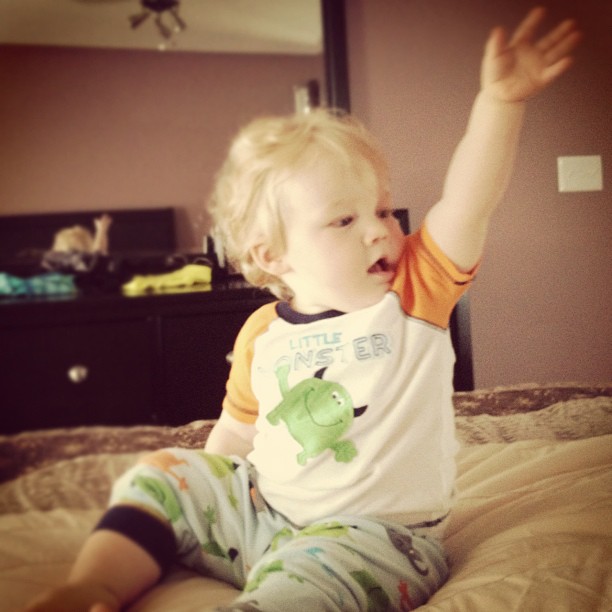 The walk ended up being a bit of a bust since we left so much later than I had planned and the little one got hungry and started freaking out about halfway through our stroll. Mom Fail.
We took a much more pleasant walk around the neighborhood on Sunday morning. Followed by an iced coffee and breakfast.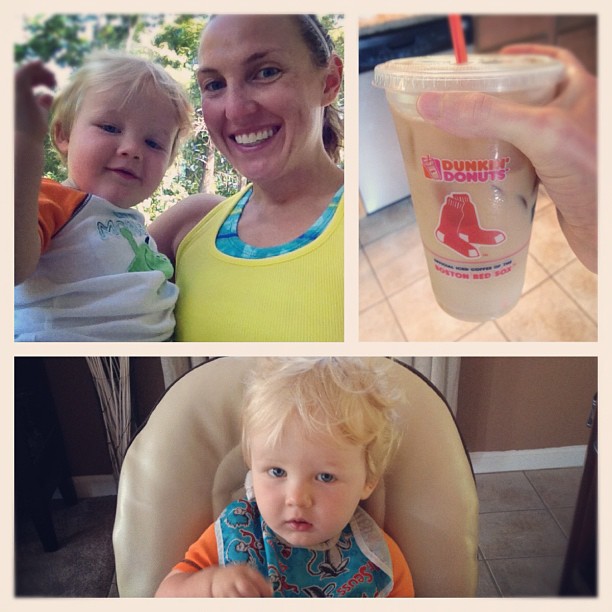 I actually read this entire book on Saturday while CJ napped.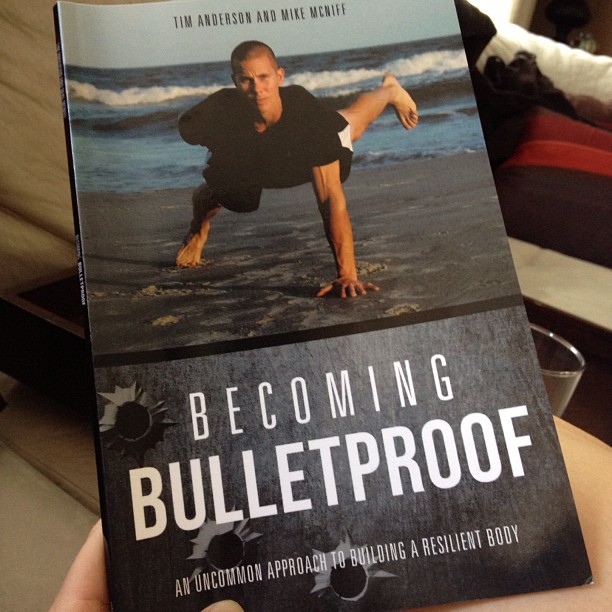 I suck at relaxing and I haven't been reading nearly as much as I would like to so this was big for me and needs to happen more often. The book is a quick read with some great information on how to reset your body and achieve your full potential. (We should be able to live without aches and pains!) These guys are coming to SOS on September 29 so stay tuned if you're interested in attending the workshop.
We also checked out the new outlets near our house where CJ was happy as long as I kept giving him snacks while we walked around.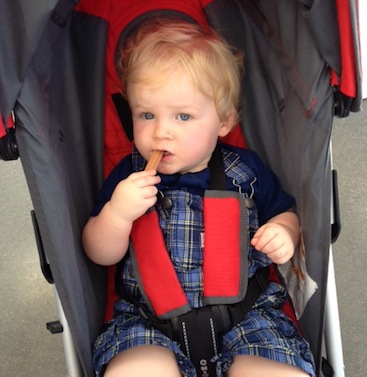 Other than that, CJ made messes and I cleaned up.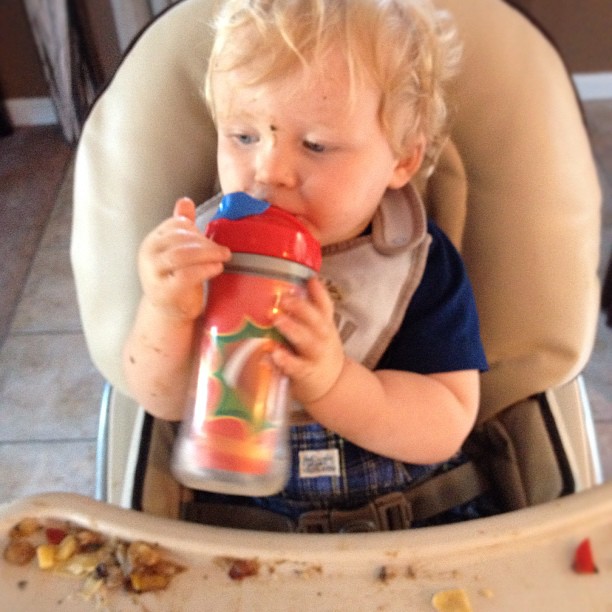 Anyone do anything good this weekend?
4 Responses