Don't worry, I'm not going to write about hangovers or being too old to party again this Monday.
This isn't the friendship post I want to write (and some of you have expressed interest in reading) either, but it is a post about a great weekend with great friends that we don't see nearly enough.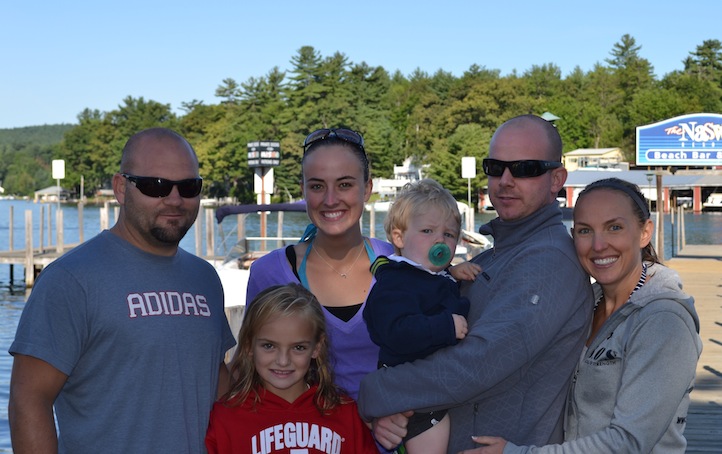 But first, let's just take a quick look at how much changes in one year.
This is our friend's daughter last July with CJ and then a picture of CJ from this weekend. What happened to my baby?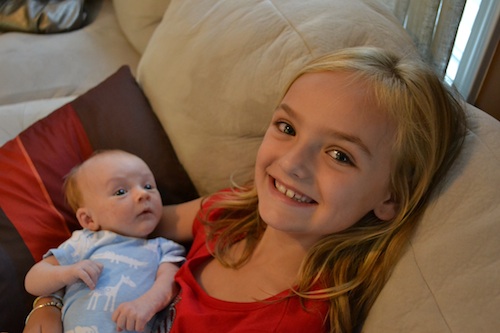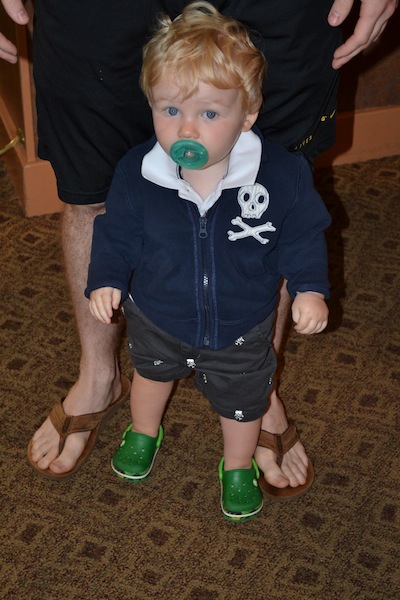 Friday night we got takeout and played Catch Phrase for awhile. We won't talk about who got their butts kicked. Saturday morning we made breakfast and went to a cookout for a bit in the afternoon. We went out for some Mexican (thanks to Gram and Grampy for babysitting!) and hit the hay pretty early on Saturday night.
Sunday was a great morning/afternoon that included golf cart rides, wagon rides, boating, going out to breakfast, rope swings, wakeboarding, and kneeboarding.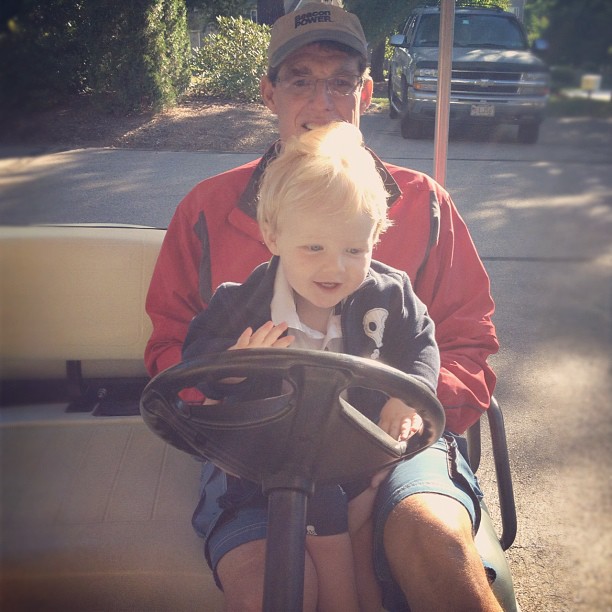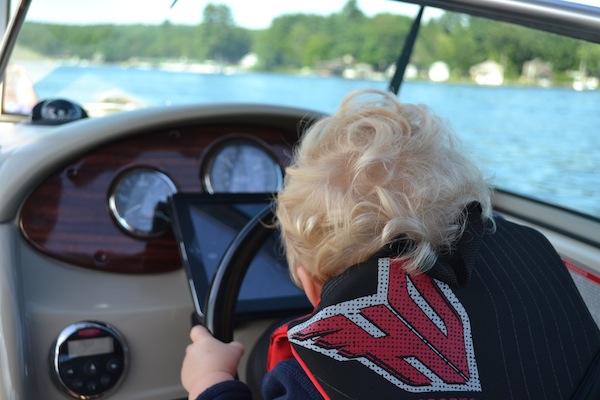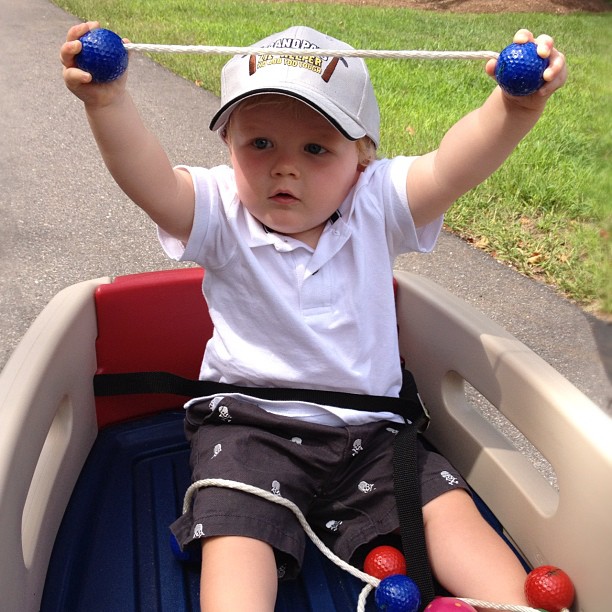 Is it me or do the guys kind of look like they are drowning in the picture below?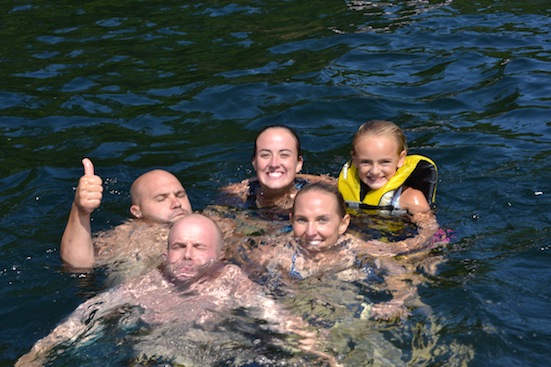 I feel really blessed to have an amazing son and husband, fantastic parents and great friends. I also feel ridiculously lucky that we get so spend so much time in a place as beautiful as Lake Winnipesaukee, NH.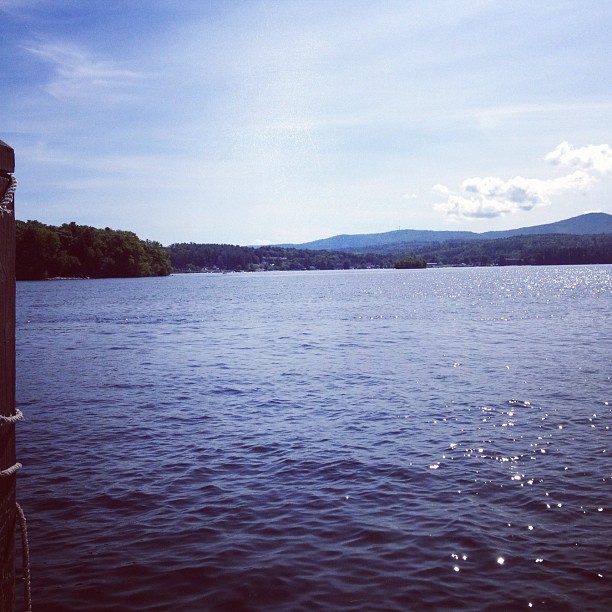 I love summer and just want to soak up an enjoy every single day left in August.
Any fun plans for the rest of summer?
10 Responses