I am seriously blown away by all of your comments on my last post about leaving my job to pursue my real passions (and spend more time with my son). Thank you for all of the kind words and support!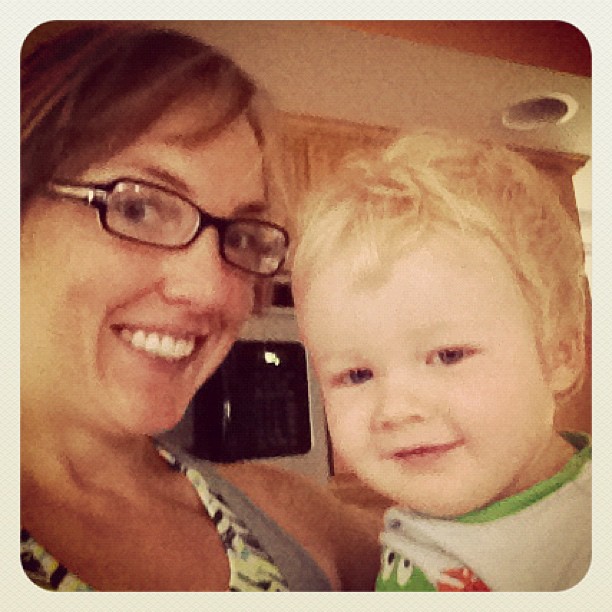 Today's officially my last day of work at my current job. It doesn't feel real yet and probably won't set in for awhile. I'm so used to having a "9-5″ (everyone knows a 9-5 is really not a 9-5 anymore, right?) that it's going to be so strange to work different hours and have days off during the week. As a business owner I am used to being plugged in all the time (and still will be), but it's really different when you're working for yourself, doing what you love.
I've been a bad blogger, but hopefully my writing mojo will come back next week when I have a bit more time to breathe again. I have a feeling you'll be seeing a lot more pics like this on Instagram (follow me: amandamaryperry) for the rest of the summer.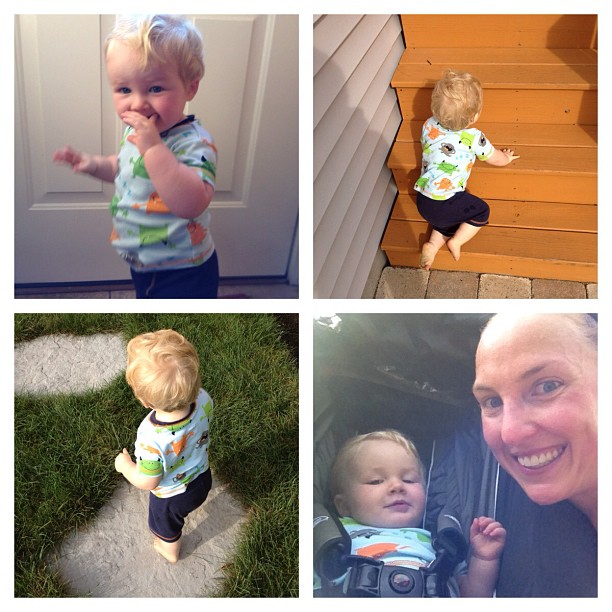 I'm really looking forward to August. I'm going to have some time to get things organized at the gym and at home. We also have some great things planned with friends this month – weddings, time at the lake, etc.
In September my schedule will change again. I'm psyched because we have some awesome events going on, our fall sports performance program is beginning and we're adding a few things to our adult group programs at SOS.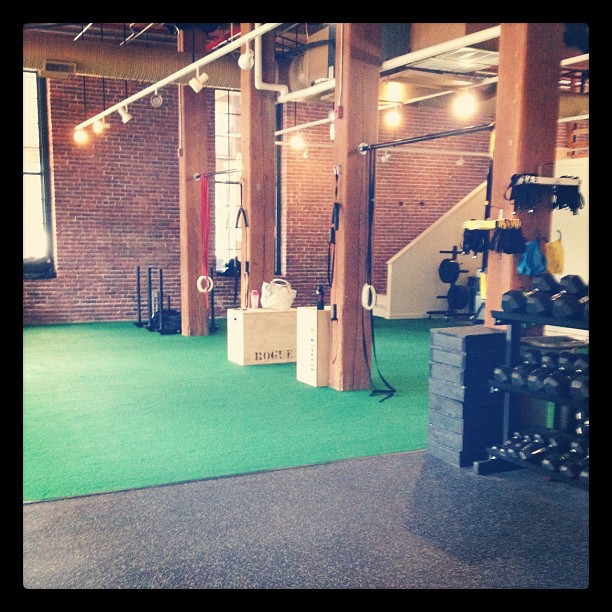 Time to celebrate and embrace this major change! I'm so thankful for everything that has been happening in my life and can't wait to see what plans God has in store for me and my family.
Anyone have any good plans for the weekend?
15 Responses