Since my son turned one recently (2 months ago already!) I thought it would be interesting to highlight a few of our favorite things and must-haves for one year olds!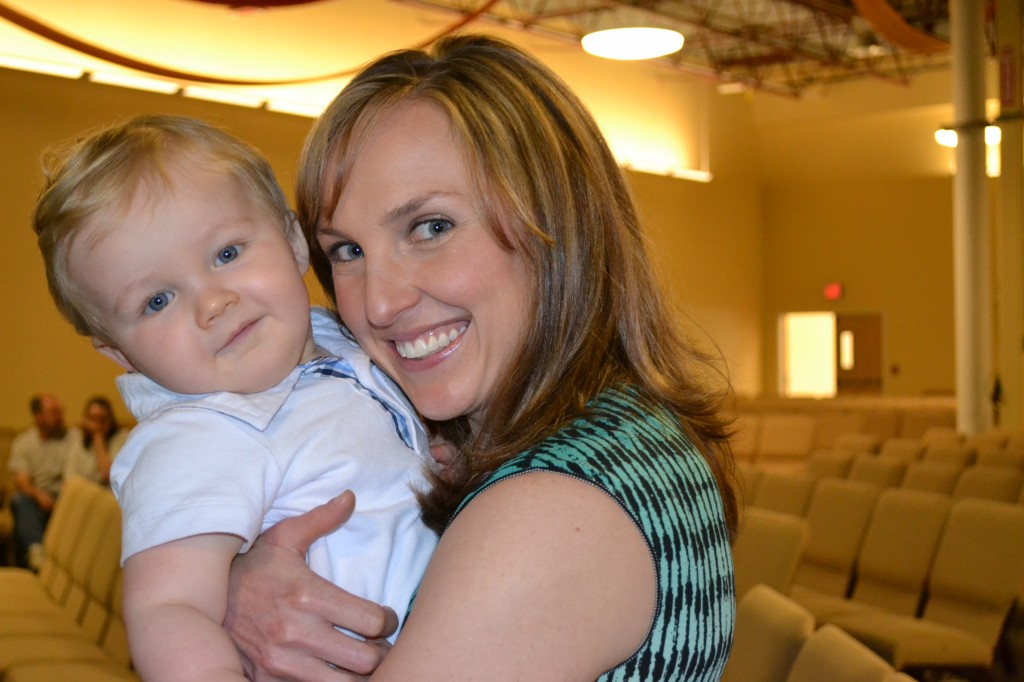 Playtex Straw Sippy Cups
We had a really hard time with sippy cups at first, but now CJ does fine with all of the ones that we have. The kid gets so excited about water…hopefully that keeps up. These Playtex straw sippy cups are our favorite ones, but we like some other ones too.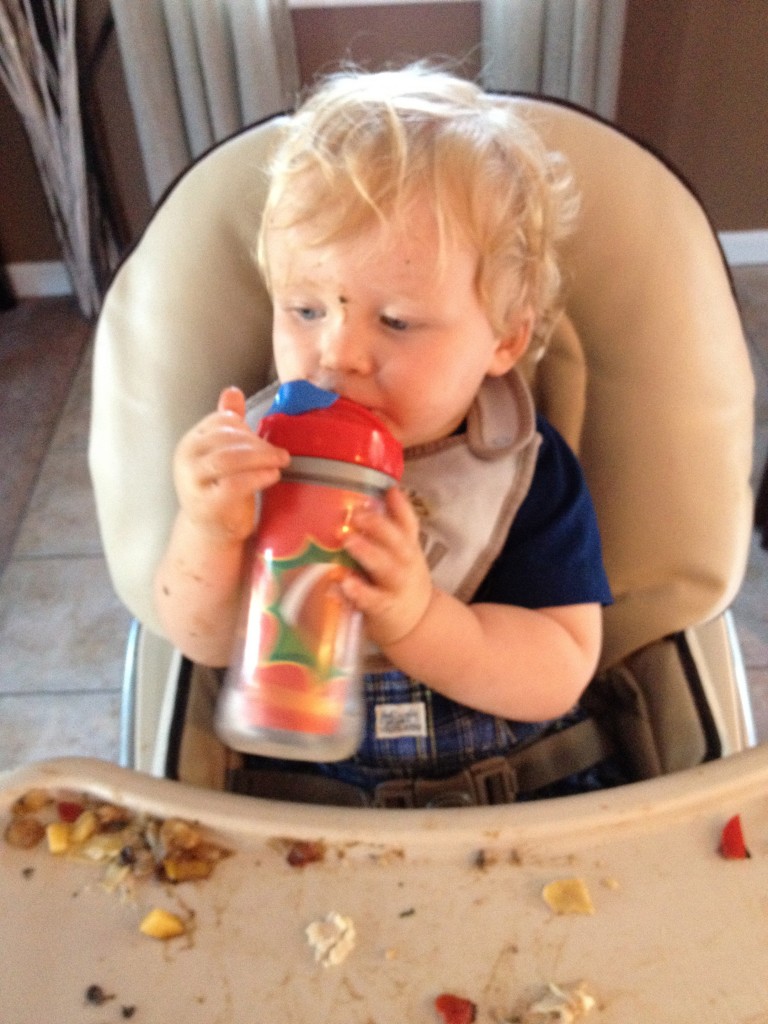 Soothies
Yup…still sucking away
. I know I need to make a plan about how to get him off of this thing, but it's honestly really useful for both of us right now. Someone was telling me that you can put a hole in the tip with a pin so that it doesn't satisfy them as much anymore and they don't want it? Anyone tried that?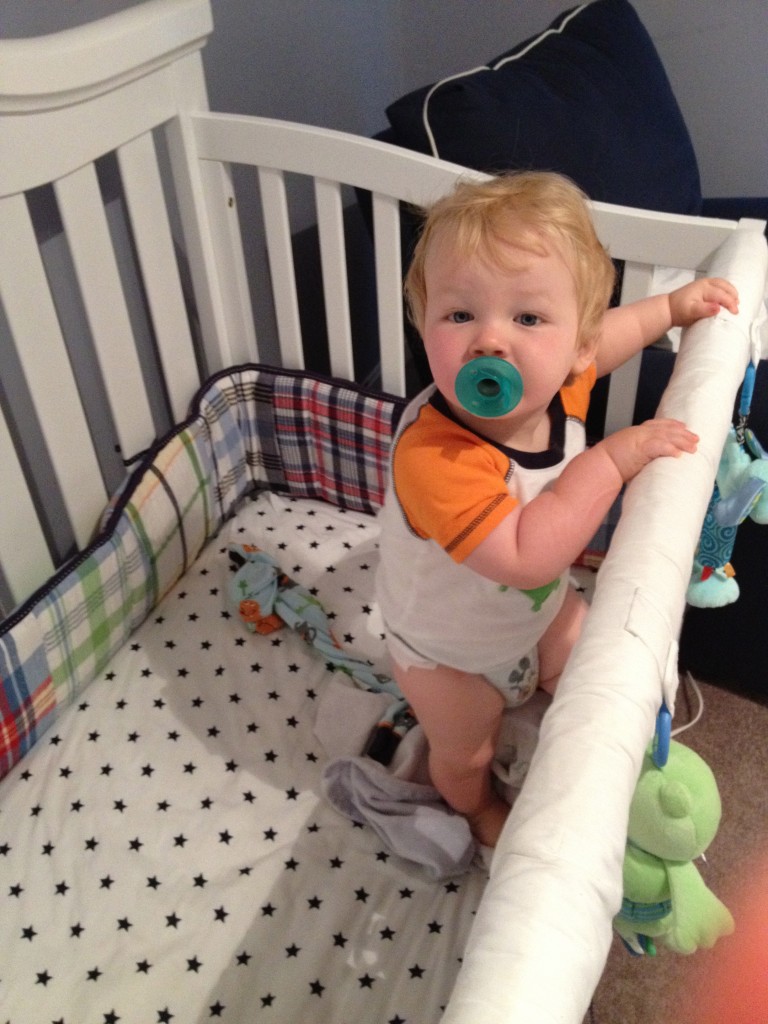 Strollers
Love my strollers. Yes plural. I have the Chicco Liteway Stroller
 for running errands or traveling and I have the Baby Jogger Summit XC
 for long walks/runs, mostly around the neighborhood.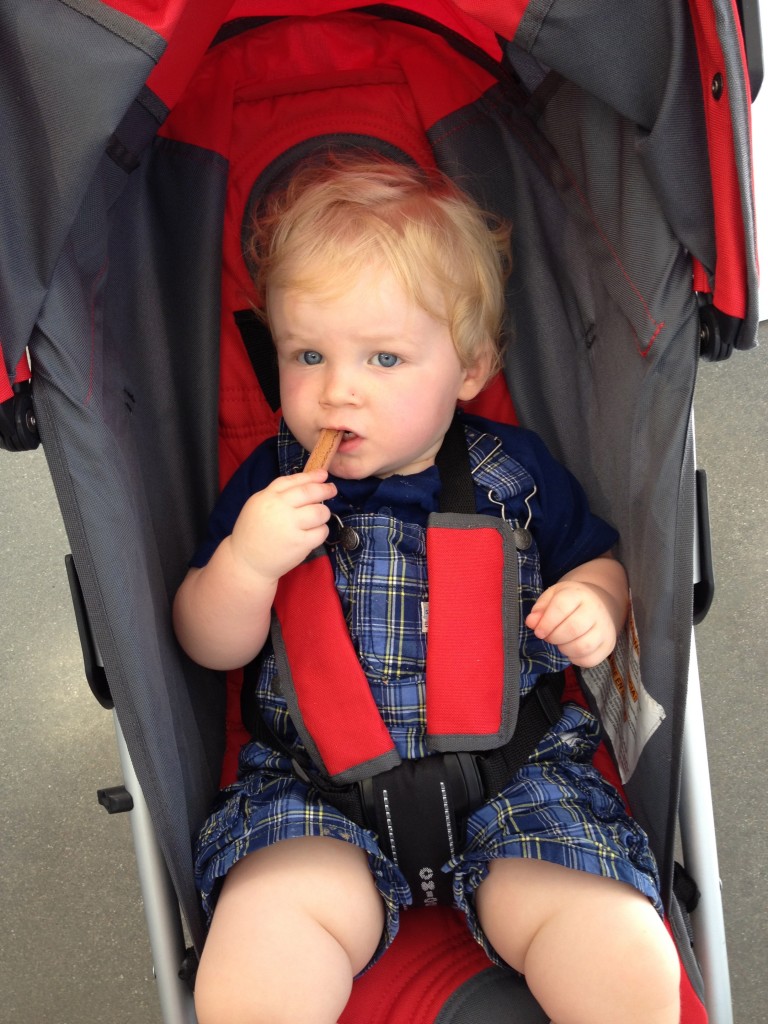 Fruit
Connor loves fruit, especially berries. He is a really great eater, but he definitely has days where he's picky or doesn't feel like eating. He will almost always eat fruit though. Favorites include blueberries, rasberries, blackberries, strawberries, peaches and watermelon.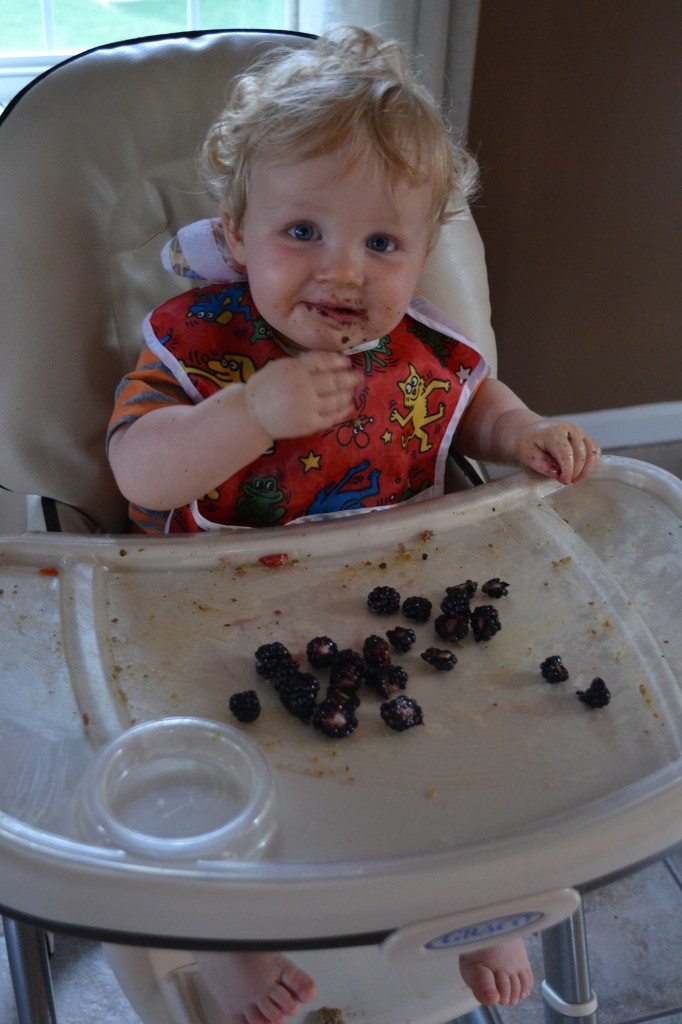 Video Monitor
I think I mentioned this when he was a newborn, but I just love using a video monitor. It's so much easier to get CJ to nap longer or fall back sleep when I can see what he's doing. I can usually tell if he's up for good or just fussing a little bit, but will fall back asleep. Plus, it gives me a little peace of mind when I can look at him every time I wake up in the middle of the night without going in his room. Ours actually broke and we got a new one right away. We got an Infant Optics
 one and we really like it so far.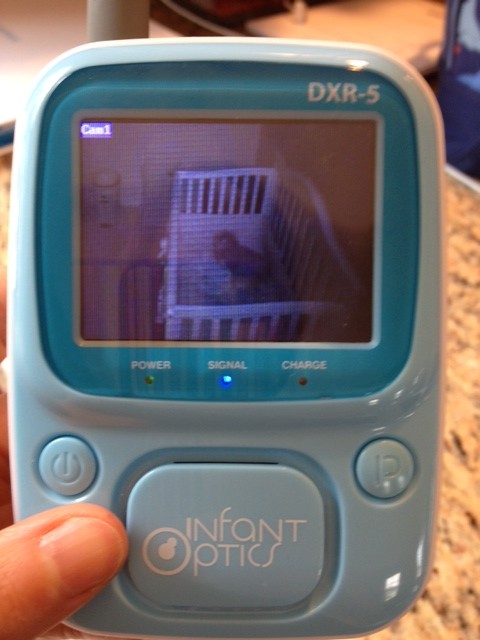 Obviously there are plenty of other things we use for this guy, but I wanted to just highlight a few things that we use every day and that make our lives so much easier.
 Moms, what are some of the must-haves for your baby/toddler?
18 Responses