Just a quick post today to recap the weekend.
Friday night I hung out with my guys at home. Saturday, one of my good friends from high school got married. The ceremony and reception were wonderful. I took a few pictures on my phone at the reception, but sadly I didn't get any of the beautiful bride!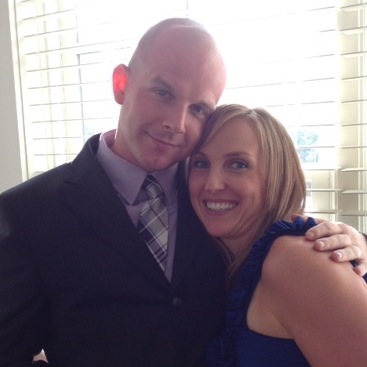 CJ stayed with my parents and my best friend from high school and her husband stayed with us. It was so nice catching up with them and boy do I wish they lived closer.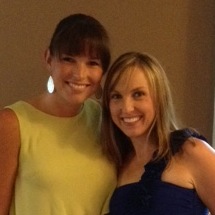 We had a blast and danced like fools, but I definitely drank too much wine and had a hangover on Sunday. It was a nice reminder of why I usually stick to a two glass limit. After spending a good amount of time on the couch, I eventually went for a walk with Mike and CJ. I felt so much better after sweating a little bit!
I have no idea how I used to party so much in college and in my early twenties. How did we go out three nights in a row, drink ridiculous amounts of booze and stay up late? And then do it again. And again. One night of too much wine and staying up a late (like past 10:00 pm!) these days and I'm down for the count. I'm too old to party and I'm okay with that. It feels so much better to treat my body right.
Were you a partier in college? Have you noticed that hangovers after 30 seem much worse?
10 Responses