Yes, I disappeared last week. We left last Monday for a much-needed and fantastic vacation! After I left my job in corporate America a month ago, I jumped right into spending more time on my work at SOS and my husband has been working his butt off since we opened our doors in April. We needed some non-work quality time together, and with our little man (who turns 15 months old today).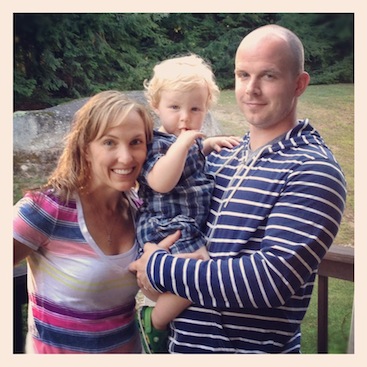 We spent the week just the three of us and managed to relax, even with a toddler. I'll post separately about how we managed to fit workouts in on vacation with a one year old and will definitely share a killer track workout I did! We took in beautiful views like this all week.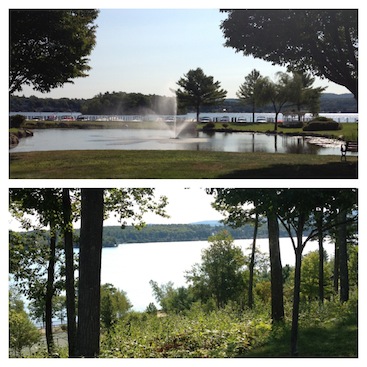 I read a book on the porch a few times (during nap time), which was so relaxing.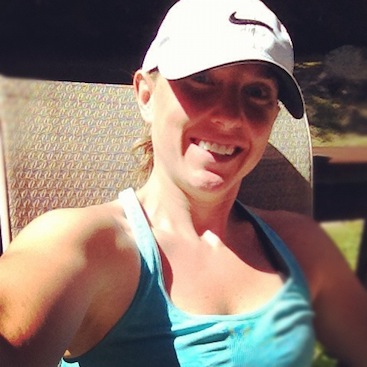 We took CJ for lots of wagon rides and to the beach…he was in heaven!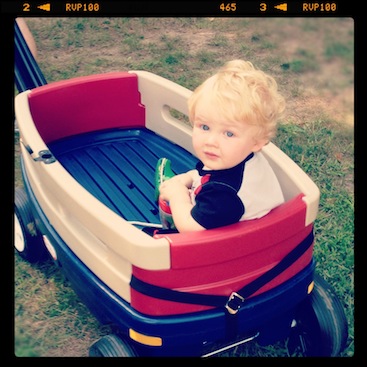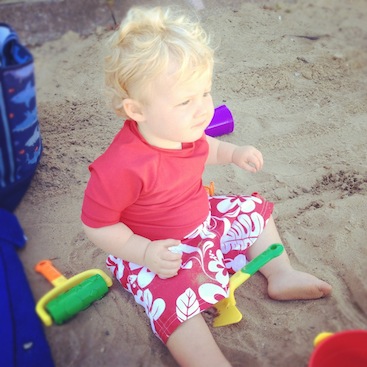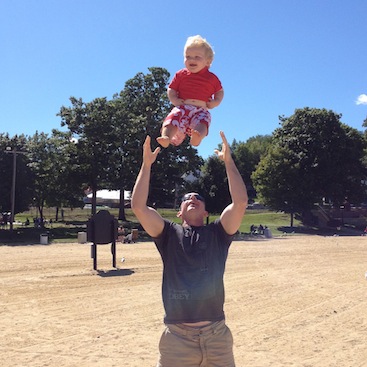 At the end of the week, my parents and my roommate from college (and her son and husband) came up for the long weekend.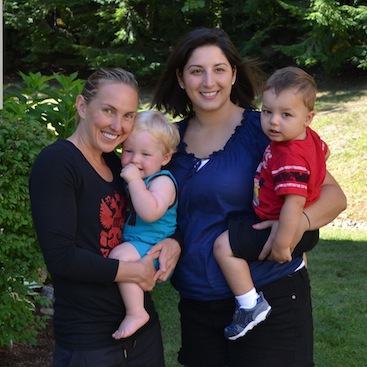 It was so interesting to see the little ones interact.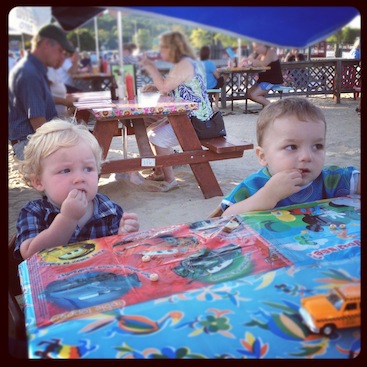 Let's just say we were very well entertained by two busy toddlers.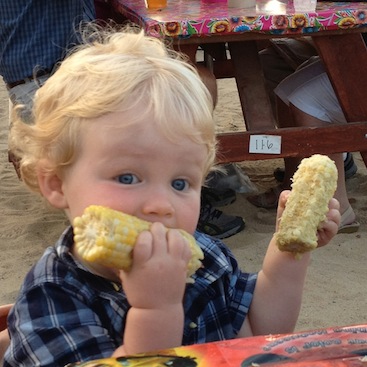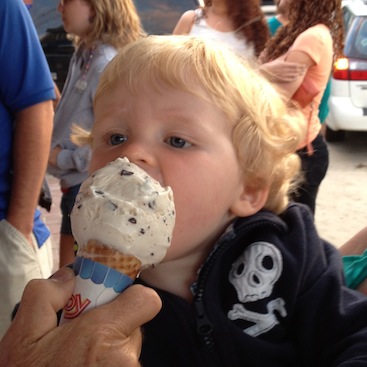 We had such an amazing time and although I'm excited to be back and get into a good groove this fall, I'm really going to miss this summer (and our friends we don't get to see nearly enough).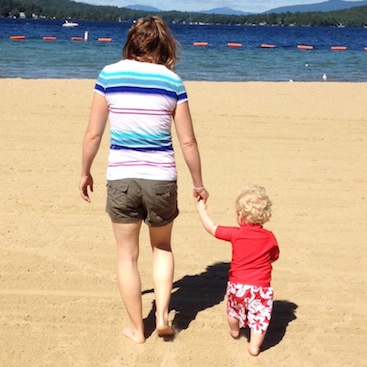 Did you do anything fun for Labor Day weekend?
5 Responses