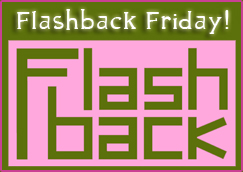 What I'm thankful for this week:
This week I am thankful for Twitter Friends! I have connected with some awesome new moms and moms-to-be over the last few months. It's so exciting to share  this journey with others and awesome to be able to reach out for advice and share our ups and downs as we all finish out our first pregnancies. I'm sure we'll be staying in touch as we all enter into the journey of motherhood. 🙂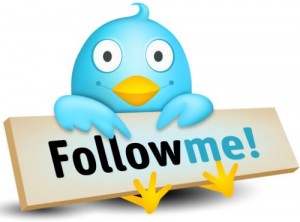 Other great blog posts/articles I read this week:
Video: 39 Weeks Pregnant Workout by Christa at Cassandra Forsythe – It's nice to see I'm not the only crazy 9+ months pregnant woman working out hard. Check out this momma's workout!
Go In Wearing Blinders at Mother Fitness – Kellie shares a different/awesome perspective on worrying about you, instead of always comparing yourself to others or striving to be someone else. Become the best you.
It's Not About Me at Faith Fitness Fun – After you read Kellie's post above about becoming the best you, read Tina's post about how it's not all about you! 🙂 We are placed on this earth to become the best version of ourselves so that we can give more to others as God intended.
What are you thankful for this week?