I feel like I'm a little late to this game since other bloggers have been posting their 7 links for a few weeks now, but I was excited when Lisa from The Splattered Apron tagged me and I thought it would be interesting to go back through my posts and check out which ones were your favorites (and my favorites as well!).
Most Beautiful Post: Connor James Perry
I had to pick this post as my most beautiful because it contained all pictures of my sweet baby boy. As you all know if you read my blog I am one smitten mama and I know I'm biased, but I think my son is pretty darn beautiful. 🙂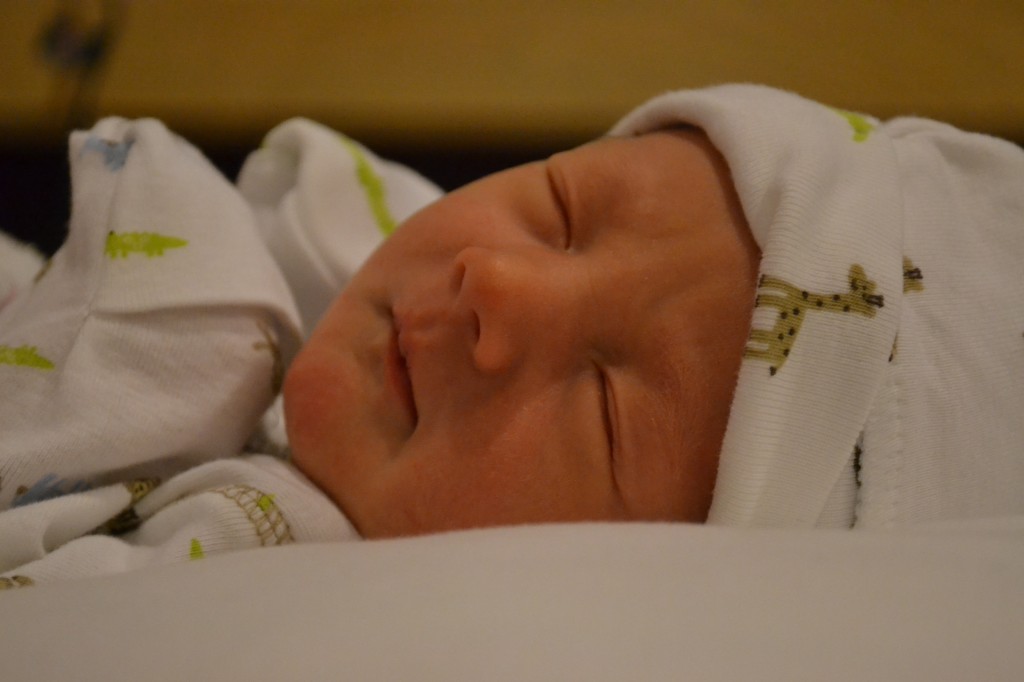 Most Popular Post: Banishing the Baby Bulge Month 1
This doesn't surprise me at all since I think so many people are curious about how other women are successful or unsuccessful as they try to lose weight. I think it's even more interesting to see women as they try to lose their baby weight because it really is a whole different ball game. Stay tuned because it's almost time for my month 2 post! 🙂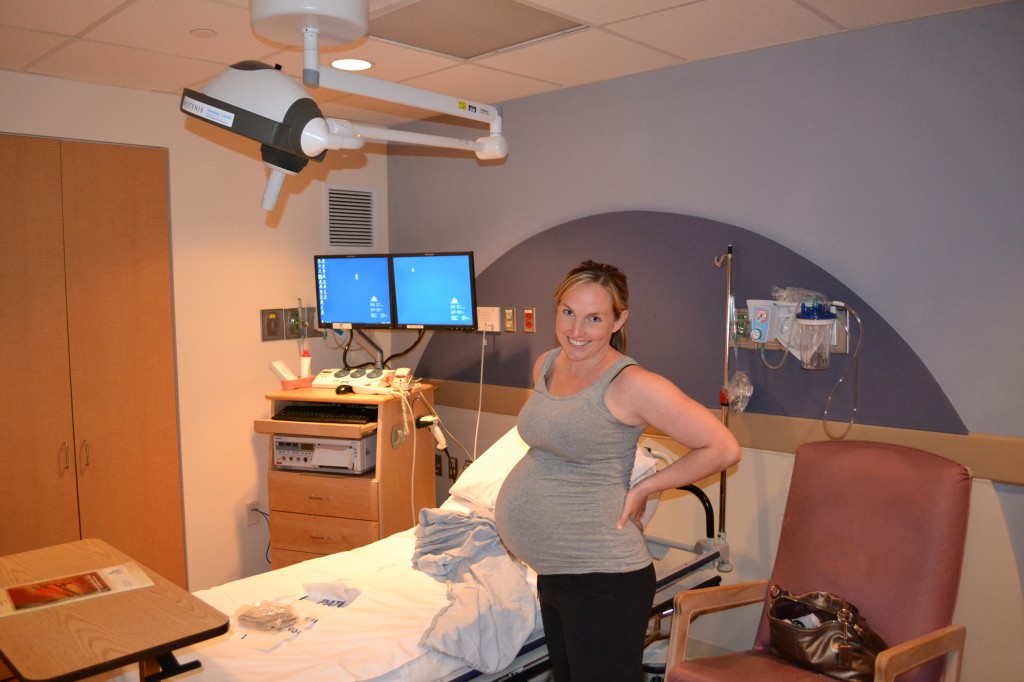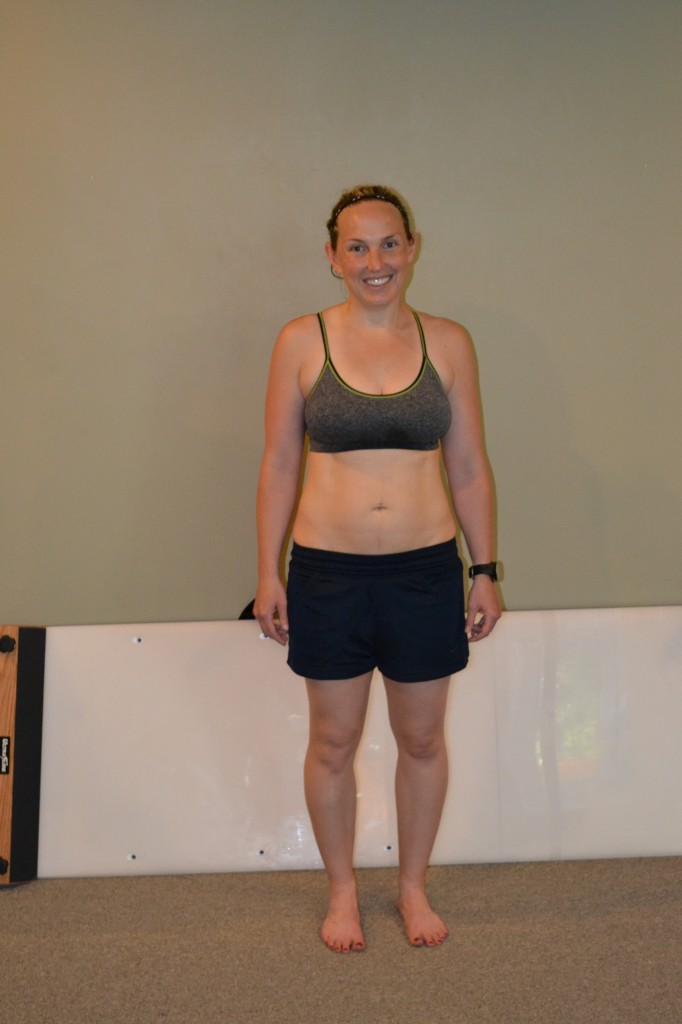 Most Controversial Post: Exercise During Pregnancy
I knew this would be a popular post because exercising during pregnancy is a touchy topic for a lot of people. Although it has been shown that exercising during pregnancy (as long as there are no complications) greatly benefits both mom and baby in tons of ways, many people still feel that it poses unnecessary risks or isn't safe. A close runner up here was my post on A Pregnant Woman's Advice for Others where many people responded by commenting, tweeting and/or Facebooking me about their disgust at some of the ways that people treat pregnant women.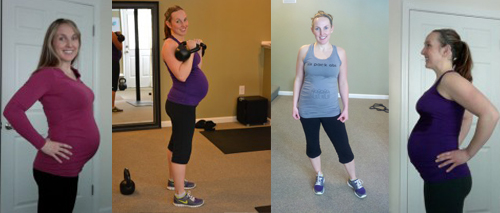 Most Helpful Post: The Truth About Breastfeeding
I received several comments and emails on this post, mainly thanking me for my honesty and for sharing tips. It was interesting to see that so many other moms agreed with me that there isn't a lot of truthful information out there that mentions just how difficult breastfeeding is for most new moms.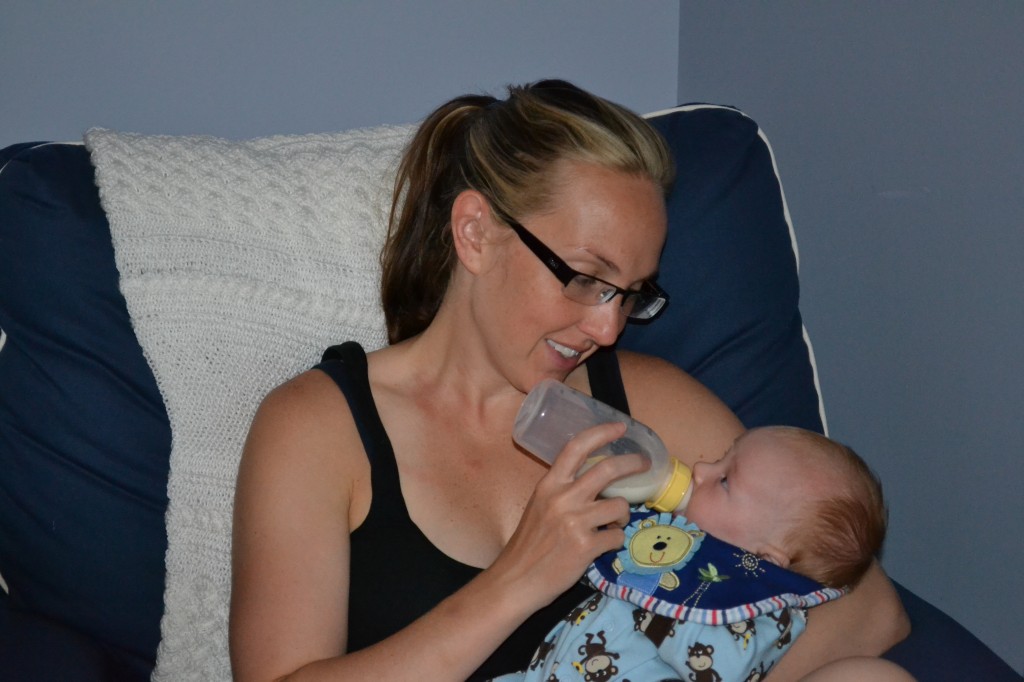 A Post Whose Success Surprised You: My Brain at 40 Weeks Pregnant
A lot of
people commented and tweeted about this one, especially the part where I mentioned I thought it was funny that you can't "suck in" when you are pregnant. I thought it was just a silly comment, but other people have obviously had the same experience and wanted to let me know they could relate!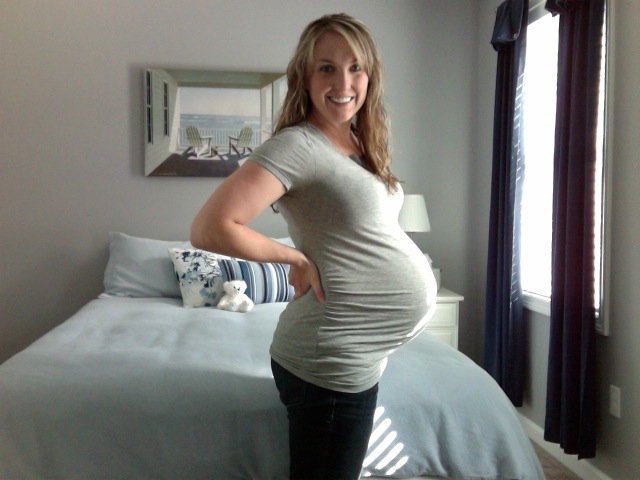 A Post You Feel Didn't Get the Attention it Deserved: Flashback Friday Posts
I had a hard time picking one post here because a lot of my posts from when I first started blogging haven't received a lot of attention because I didn't have much of a following when I first started Sistas of Strength. Also, I thought that the Flashback Friday posts I did for awhile this past spring would have received a bit more attention. I shared honestly about what I was thankful for each week and spent a long time tracking and sharing my very favorite posts from other bloggers each week. I was hoping that my readers would start sharing what they were thankful for and this could be an uplifting chat every Friday, but that didn't happen so I ditched the Flashback Friday posts. 😉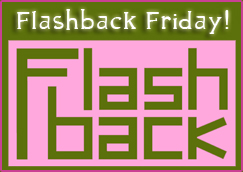 Post Your Most Proud of: 39 Weeks Pregnancy Workout Video
Although this was not my best (and absoultely not my toughest workout video), it makes me really proud that I was able to work out right up until the end of my pregnancy. I'm happy that I had the chance to show other women that working out even at the end of pregnancy is possible (and healthy!).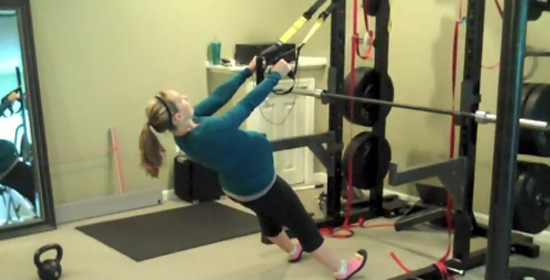 TAG! You're it bloggers 🙂
Since this was such a fun exercise, I wanted to tag some of my blog buddies so they can particpate too!