If we're friends on facebook or twitter, you may already know that I passed my HKC this past weekend!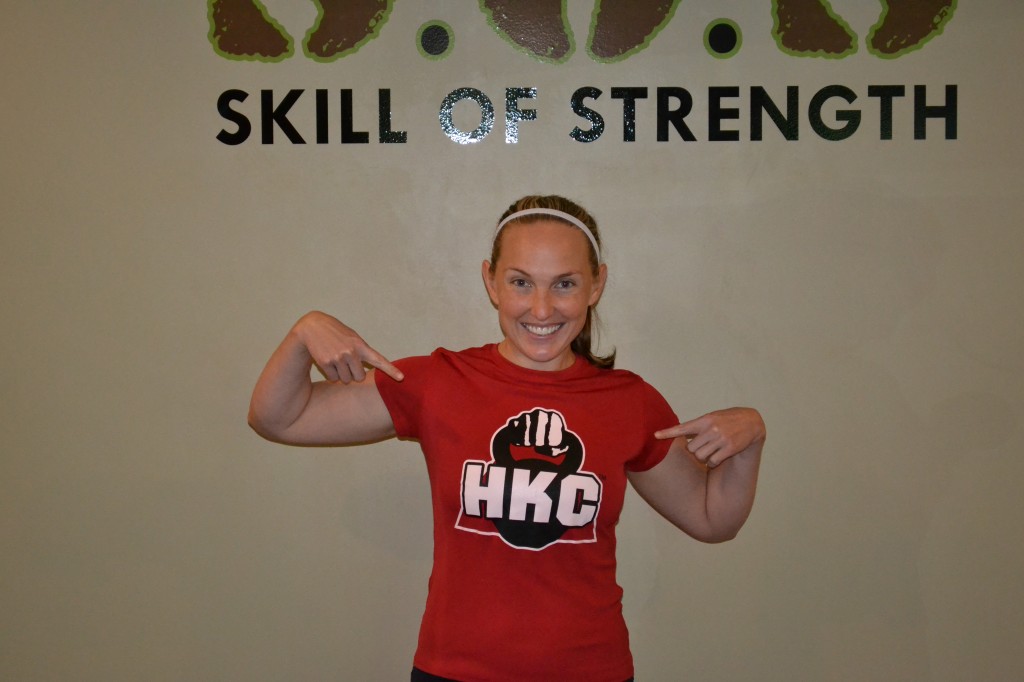 We had a great group of students and an awesome instructor, Dave Whitley, Master RKC!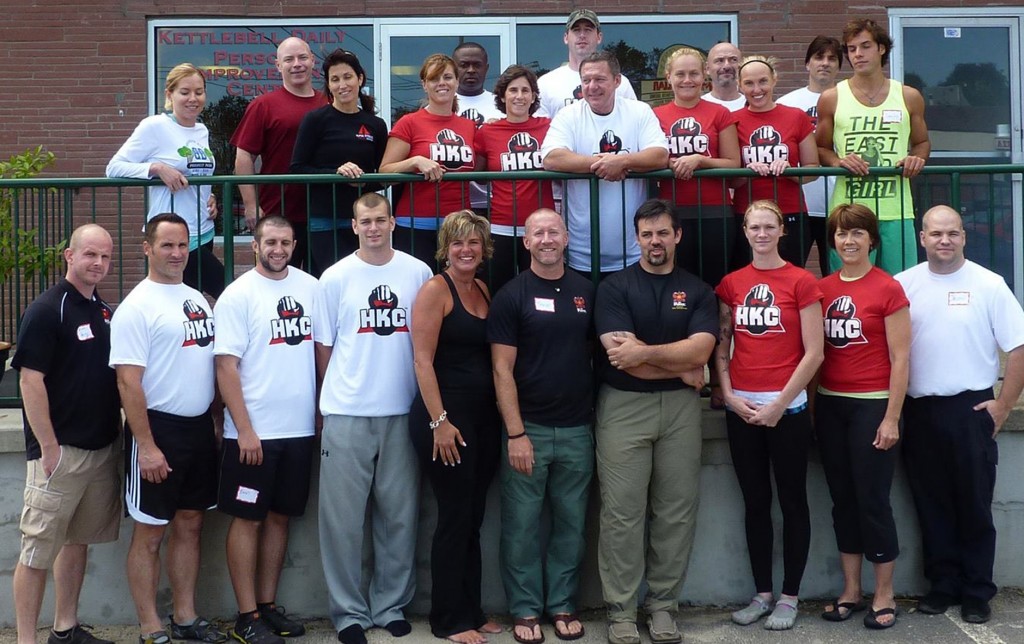 He did a great job of breaking down the Kettlebell Swing, Turkish Get Up and Goblet Squat. I'm armed with some new tips to help my clients learn these 3 essential kettlebell exercises safely as well as some tips to help correct some common technique problems.
I got to see someone I played soccer with a million years ago in high school and meet someone I knew from blogging. Overall, what a great day!
Hubby and I were away from Connor on Saturday night for the first time. It was definitely weird being without him for so long, but he had a blast (as usual) with Grammy and Grampy and I'm making sure to spend a little extra time snuggling him this week.
Speaking of Connor and working out…he's been working on his own skills. Check out this video from play time last night. 🙂
Next up…RKC in April 2012! 🙂