I think vacation is important…really important. A few years ago I introduced my workaholic husband to vacation and now he might even love it more than I do. I'm not talking about anything fancy or extravagant…just unplugging and spending some quality time with the ones you love.
The last few years we have taken some time off between Christmas and New Years and it's becoming one of my favorite times of the year. We don't do much, besides watch a ton of movies and go out to eat, but it truly does recharge me for the start of a new year.
We started Christmas Eve off right with a workout. Mike and I got up early to squeeze it in before Connor woke up. I did some kettlebell swings with the 40K kettlebell.
We had a wonderful Christmas filled with family time! Here are a few of my favorite pics from that weekend.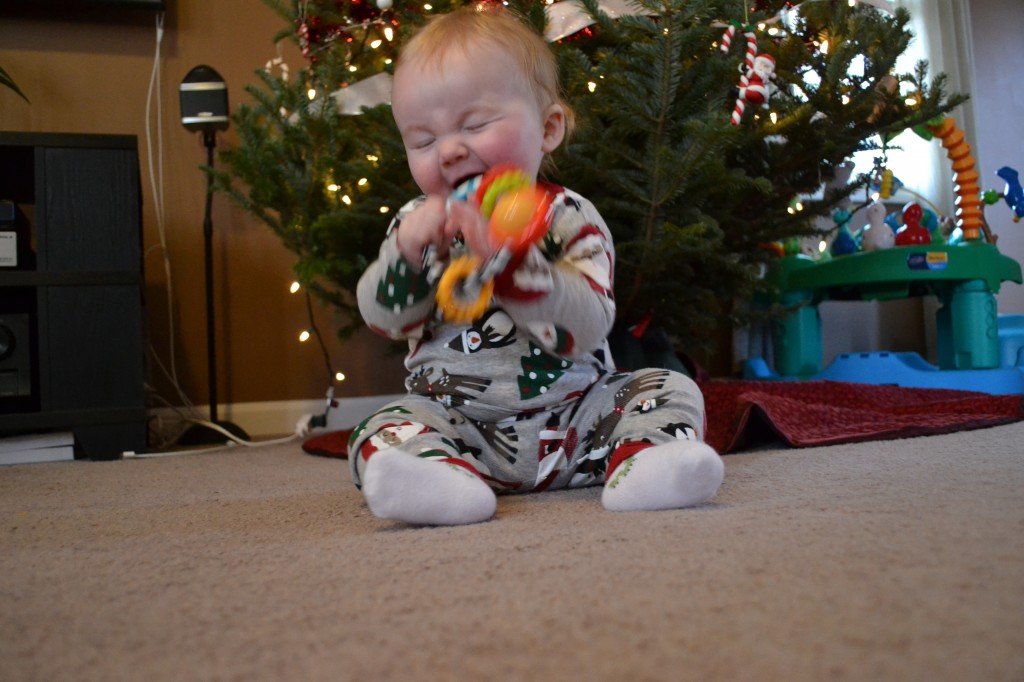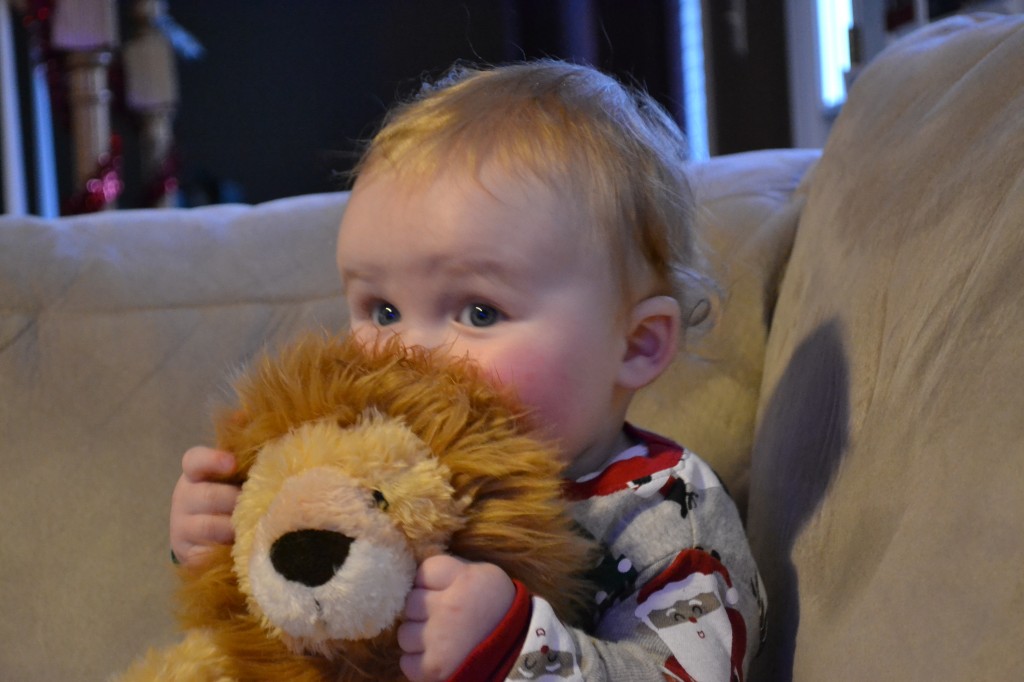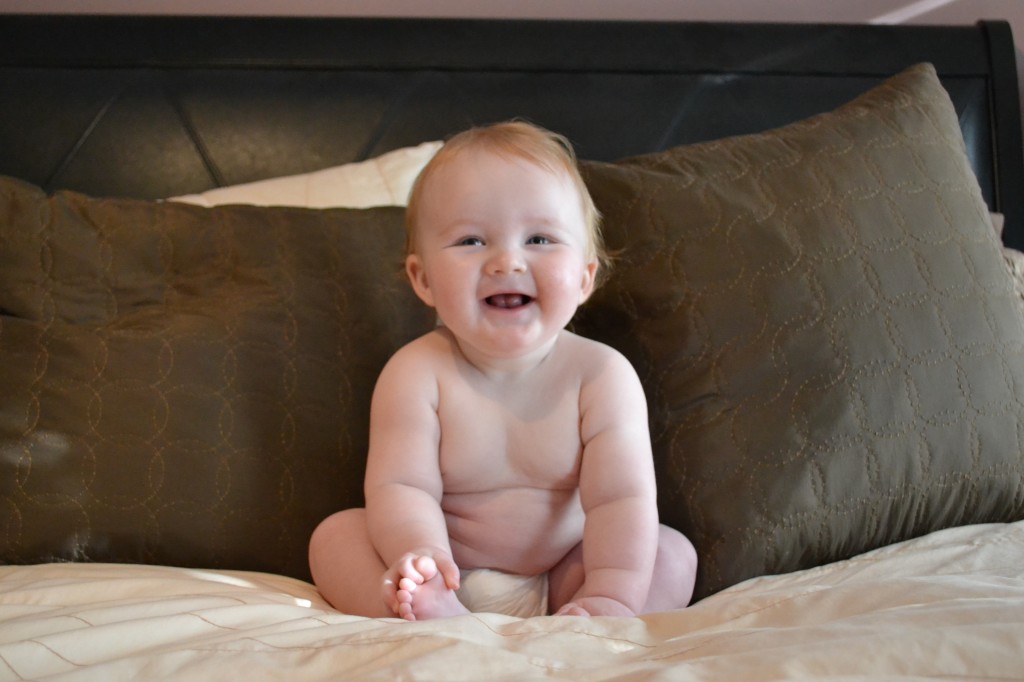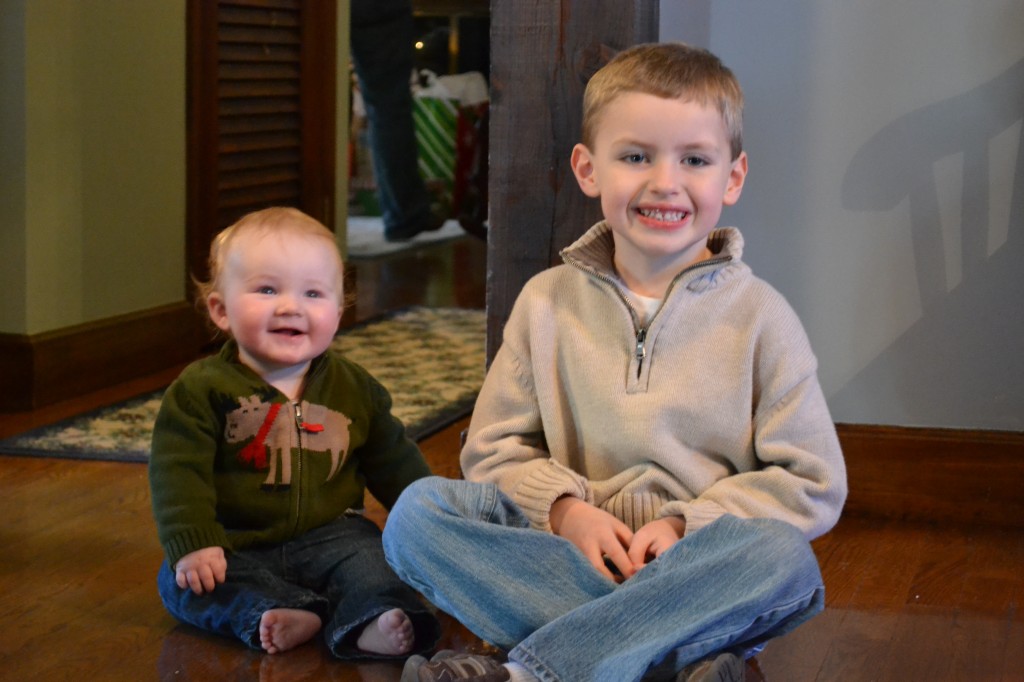 (Above is Connor and my cousin's son who is one of the sweetest little boys ever. I have no idea how I got them both smiling and looking, but it's awesome.)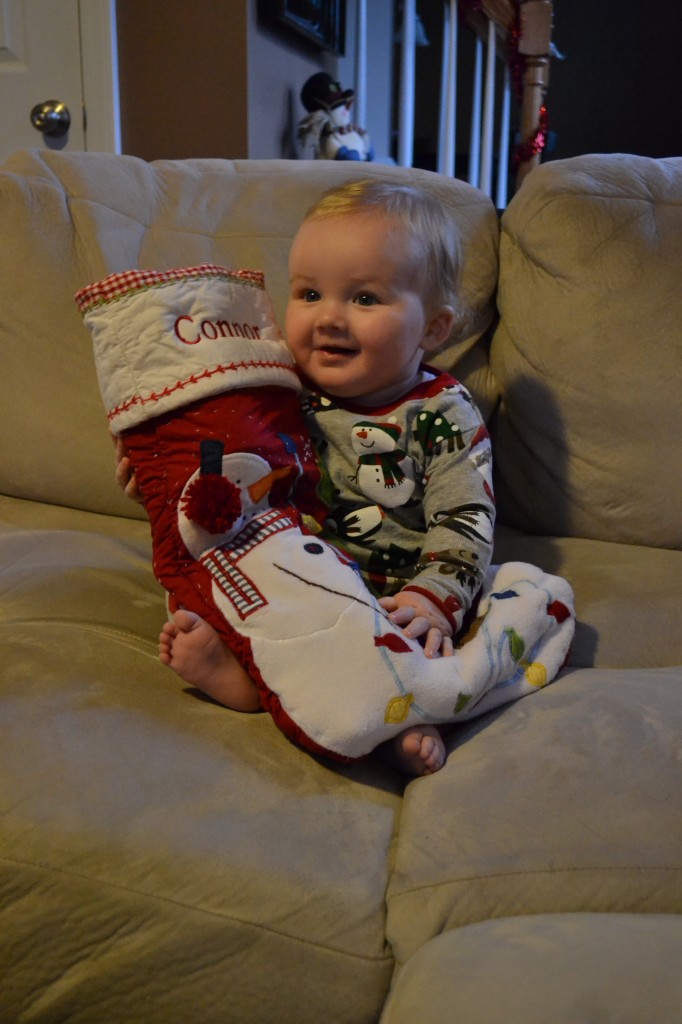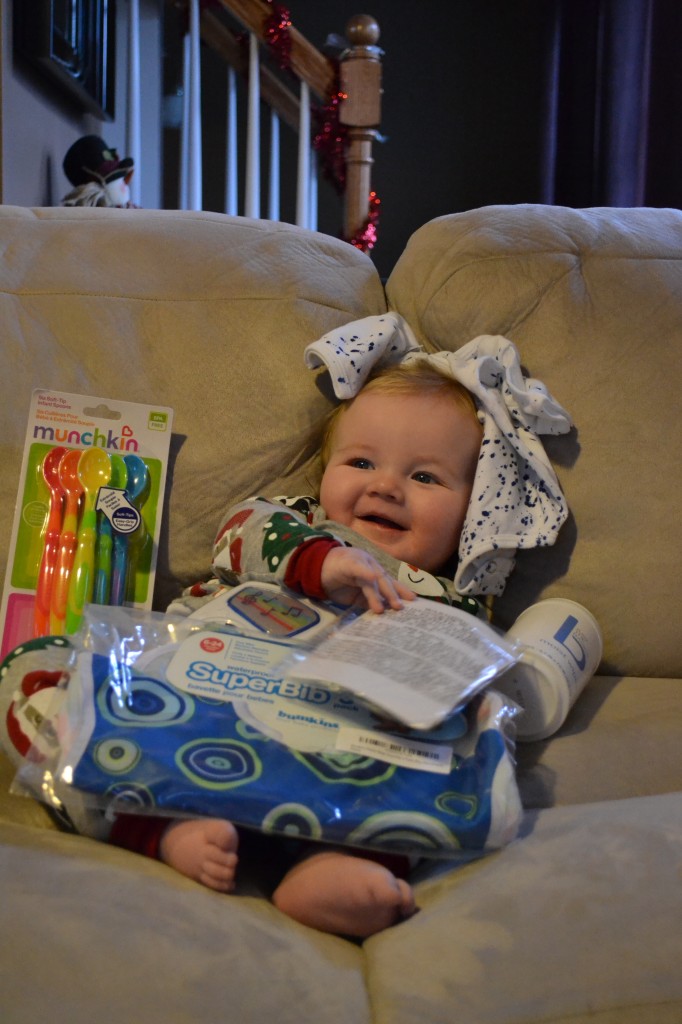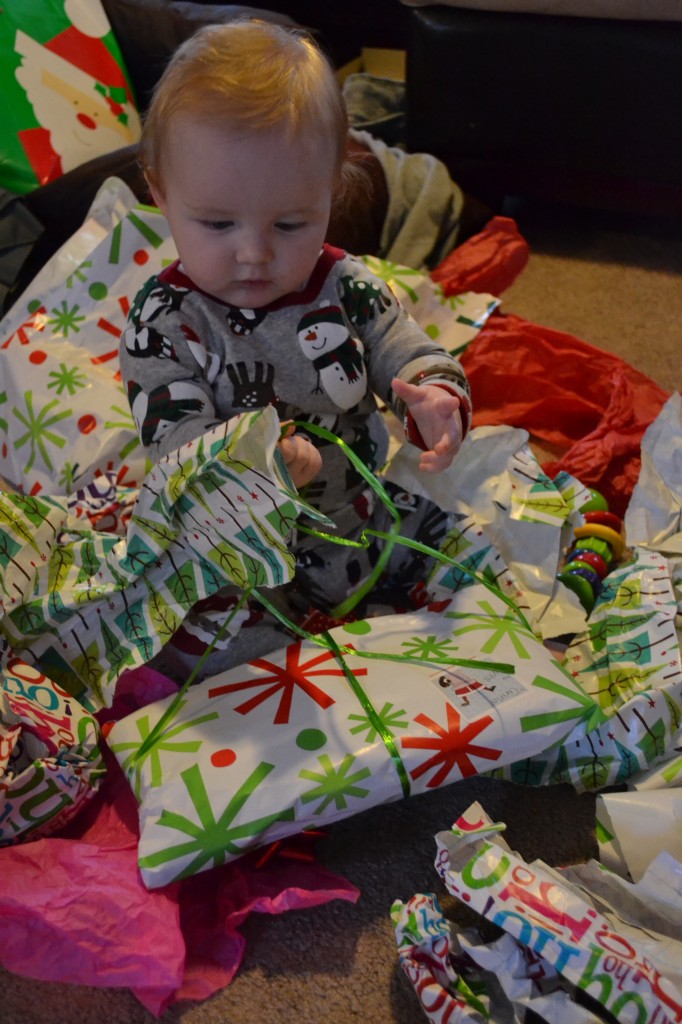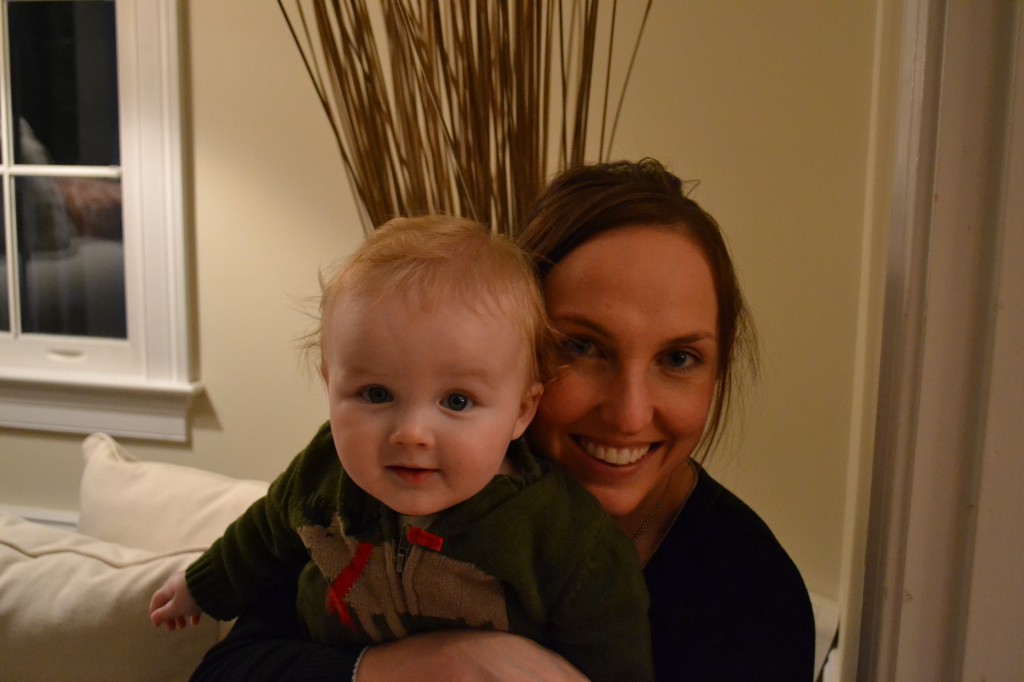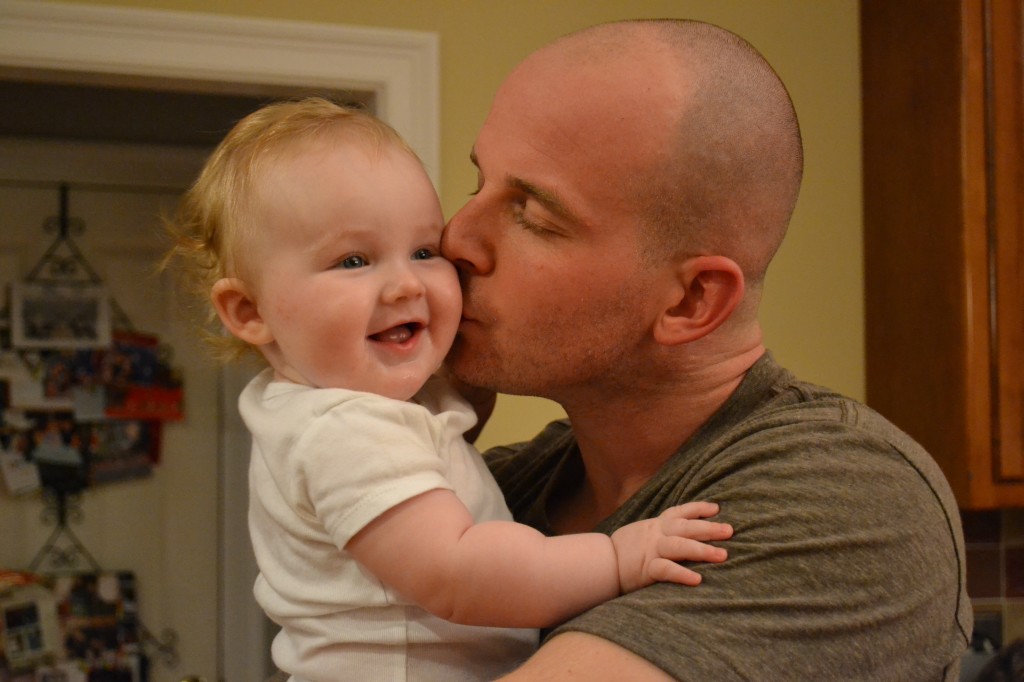 Vacation part 2 – coming up next!