I know…I'm seriously behind on these Christmas and New Year's posts. I posted about Christmas after New Years and now I'm posting about my vacation that ended on January 1st five days later. I wasn't kidding when I said I was going to unplug and spend time with my family. It's definitely taking a bit of effort to get back to reality. 🙂
We went to my parents lake house in New Hampshire for 5 days. It was awesome family time with my two favorite boys (and our great friends for one night!). Connor was really well-behaved besides one day which was filled with nothing but meltdowns. Once we figured out that he needed more food and that he loves going out to dinner as long as he gets to sit in the big boy high chair all was squared away.
My workouts suffered a bit while I was away. We did one pretty good workout, but really just focused on burning calories. The night we got back from vacation hubby and I worked out together…I hopped right back on my training program and did a weighted chin up with an 18lb kettlebell. I struggled at the end, but got it done. I figured that's okay…it will make the next one I post look a lot better. 🙂
And some pics from our super lazy wonderful vacation!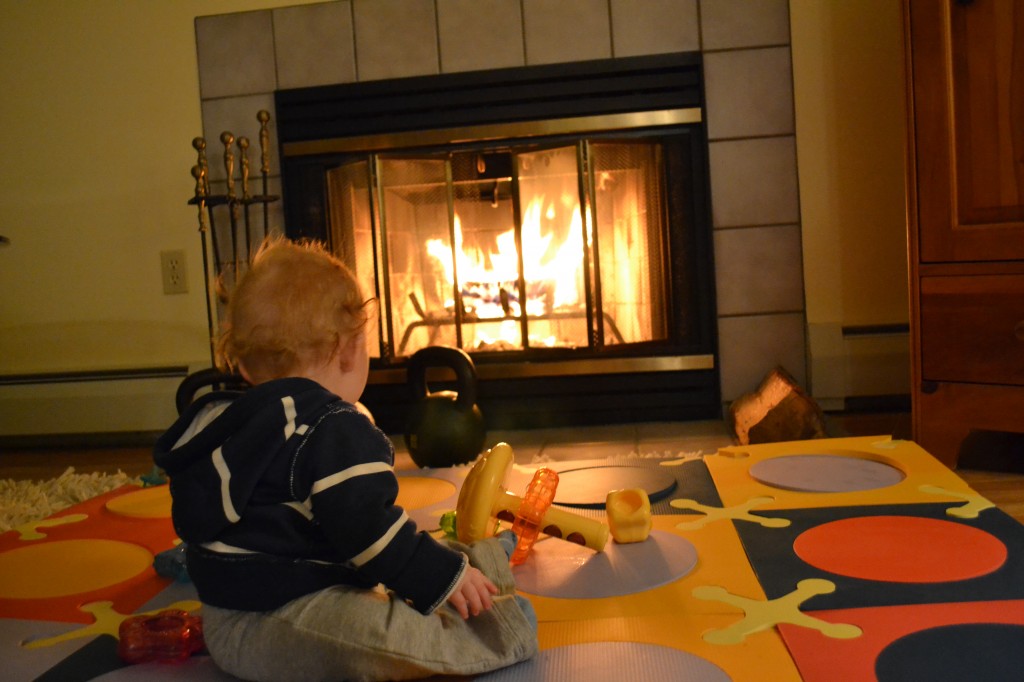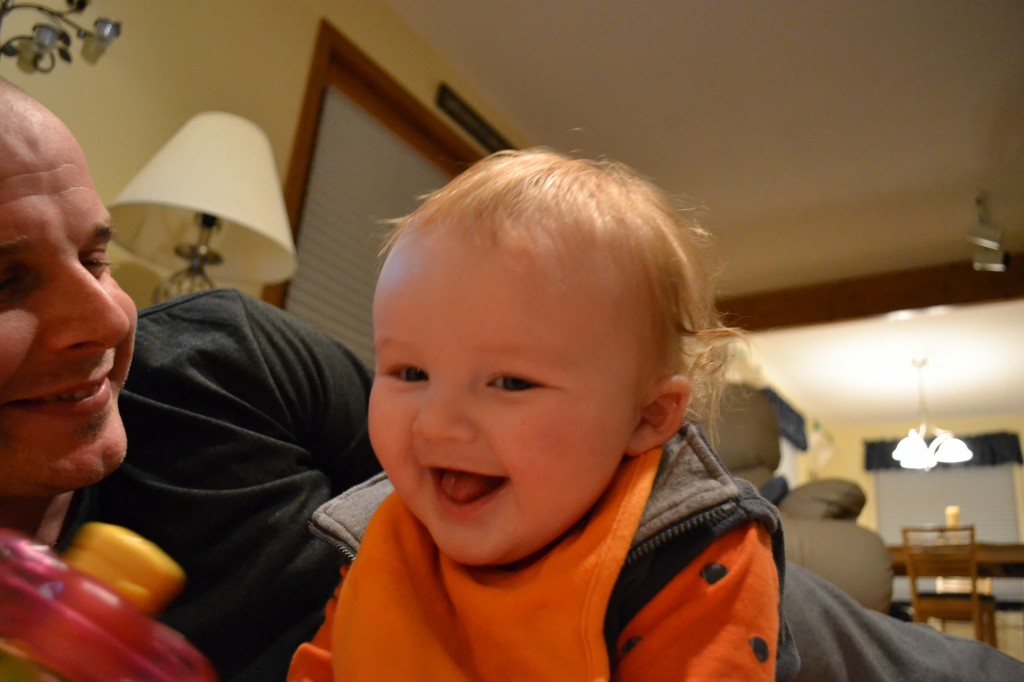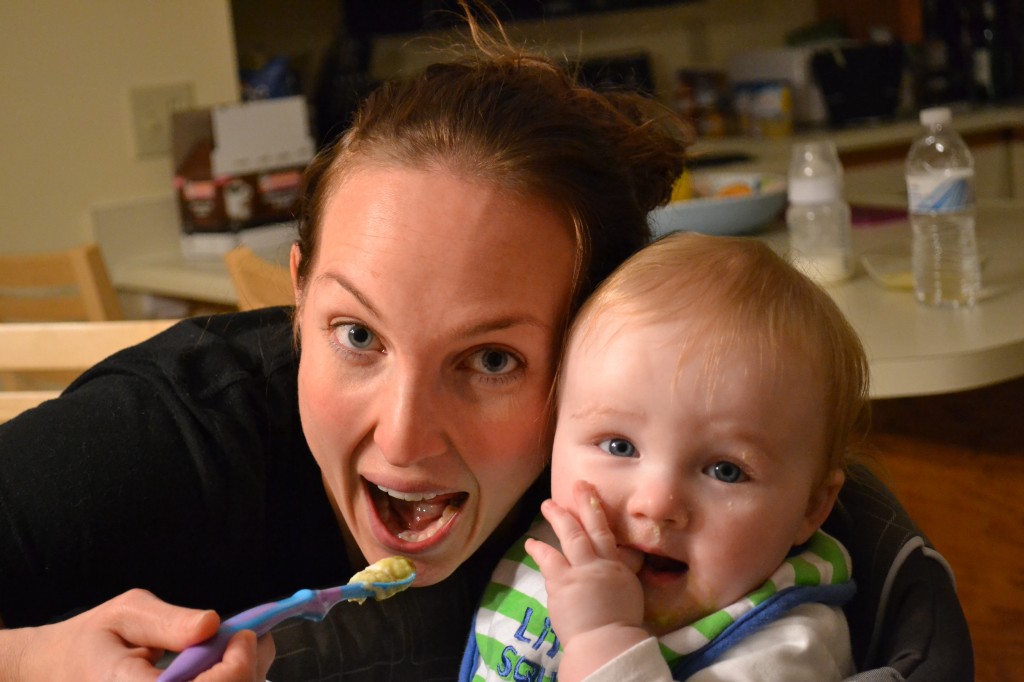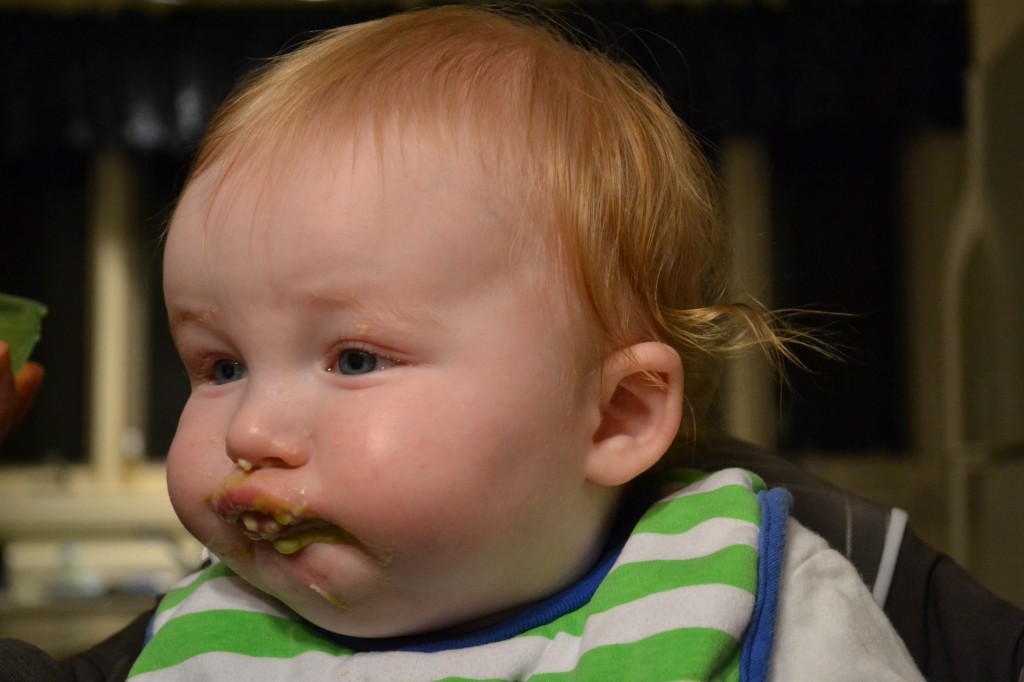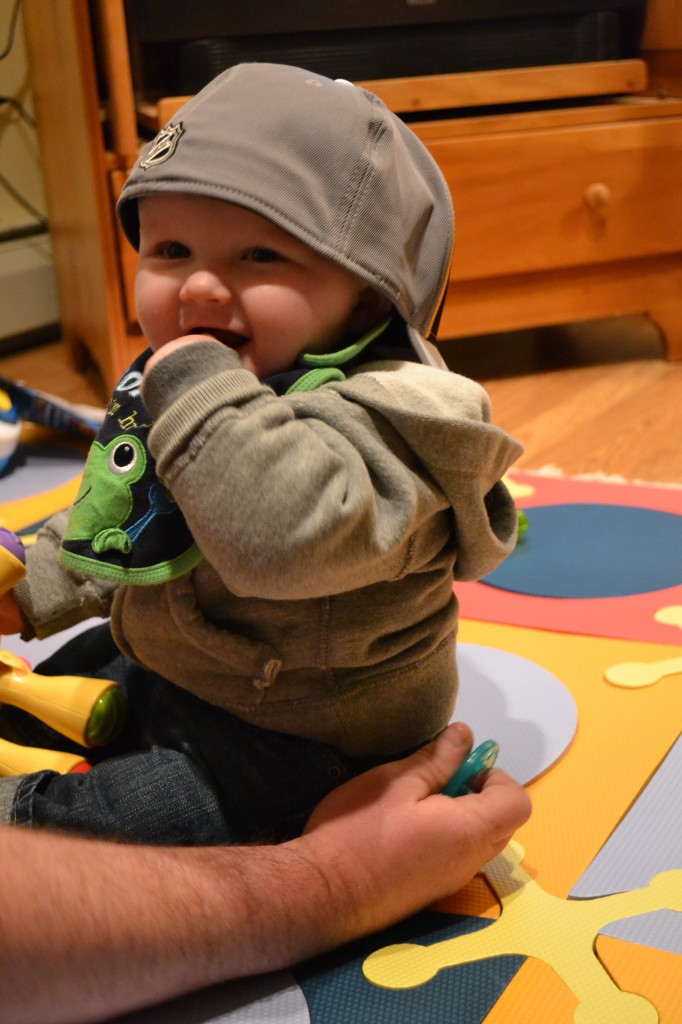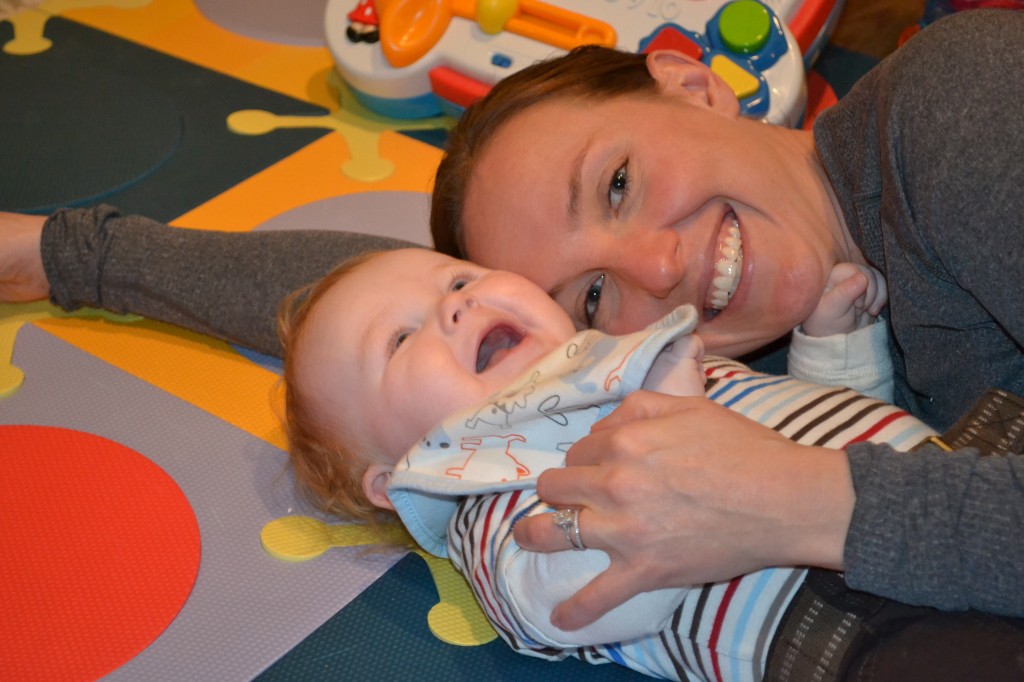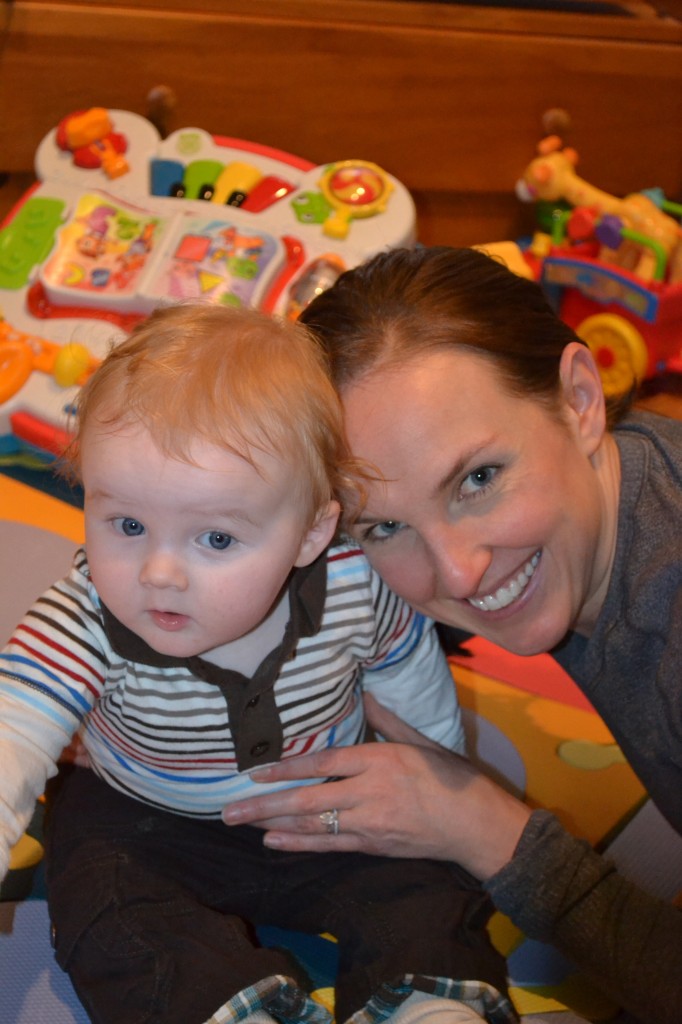 I wanna go back for another 5 days, but I can't so instead I'll be thankful for the time we had together and focus on getting things rolling for 2012!
Happy New Year! Anyone else have a hard time getting back into the swing of things after an extended vacation?