The company that I own with my husband, Skill of Strength, is opening at a brand new location in Chelmsford, MA. We'll be located at 73 Princeton Street (The Mill) in a 3,500 square foot facility decked out with kettlebells, barbells, dumbells, sleds and more.
Skill of Strength will be offering:
Personal Training/Kettlebell Training
Adult Group Training
Kettlebell Group Training
Sports Performance Training (for High School/College athletes)
Nutrition Consults
Program Design
…and more!
Stay tuned for additional information and great deals on training!
I'm so excited as it's always been a dream of ours to own a gym and it's finally happening. I have to admit, I'm pretty nervous and anxious, but mostly excited! We'll be getting a new website soon and my blog will be getting a sweet makeover as well. 🙂
Support us by liking Skill of Strength on Facebook and telling all of your friends! 🙂
And two more (unrelated) things…
Don't forget to enter my giveaway for some Sparkly Soul headbands.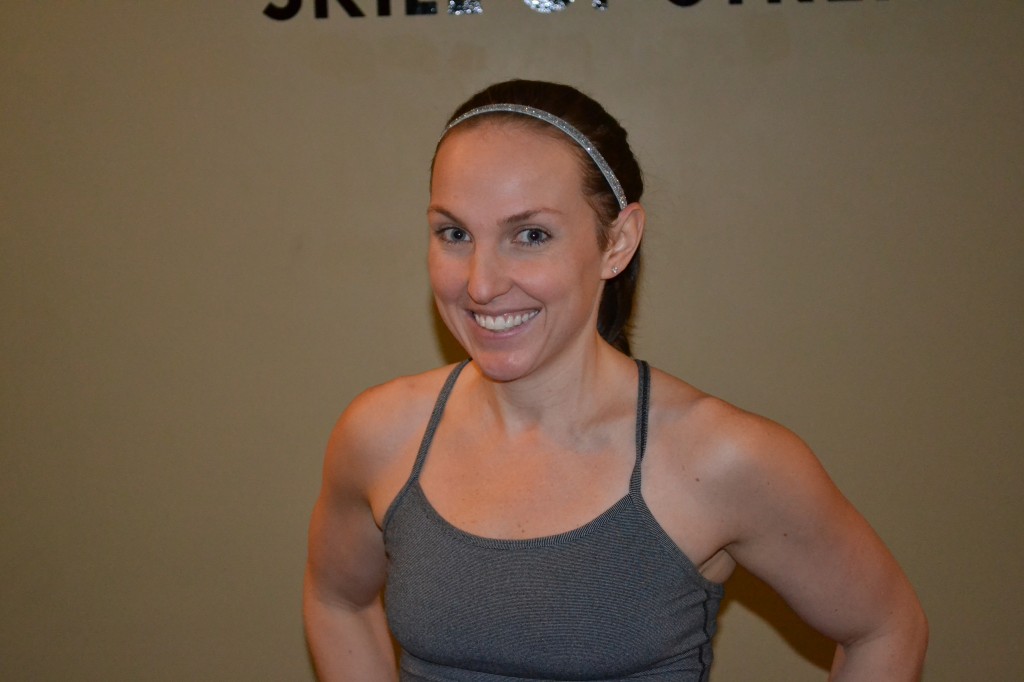 And last but not least…GO PATS!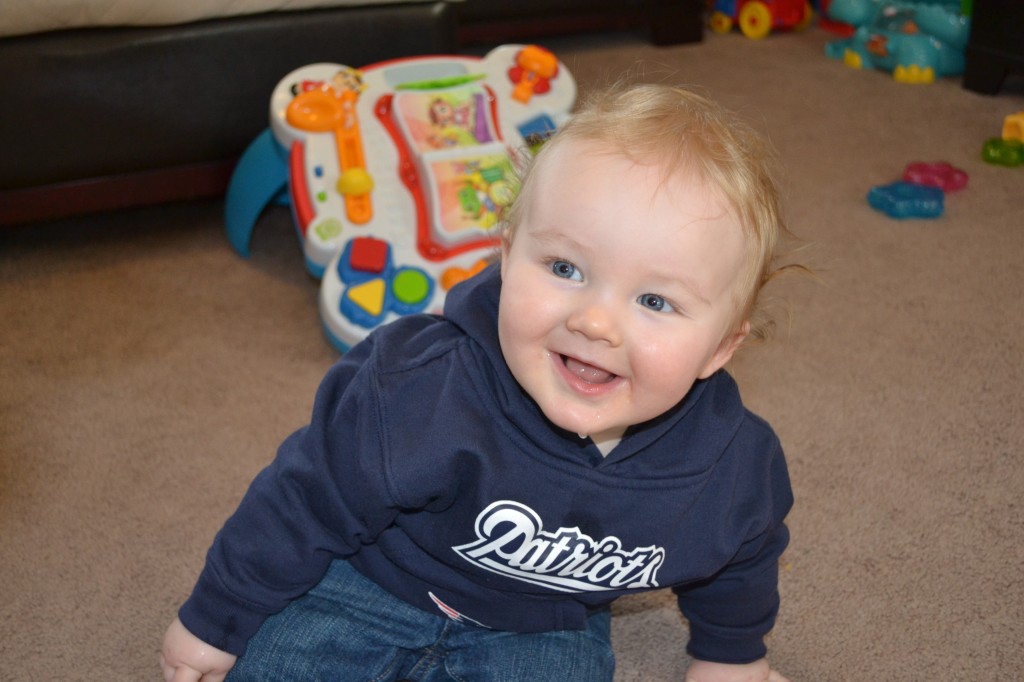 Are you a member at a gym? What do you look for when you're trying to find a gym to join? Do you like group training classes?