I took this past Friday off and we headed up to New Hampshire. It was the most relaxing weekend we have had in quite some time and we needed it since things are going to get even crazier with our gym opening in about a month. AHH.
Here's some highlights from our weekend.
We slept in until 7am (at least) every day. Yes, that's sleeping in.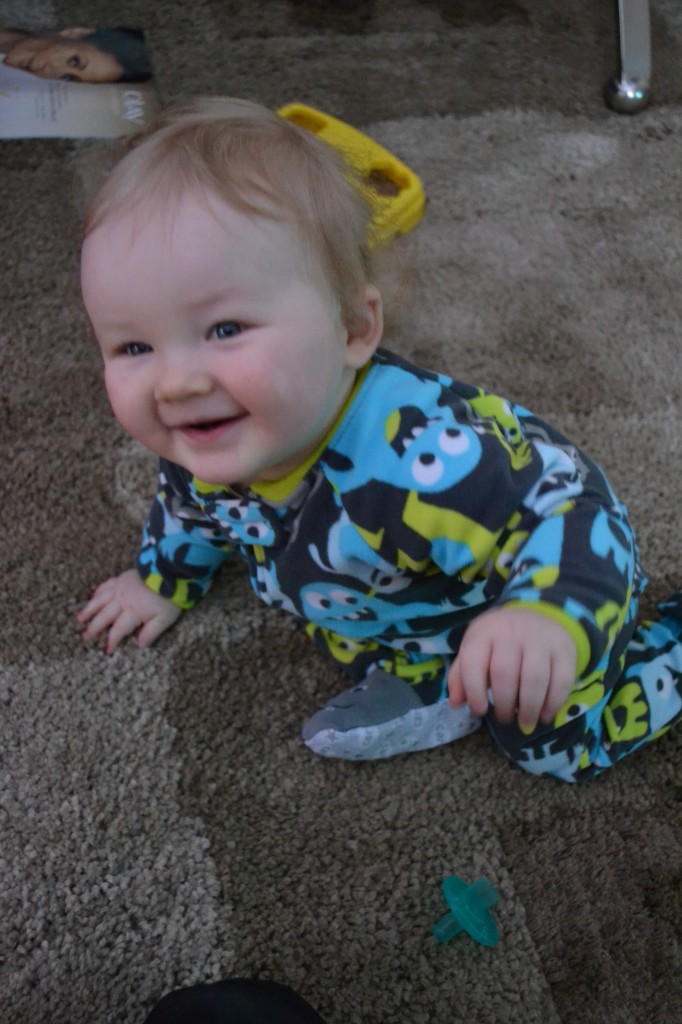 We went snowmobiling (my first time ever since I was pregnant last year and it was the first year my dad had snowmobiles).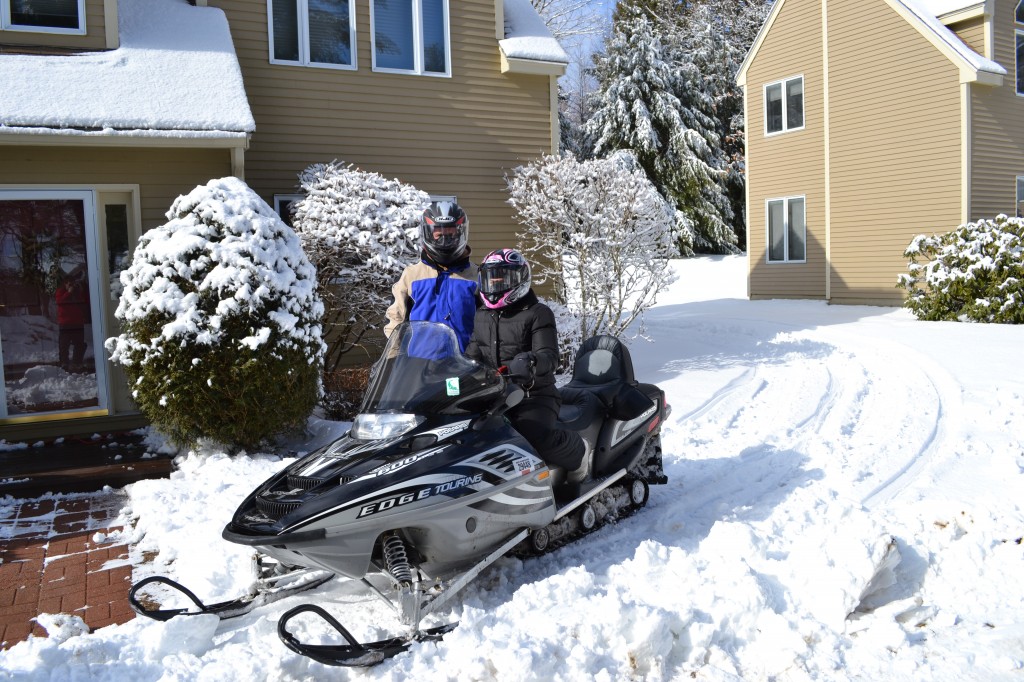 This guy went for a ride of his own. He wasn't so sure about it…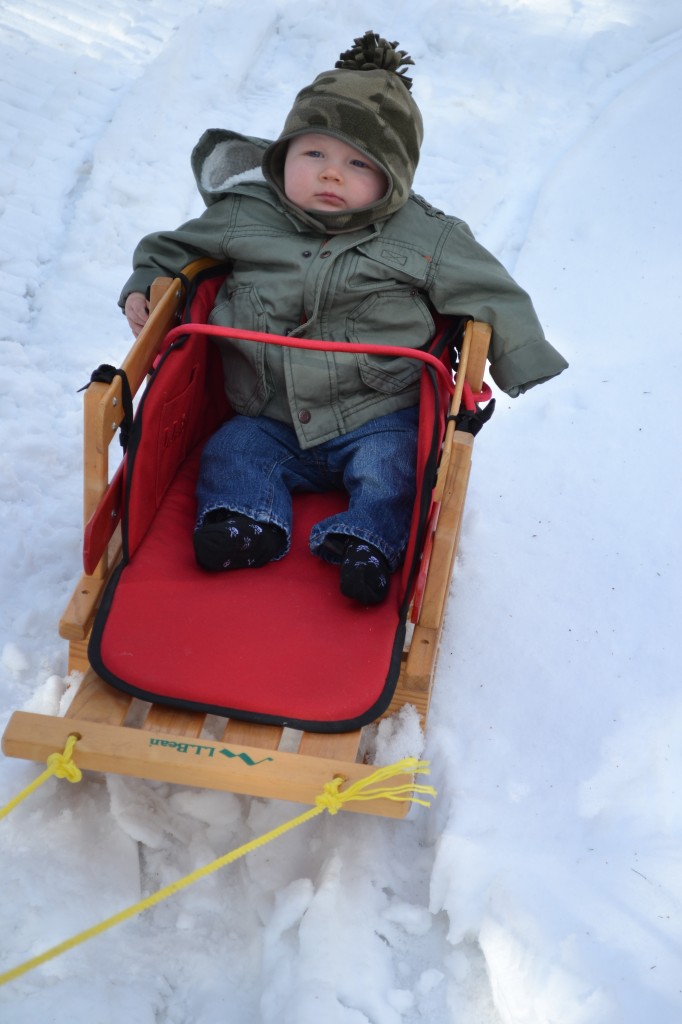 …and then he liked it…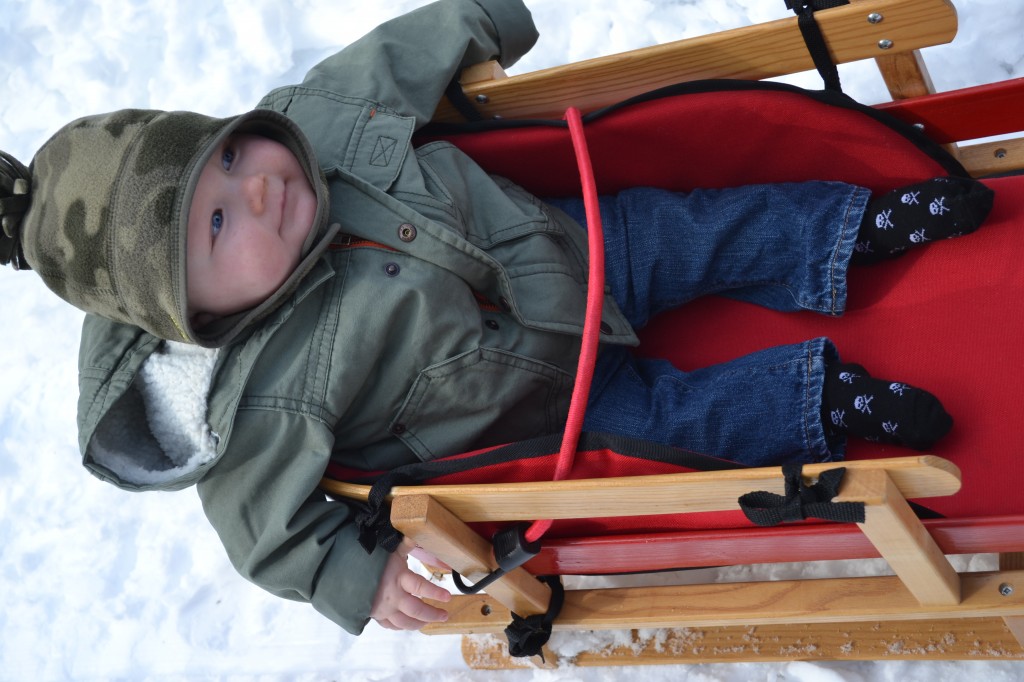 …but it wore him out!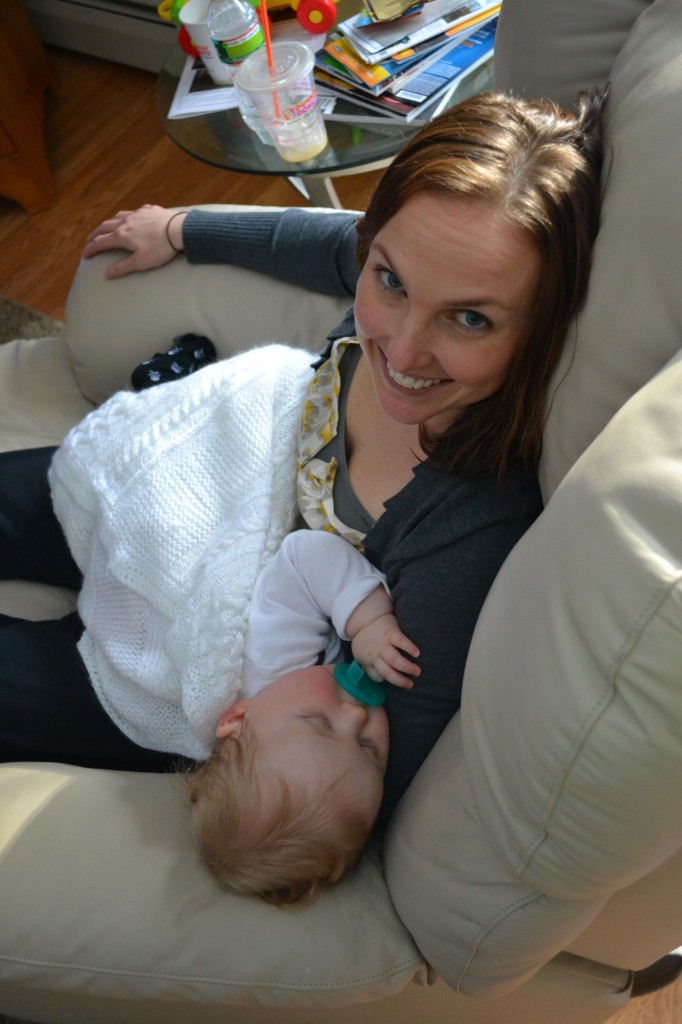 Connor also got to spend lots of time with Grammy and Grampy (which means we got a date night!).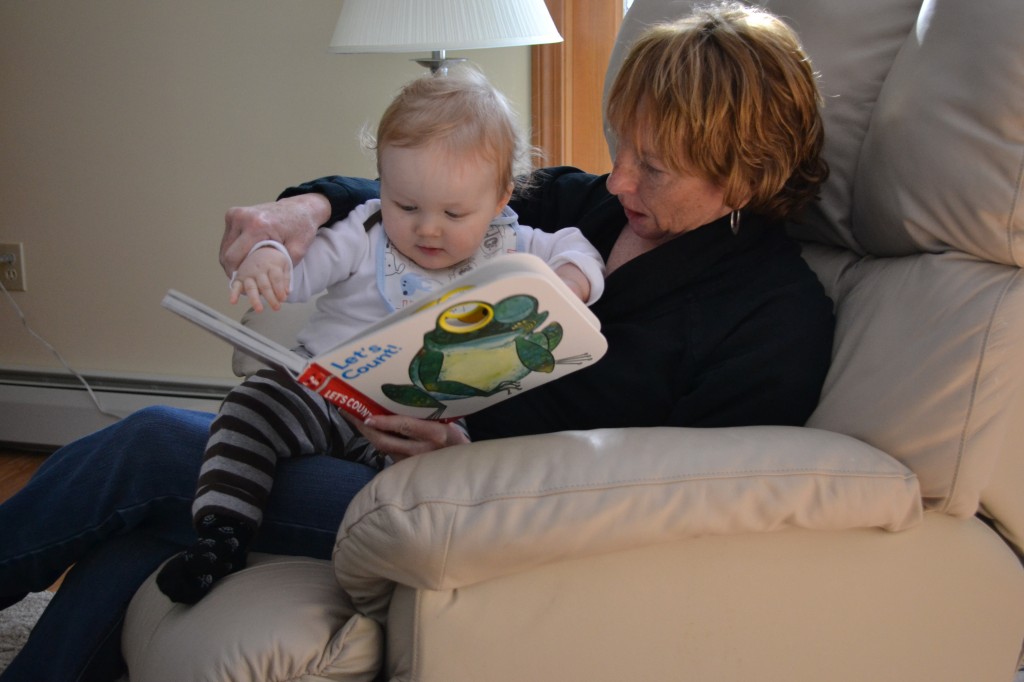 And the playmat served two purposes this weekend.
1. Playtime.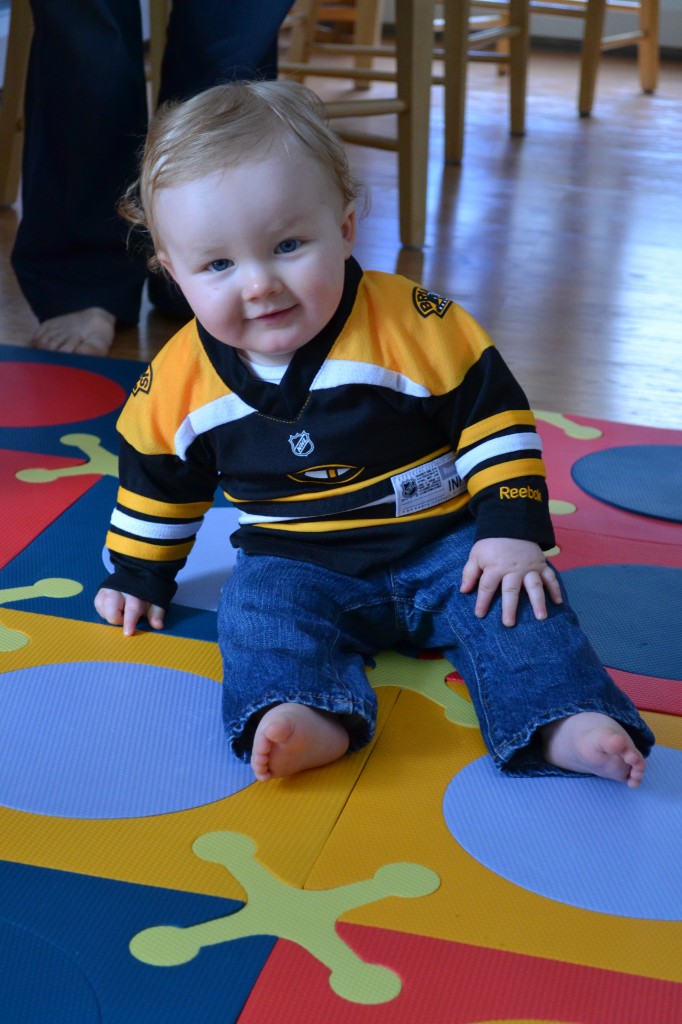 2. Kettlebell time.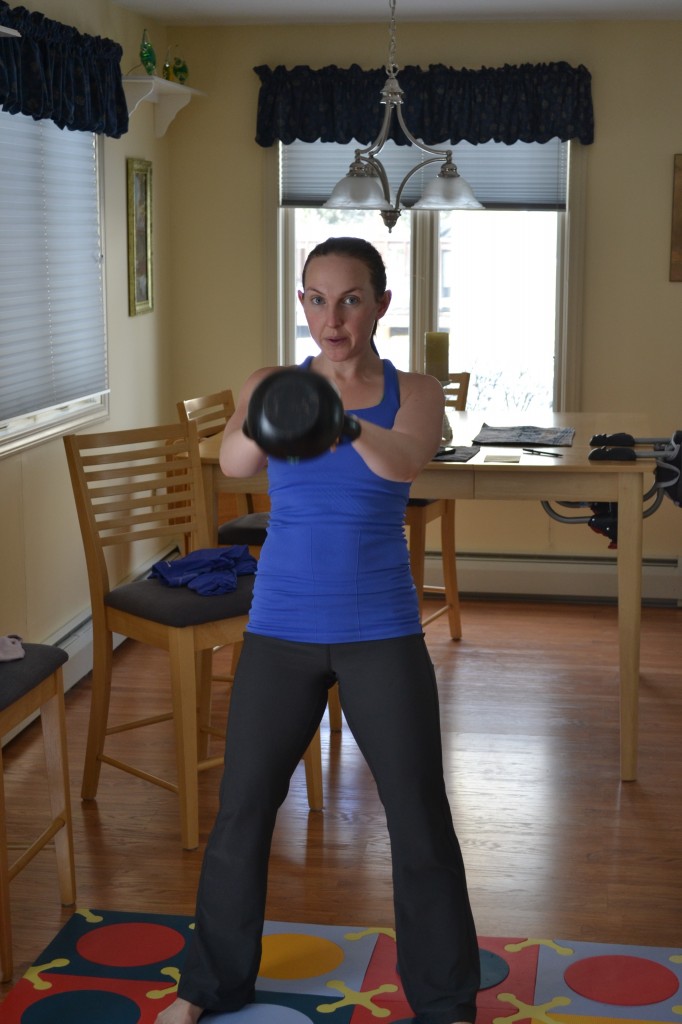 In my next post, I'll share our workout. It was really simple (and short), but a great vacation workout when you don't have a lot of space (or kettlebells) and don't want to think.
How did you relax this weekend?