Someone turned 9 months old yesterday.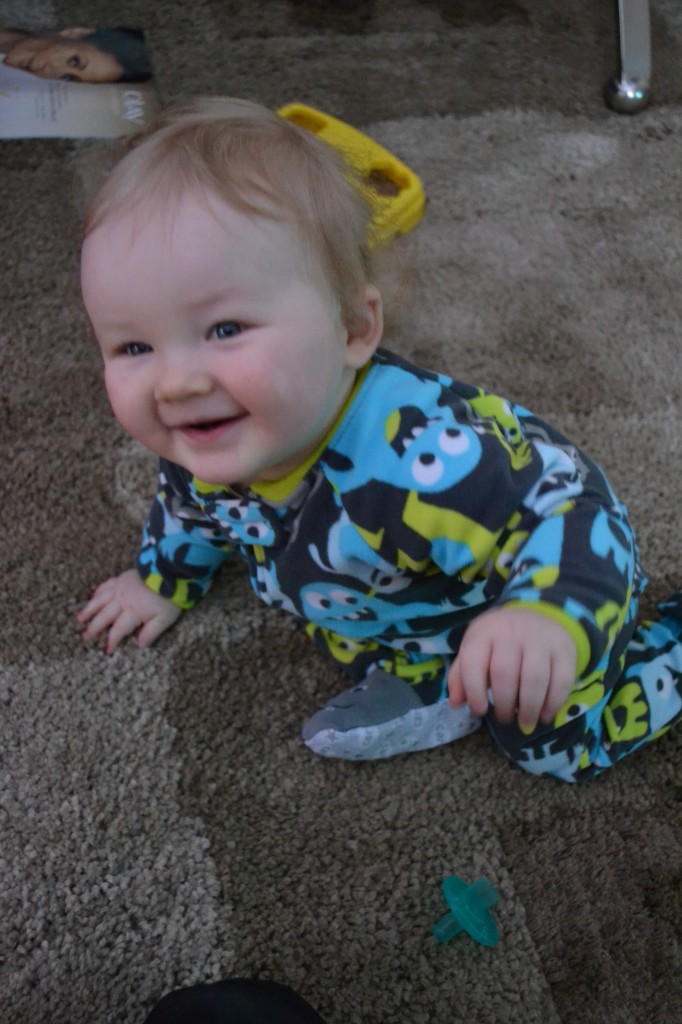 That means 2 things:
1. In 3 months he will be 1 year old. I have heard it a billion times and I'm sure you have too, but kids seriously grow WAY too fast. I can't even wrap my head around the fact that he's going to be a toddler and not an infant or a 'baby' very soon.
2. I have been a mom for about as long as I was pregnant.
I can barely remember what life was like without CJ and it's hard to believe that last year at this time it was just Mike and I (and CJ tagging along in my belly).
THEN.
About a year ago when I was a over halfway through my pregnancy.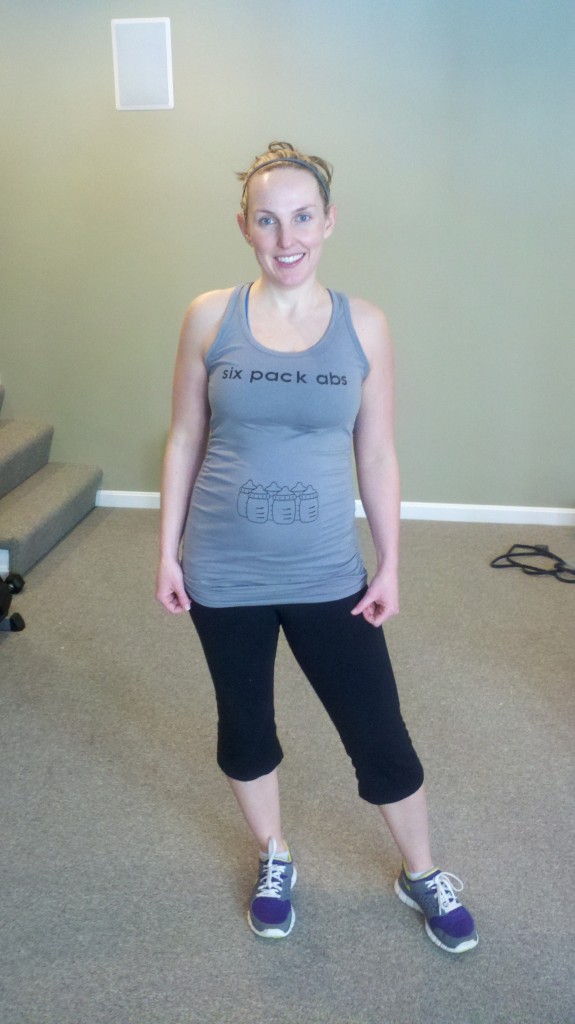 And me on my due date, June 3, 2011. (CJ was born the
next day!)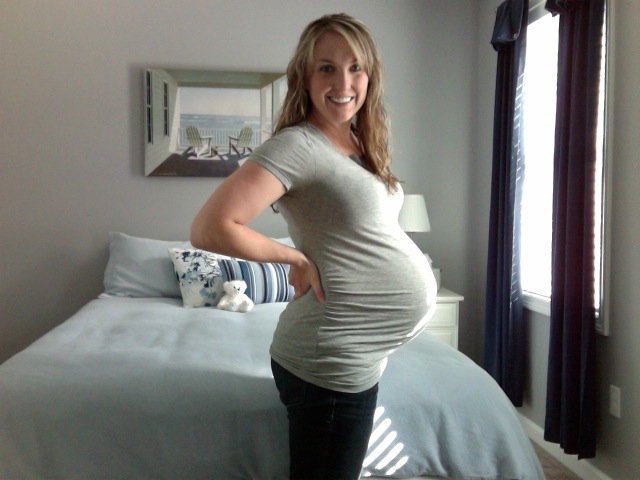 NOW.
Yesterday after my workout. (Don't worry…I'm getting a haircut tonight.)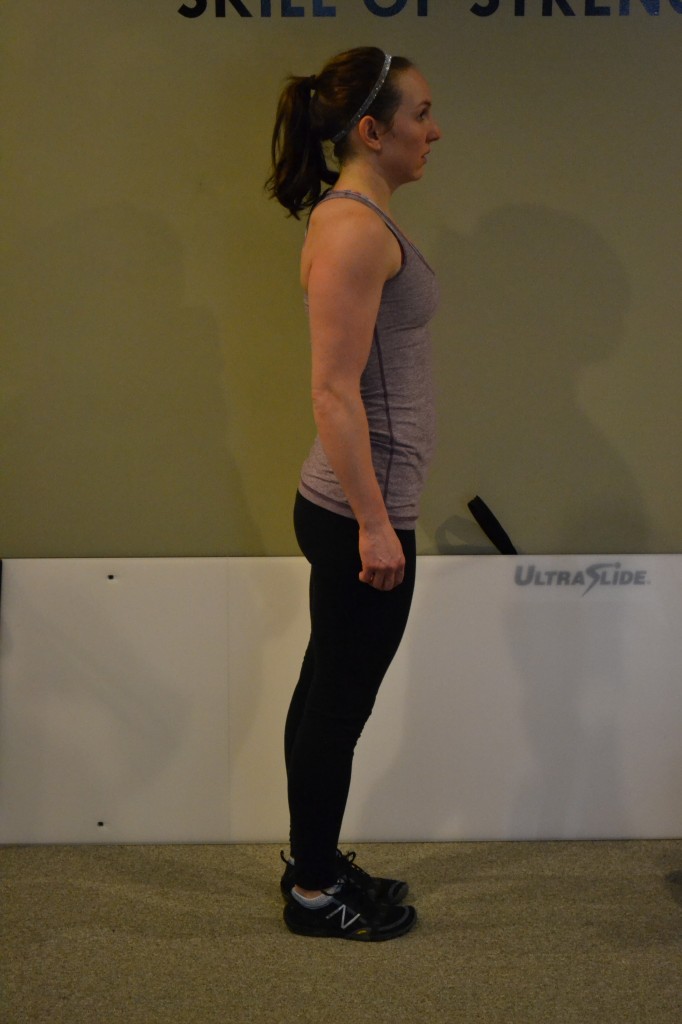 THEN.
Connor and I at the hospital after he was born.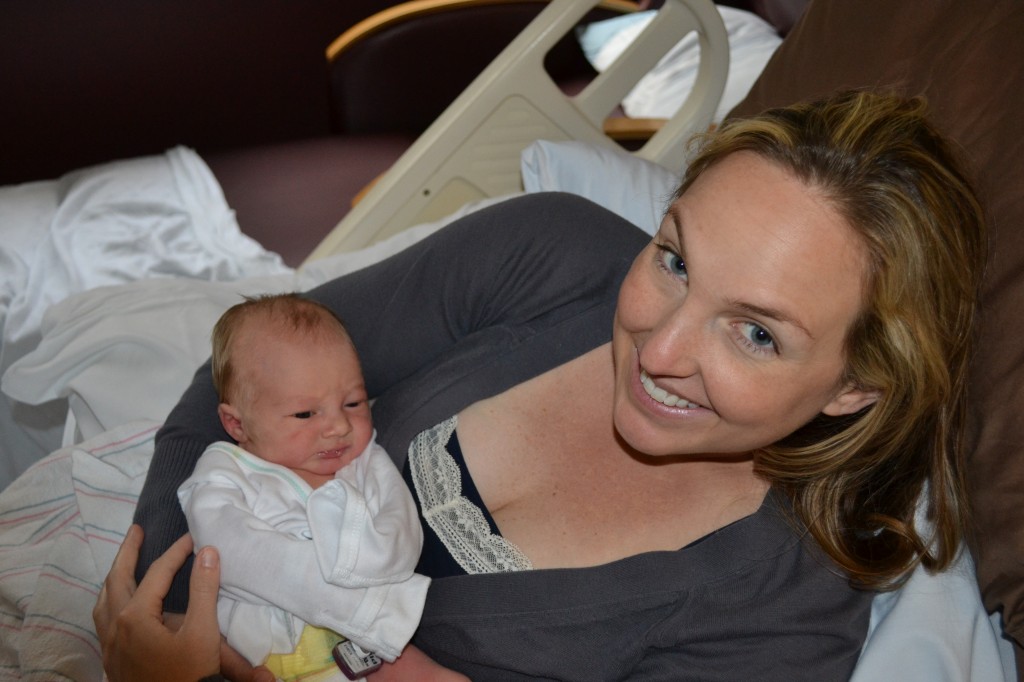 NOW.
Nap time about a week ago. Look how much bigger he is!!! Ahh.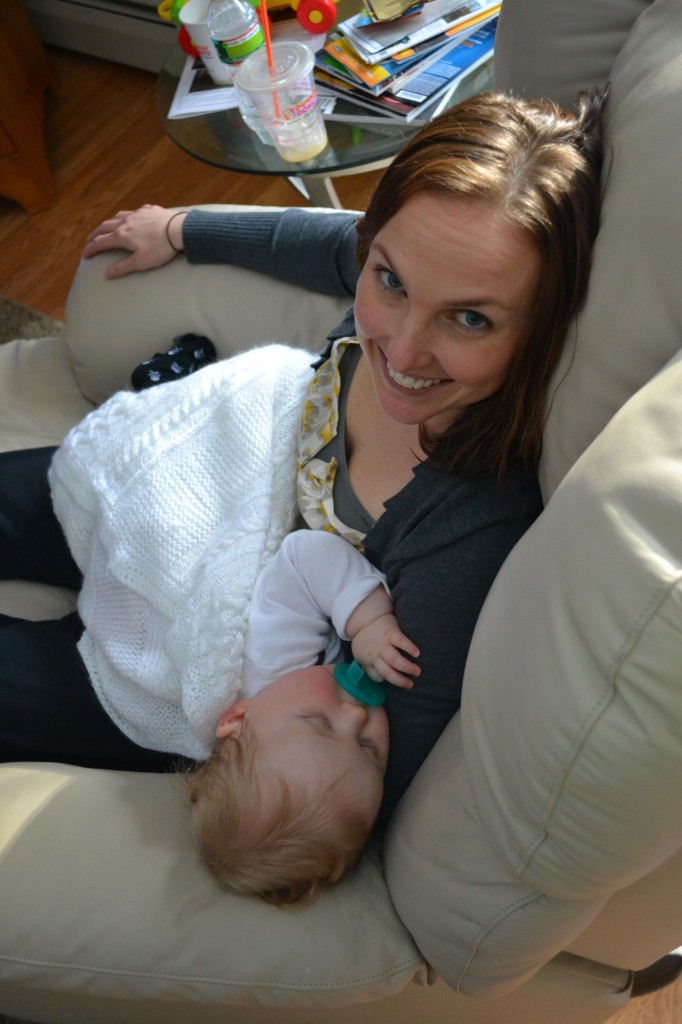 THEN.
2 weeks old…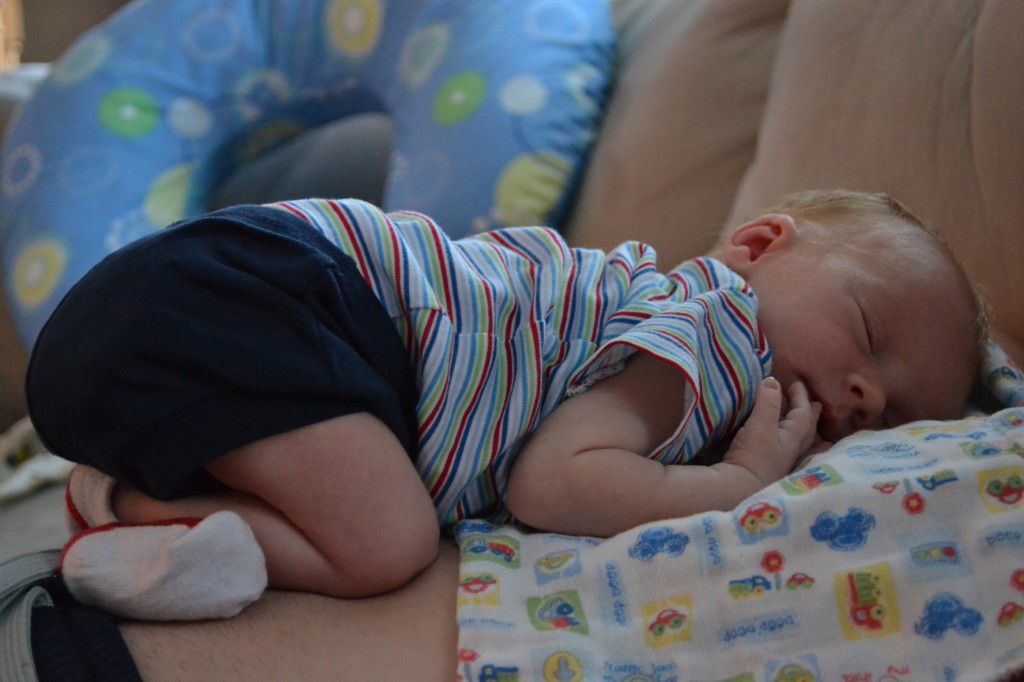 6 weeks old…
NOW.
9 months old…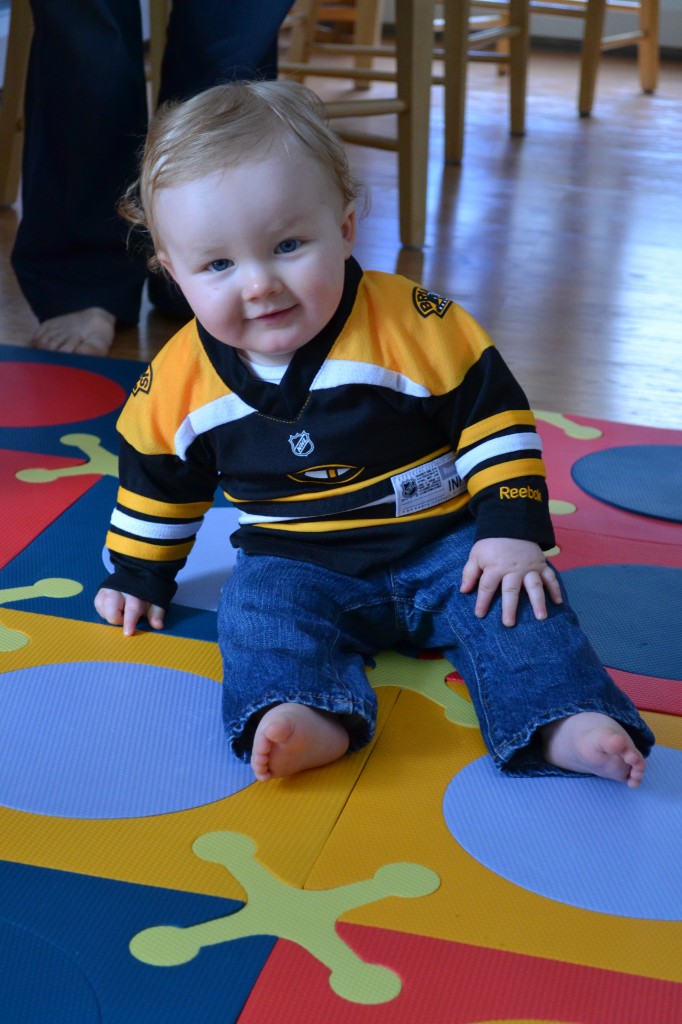 THEN.
Mom after working out…CJ about 2 months old…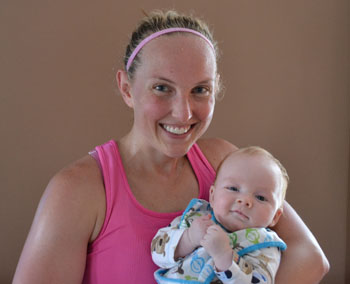 NOW.
Mom after working out…CJ 9 months old…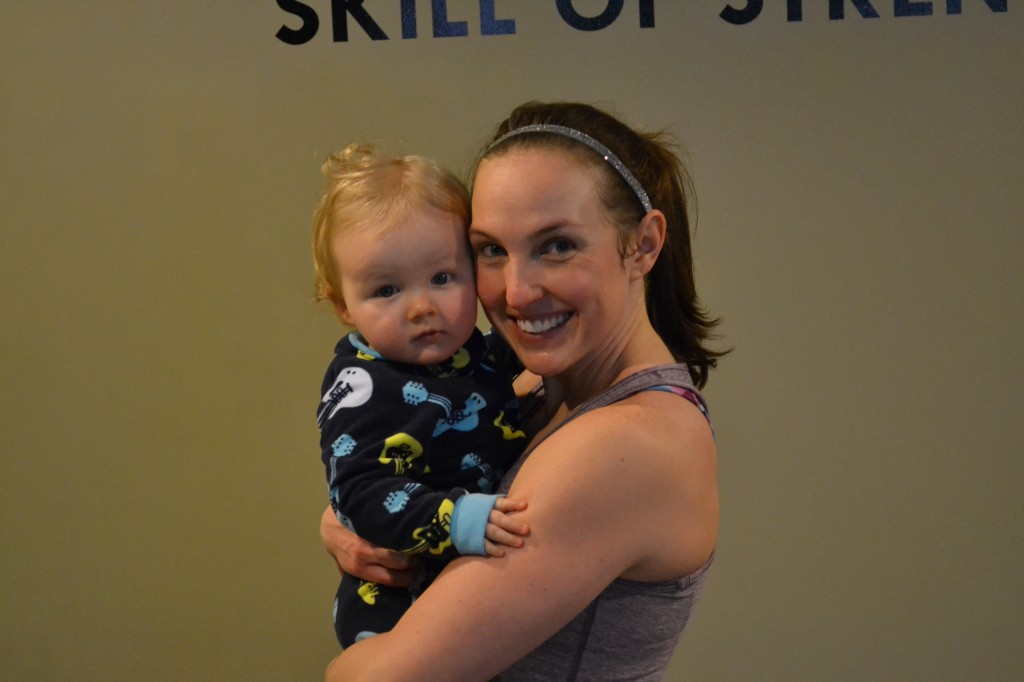 Happy 9 months to the sweetest boy on earth. My heart melts every time he smiles and I love watching his personality develop every day. I've said it before, but being a mom is the hardest job I have ever had and also BY FAR the best job I have ever had.
What's the hardest and/or best thing you have ever done?