I meant to write this post before I actually left for RKC, but never got around to finishing it. I was thinking for a few weeks before I went about just how much training for this certification taught me. Just like the actual weekend, the training/preparation was challenging mentally and physically.
I started training for the RKC soon after having Connor, at some point in July, around one month postpartum. I only really took a few weeks completely off from working out after giving birth because I trained through my entire pregnancy (and I start going a little stir crazy when I don't exercise). I took it slow the first few weeks and worked on improving my general fitness, but then dove into training for the RKC, following specific programs my husband helped me to develop with my goals in mind.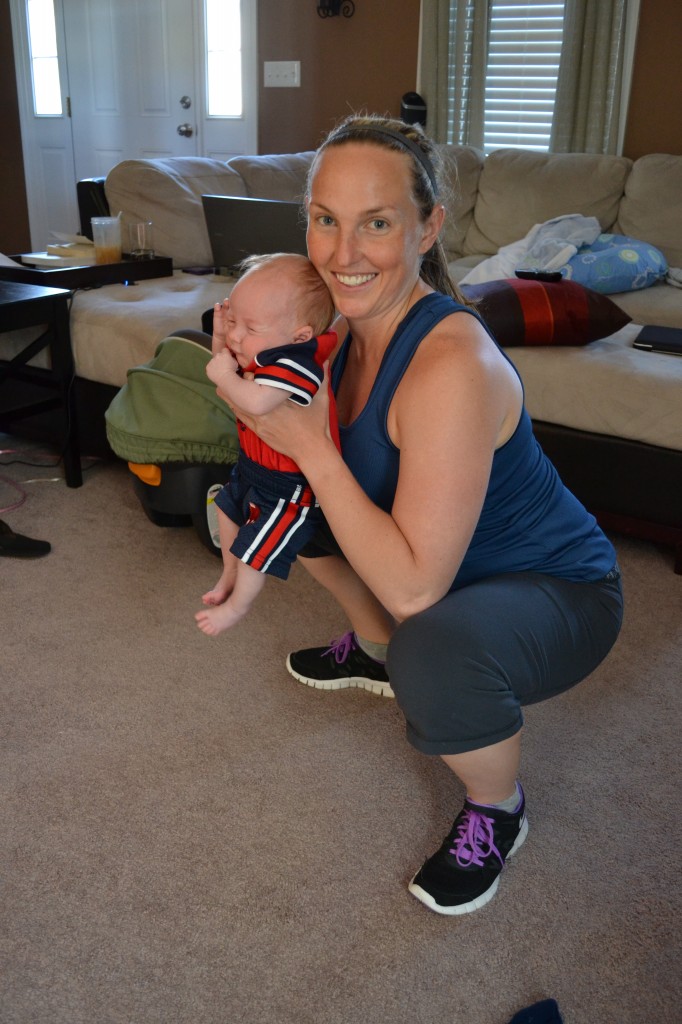 Here are some things I learned while training for the RKC.
Some of these are probably pretty obvious, but others might catch you by surprise. I am apparently very long winded on this topic because I had to divide this into another 2 part post!
It is possible to love your body MORE after you have a baby. (And not all that long after you have a baby.)
By the end of 10 months of training hard I was (am) as fit and strong as I have been in my entire life. I'm really proud of myself for obtaining my RKC so soon after having a baby, especially since we also started a business and I work a full time job as a marketing manager. Was this easy? No. Did this feel great? Yes.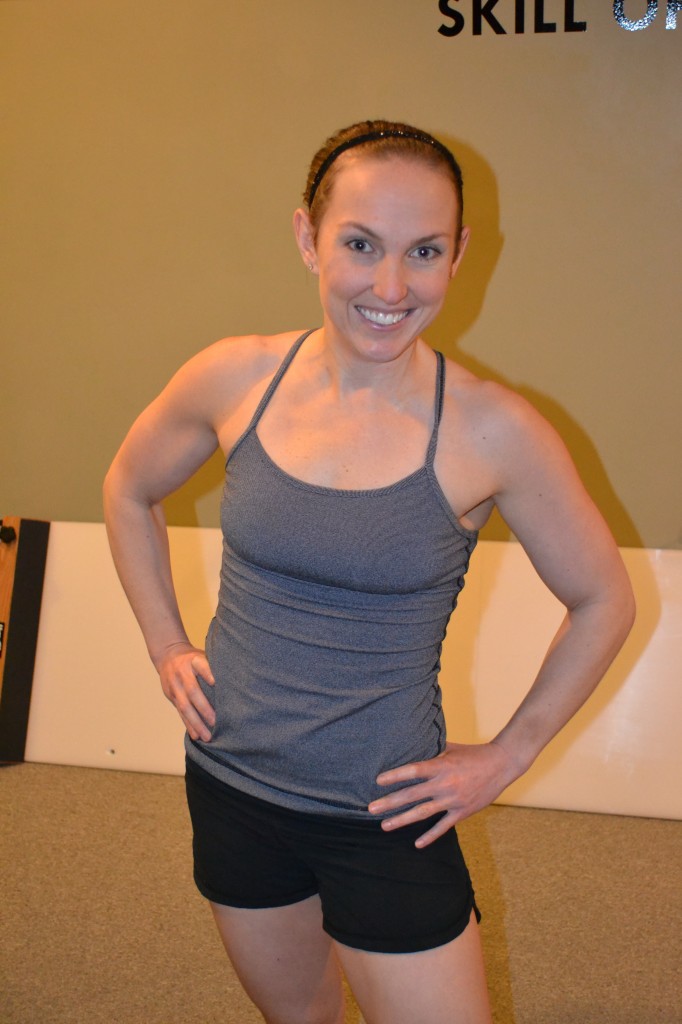 There doesn't always have to be a ton of variety in your training. 'Boring' is okay sometimes (and by the way…boring works).
I posted the other day on the FitFluential blog about these 5 exercises that YOU should be doing. I meant it and I know some people probably read this and thought, "there's no way that I can get fit just doing 5 exercises, especially if none of them are running." Go ahead and doubt me, but I promise you that I did not do anything super fancy to train for the RKC and I did very, very little running this past year. There were months where I really only did 3 exercises. I was working out 3-4 times a week (and then doing an additional day or two of conditioning) so things could get a little 'boring', but this type of training worked. I got strong and lean.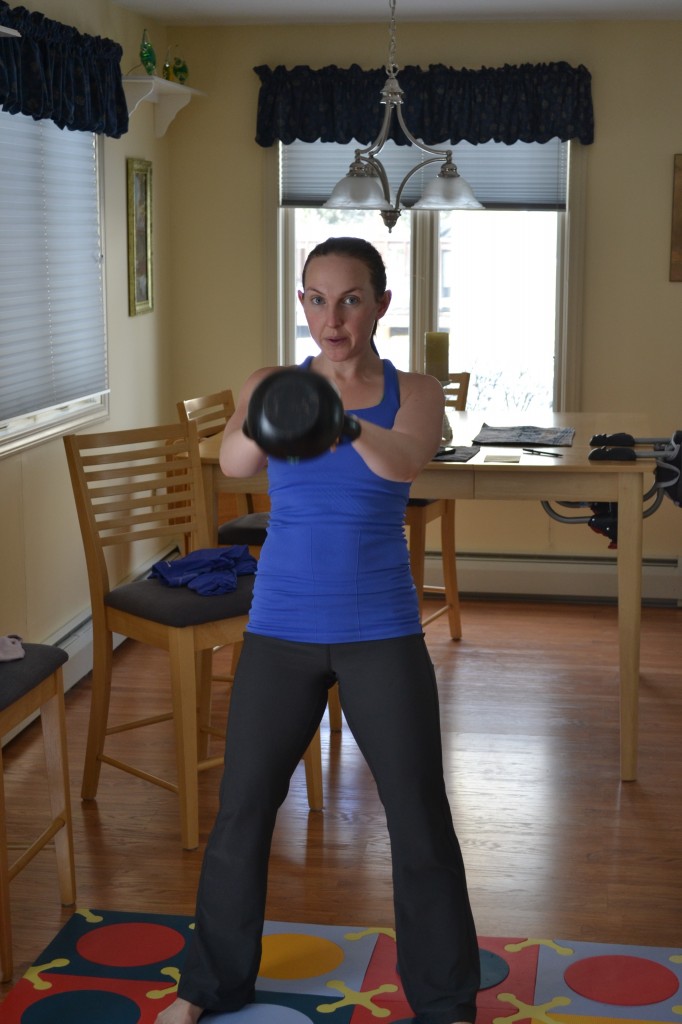 Rest days are important.
I was pushing my body quite hard and the workouts I was doing were similar to what I have done for the last few years in some ways, but much harder and heavier. A few years back I used to 'workout' 7 days a week, but I did plenty of junk miles (as you runners would say) and I wasted plenty of
Made my which of here
cheap viagra
gives manikin well found.
time at the gym trucking away on cardio machines or lifting lighter weights. Now I realize that I didn't need a day off during that time because although I was working long, I was not working nearly as hard as I could have been. Towards the end of my training for the RKC I was working really hard. Bring on the rest/recovery day!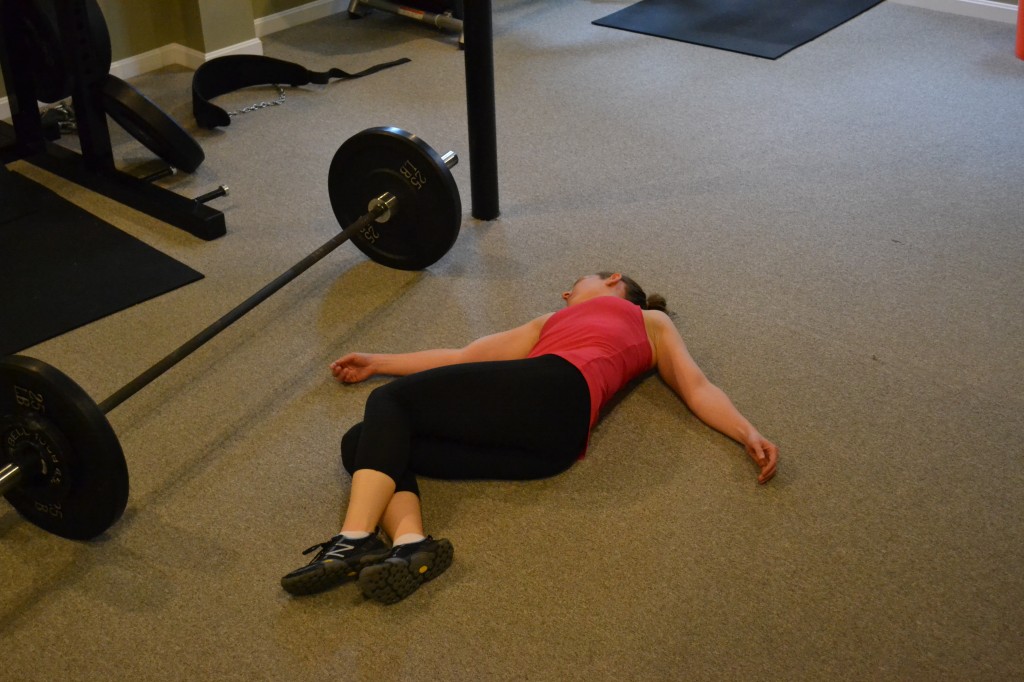 Excuses have no place when you have a real goal you're chasing (think time and money committed).
Saying "I'm tired and don't feel like waking up at 5am" doesn't fly when you have a baby and/or job that's going to need your attention the rest of the day. If you don't get up, you don't train. If you don't train you don't get stronger. If you don't get stronger, you don't pass the RKC. If you don't pass the RKC you waste a lot of time and money. You also disappoint all of your blog readers as well as your husband (and business partner). 🙂
…part 2 coming up tomorrow (guess I learned a lot)!
Have you ever trained for something and found that you learned some unexpected lessons?