I mentioned that we had some fellow members of the RKC community in town this past weekend for the HKC. We got to chatting about nutrition and each of our different daily habits.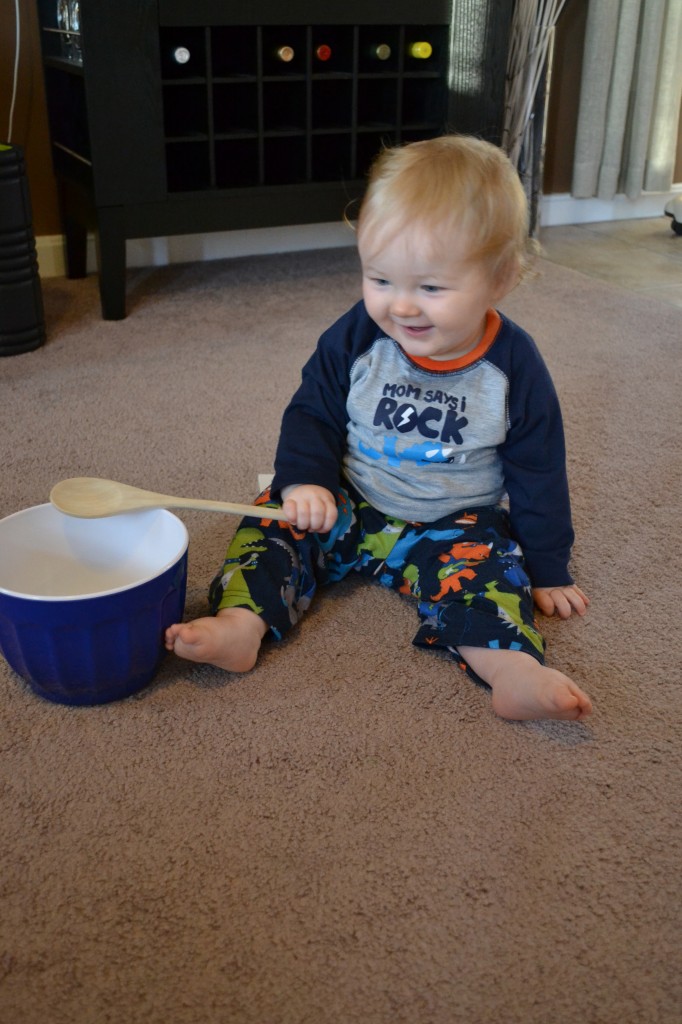 One of our friends does the Warrior Diet. Details aside, he drinks water and coffee and might eat an apple or a handful of almonds during the day, but otherwise he eats one meal every day. It works for him. His energy levels are good and he likes not having to think about preparing or bringing food with him all day. His wife tried this for a year and a half. Although she liked the time-saving aspects of this diet and her energy levels were good, her body didn't respond as well. She gained a bit of weight in the beginning and had a more difficult time staying lean.
Intermittent fasting has become all the rage these days. People are fasting for 16 hours, eating a few meals over the next 6-8 hours and then fasting again. Some people take it further and fast for 24 or 36 hours once a week or just every so often. I have fasted for 24 hours a few times after a particularly indulgent vacation or just getting off track for a few weeks. It helps me to refocus and start eating clean again. That said, while I find fasting helpful every once in awhile, I don't think The Warrior Diet or Intermittent Fasting would work well for me, at least not long term.
Honestly, the Warrior Diet sounds like punishment to me. I'm not happy when I'm hungry and not 'allowed' to eat. I think I would scare people around me.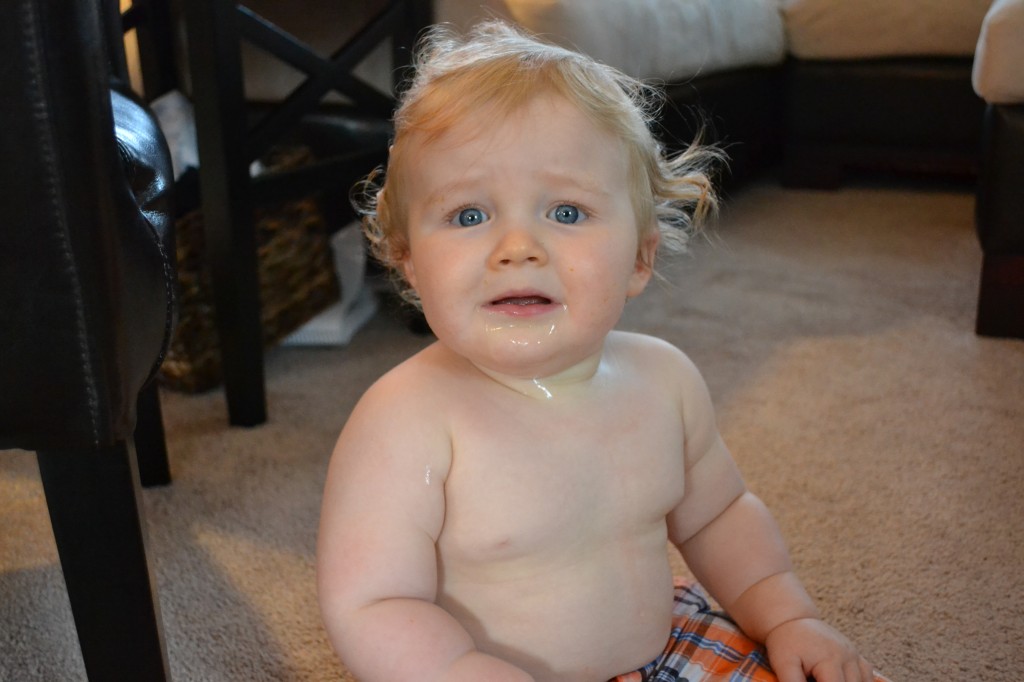 I love food and I look forward to each meal and snack. As far as time commitment goes, yes, I spend a decent amount of time thinking about what I'm going to eat, preparing the food and eating it. However, I don't mind because it's something I truly enjoy. Food is absolutely fuel for the body, but it can also be enjoyment.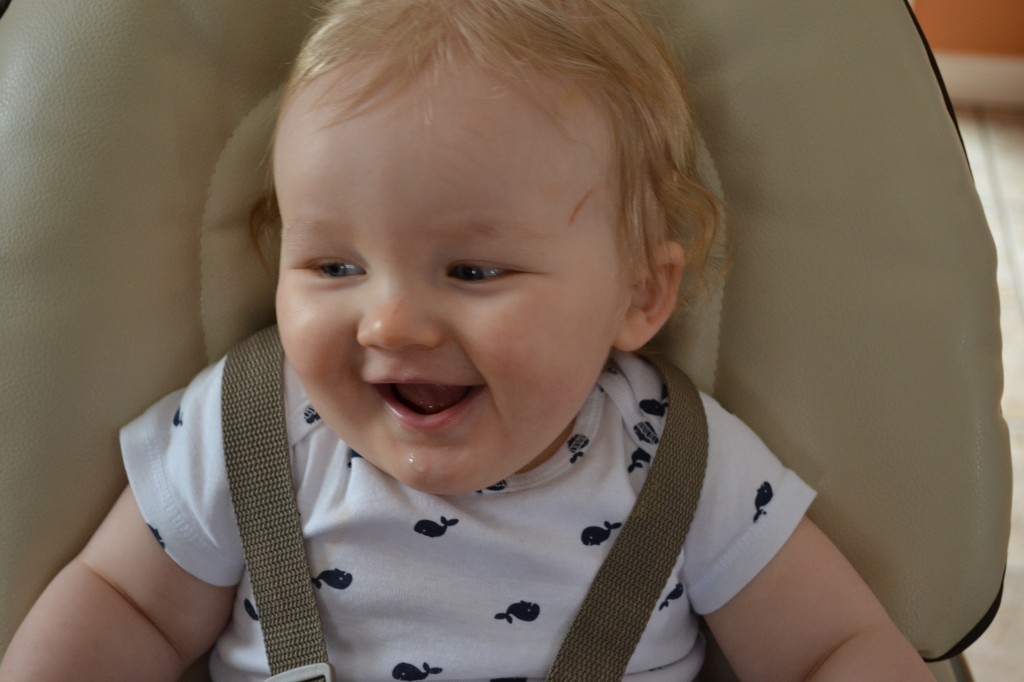 This is just one example of how what works for some may not work for others. I love hearing other people's approaches to their nutrition and fitness regimes. I truly feel that if something works for you (you're happy, have energy, and are moving towards your goals) you should keep it up. If it ain't broke don't try to fix it.
Personally, I'm sticking with smaller meals 4-5 times each day. That's what I currently recommend for most clients and will continue to recommend the majority of the time. In my opinion, it's easiest for most people to stick to long term, but there are always exceptions.
I'm really simplifying things here and only touching the tip of the iceberg. I'm not even talking about what to eat…only how often. I'll get to the what and different diet choices/types in another post.
What about you? Do you fast? Do you eat lots of small meals?