Guess what I did yesterday?
Yes, I taught my regular Tuesday night classes (MOVE. and IGNITE.) at Skill of Strength, but I also had the pleasure of training some of the lovely ladies who will be working at a new Athleta store (opening in Burlington, MA in June!) and a special guest, Robin, who blogs over at Westford Mommy!
Robin met with the Athleta girls a few weeks ago and they all decided they wanted to try kettlebell training so Robin said she knew just the place to go. (Thanks for recommending me, Robin!)
I had so much fun meeting Robin in person after talking to her on Twitter (@robinbn) forever! (Edited: Here is Robin's post on her first kettlebell experience!)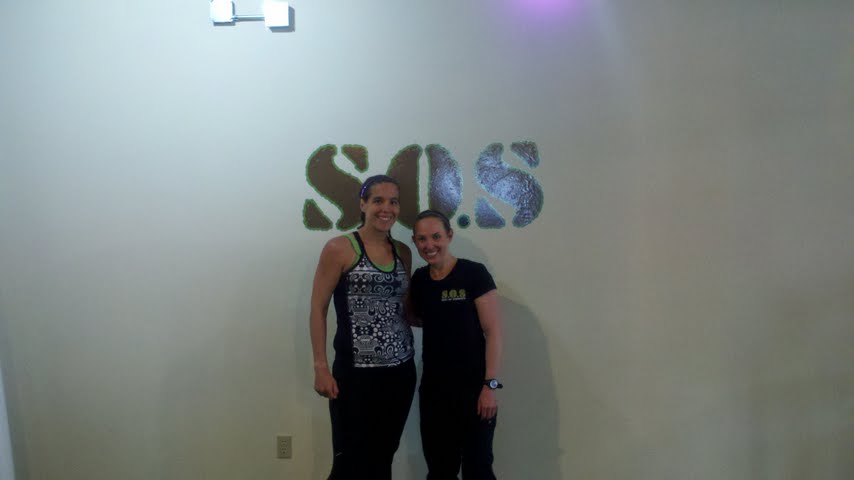 Everyone was so nice and these ladies rocked their kettlebell swings today. Come to find out I also graduated high school with the manager of the Burlington Athleta store, but I hadn't seen her since we graduated (quite a long time ago now). Such a small world.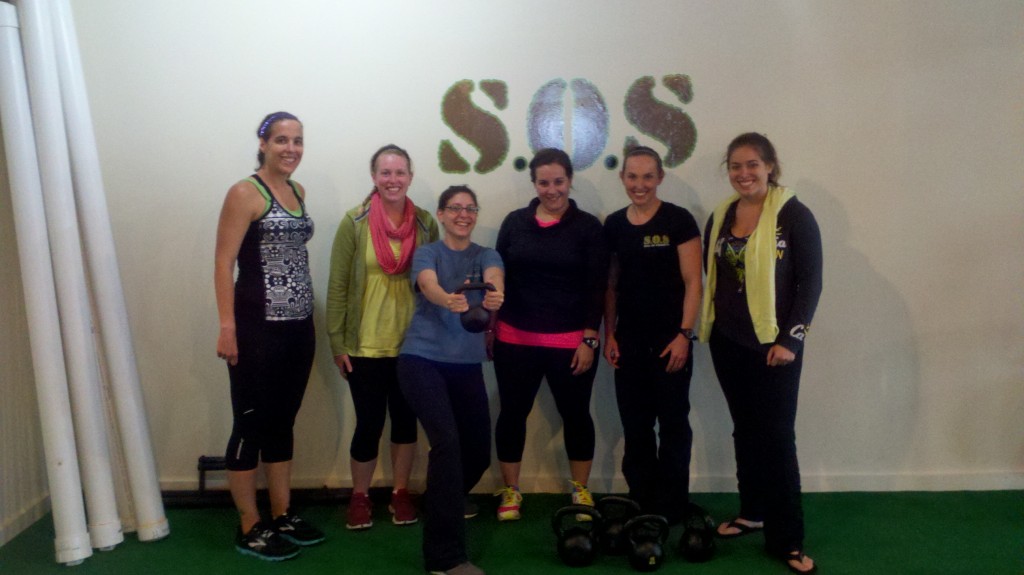 Do you have any Athleta clothing? What do you think?