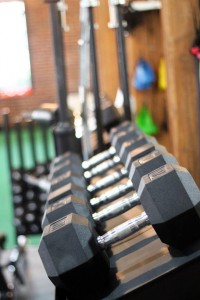 You may or may not have noticed that my blogs have been short and sweet lately, but just know that it's only because I have been busy working on a lot of very cool things. (And I can't wait to share everything with you all!)
First, I am happy to announce that I'm finally ready to start offering an online training program through Skill of Strength.
I'm really excited about this and hopefully you are too! If you sign up I will collect some basic information about your current training routine and fitness level as well as your medical history and injuries.
Next, I'll work with you to come up with some goals and develop an individualized plan that will help you meet those specific goals in the amount of time you have each week and with the equipment you have available. (You can workout at home or at a gym!)
I will send you your training plan which will include the following:
Workouts for the entire month
A full warmup (including video)
Links to short video demos with key tips on how to do each exercise
A workout log to track your progress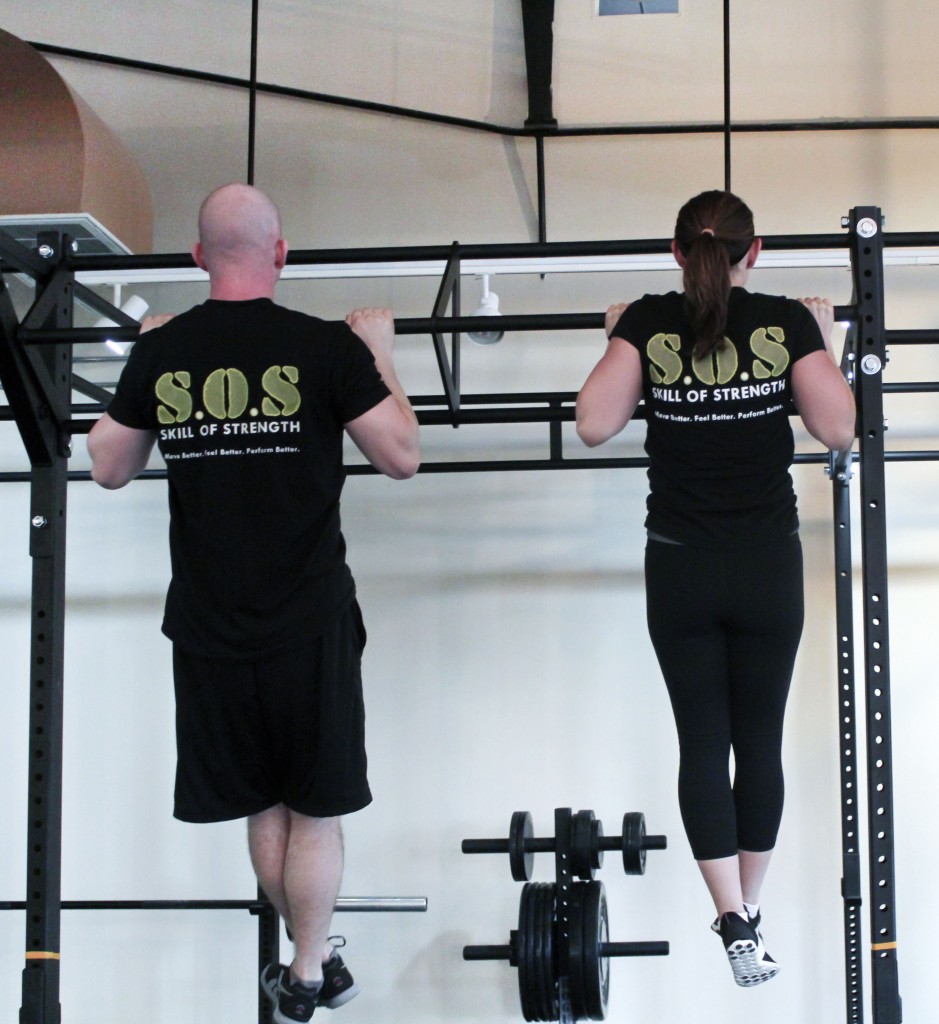 Finally, I will be available for unlimited support (through email) and will check in with you each week to see how you are doing.
Benefits of Online Training
Cost effective – one month program costs less than a one-hour personal training session
Accountability – weekly check-ins and unlimited email support
Individualized training plans – meet your specific fitness and weight loss goals and fit in workouts with your schedule
What You'll Get
A one month training program (3-5 days/week)
A full warm up
Video demonstrations of exercises
General nutrition tips and tricks
Printable Workout Log
Email support
Cost
$65 for one month training program (Introductory Rate)
Get Started
If you're ready to get started, contact me by filling out the form on the bottom of this page on the Skill of Strength website!
Please feel free to pass this along to any friends and family members who you think may be interested and also ask any questions in the comments (or ask personal questions by submitting the form on the website which goes to my email).