Good news readers! My comments are back to the WordPress comments so hopefully commenting will be much easier again. I want it to be easy for you all to say hi! 🙂
And now for an *almost* wordless weekend post!
We decided somewhat last minute to head up to New Hampshire this weekend. Unfortunately, my little one was not quite as happy to get away as we were. He was grumpy most of the weekend, but we managed to squeeze in some fun even though we were traveling with a fussy baby.
The poor little guy has been getting a mouthful of teeth at once and is walking like crazy. It seems to have completely thrown him off so his naps have been short and or non-existent which makes for a very overtired baby!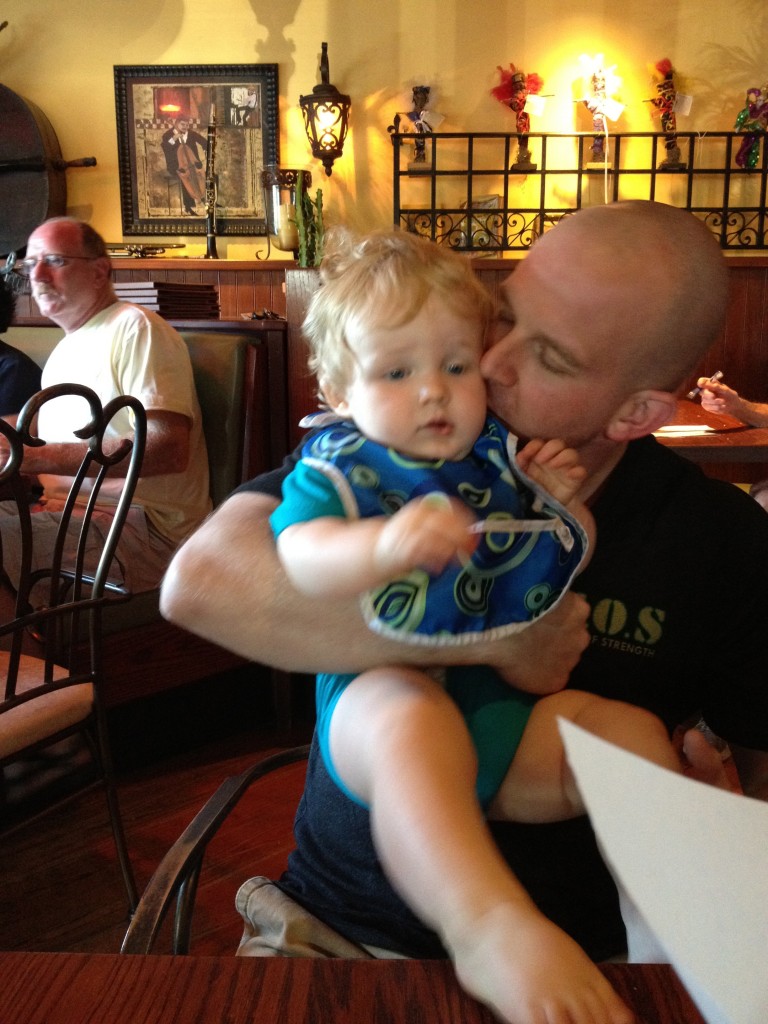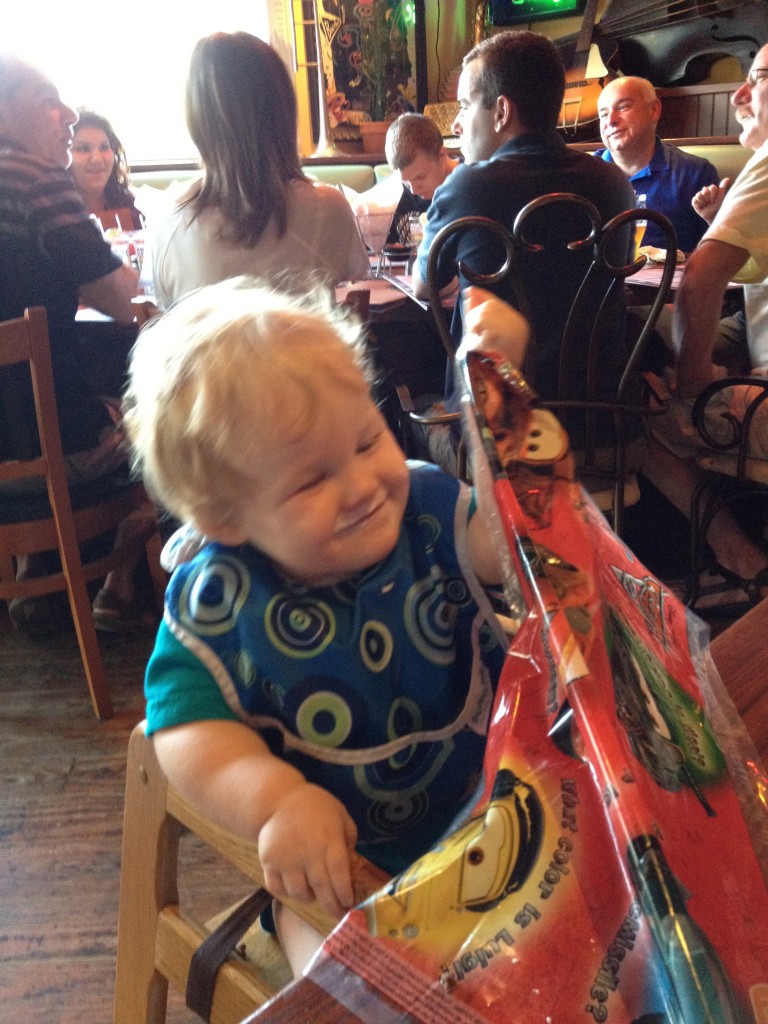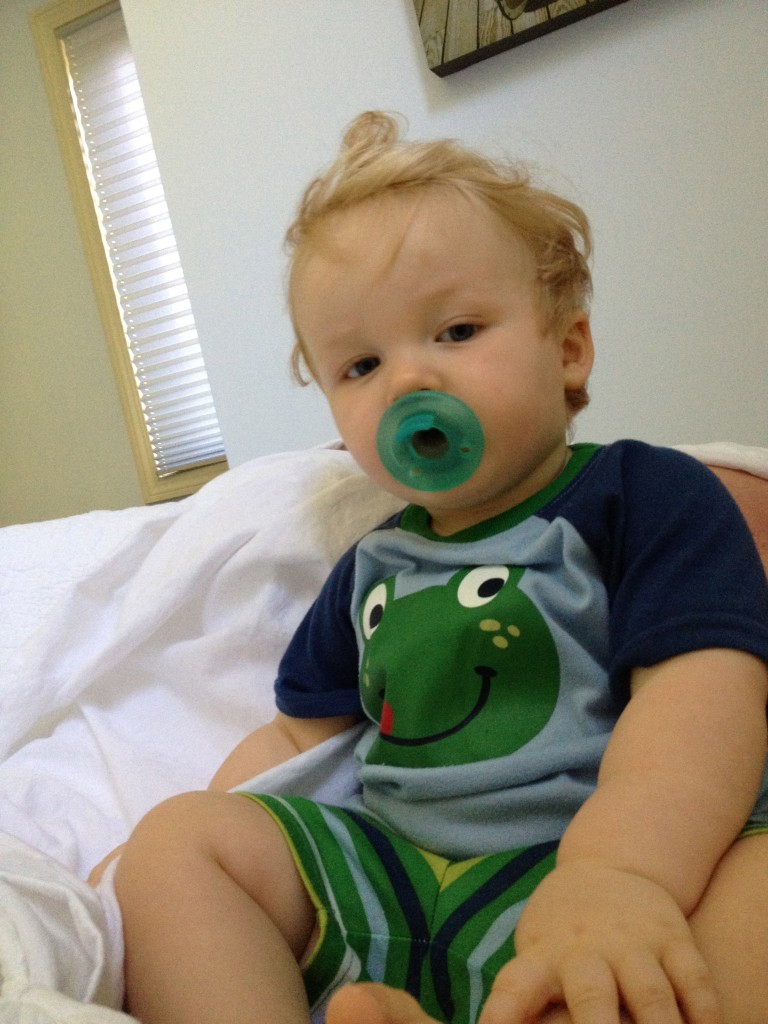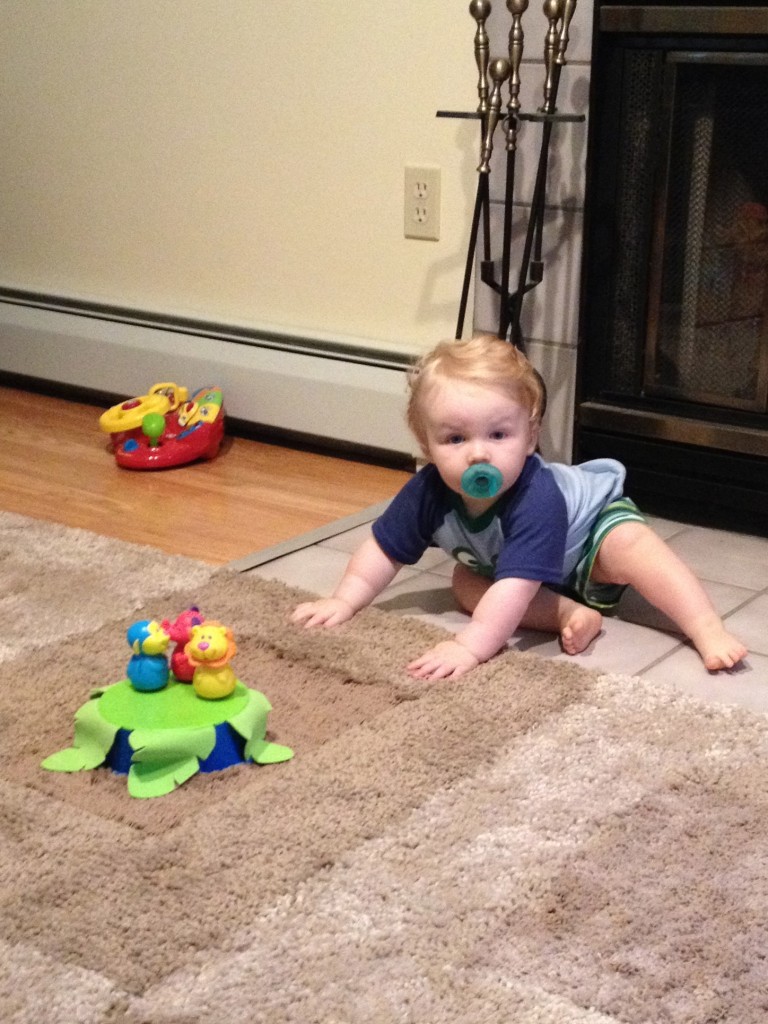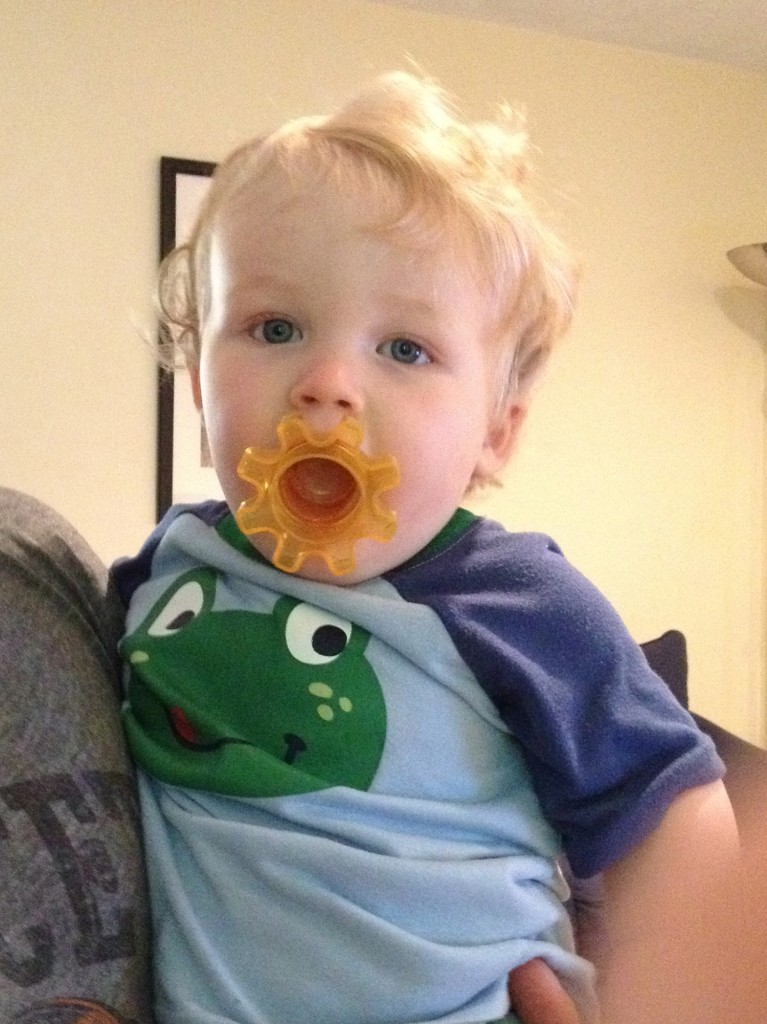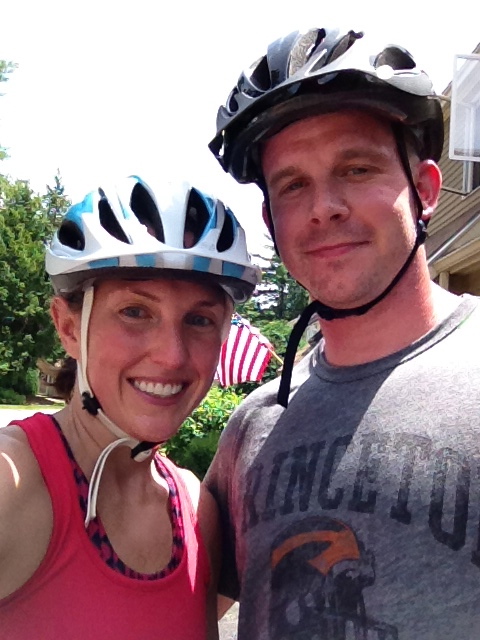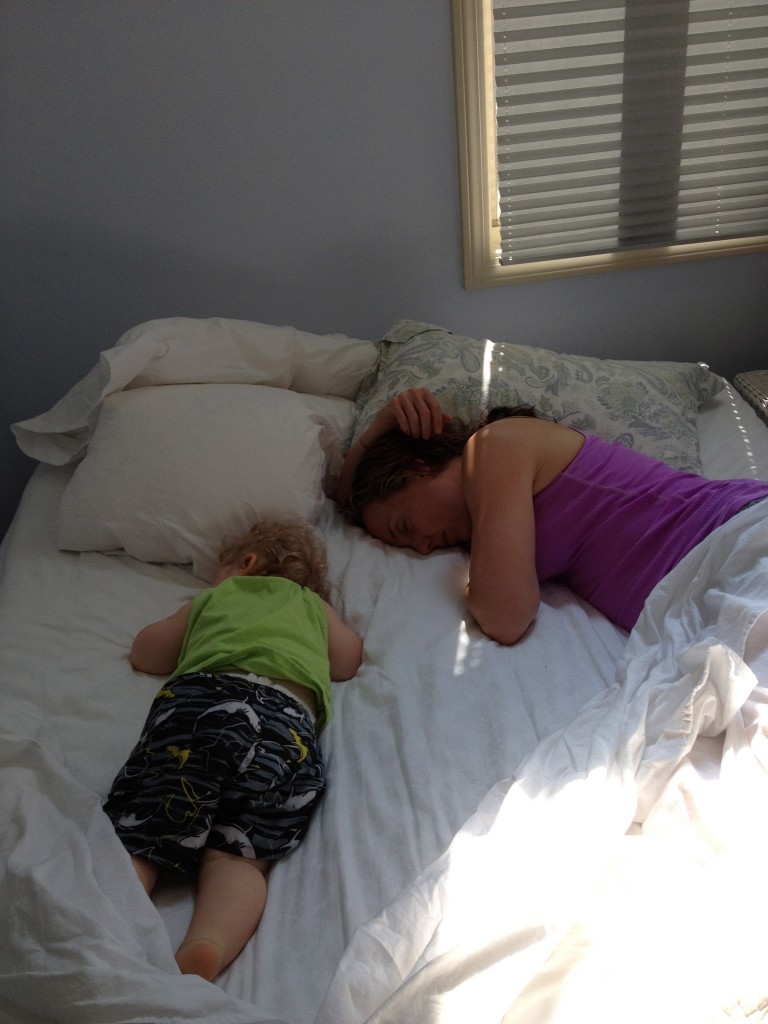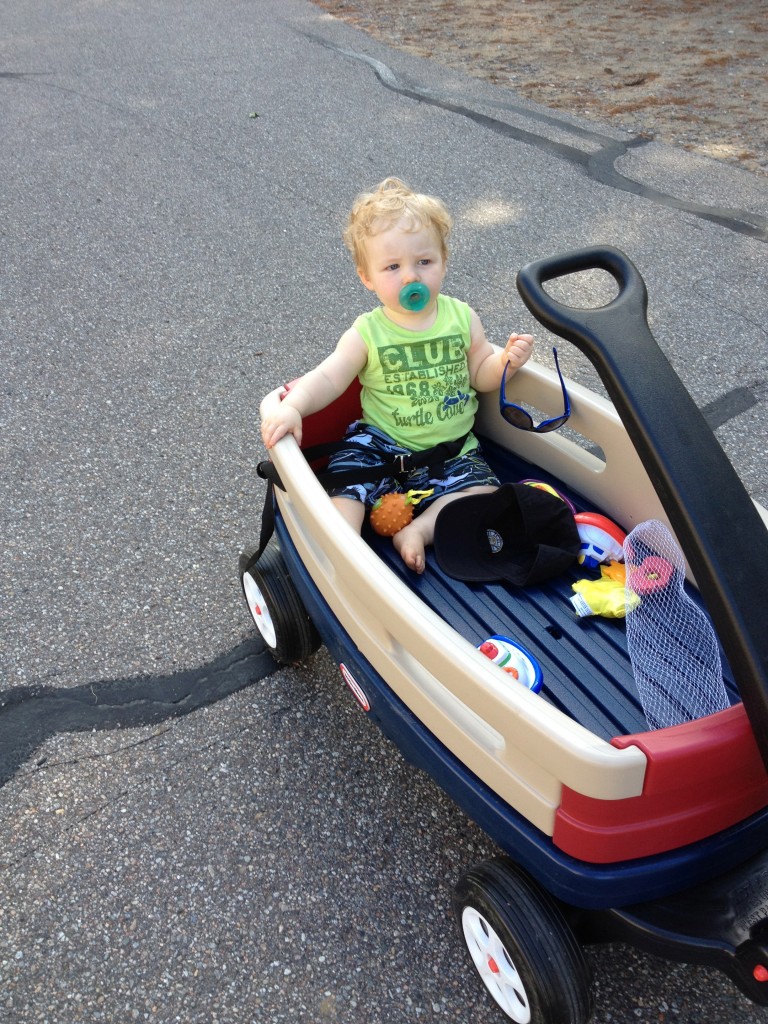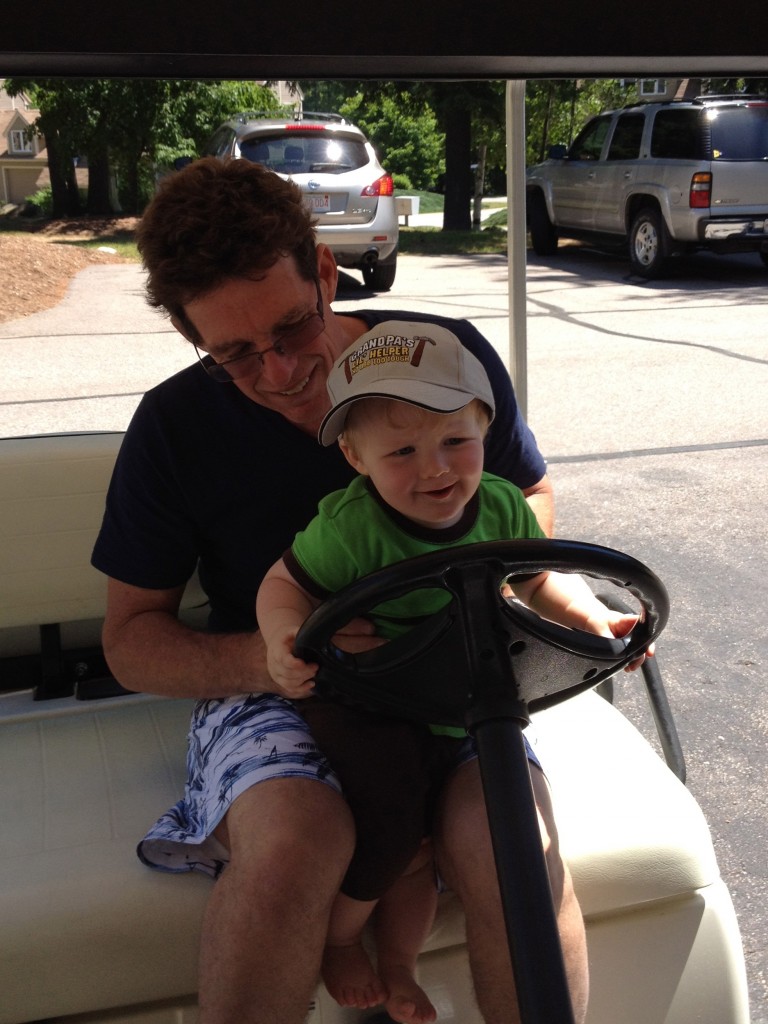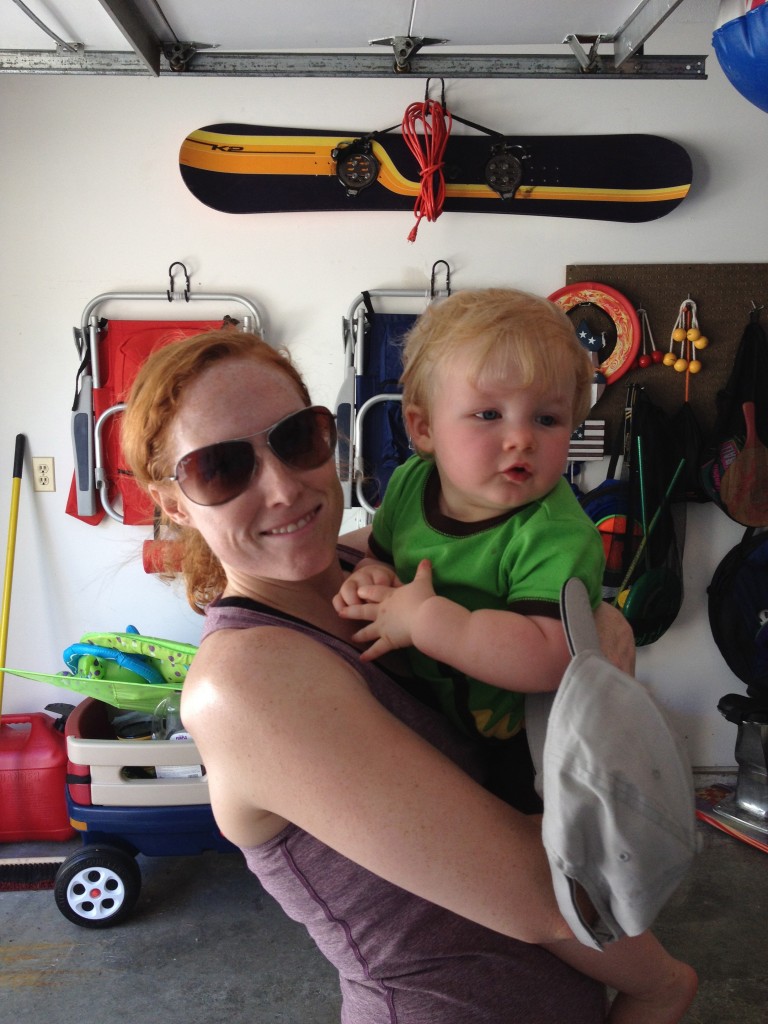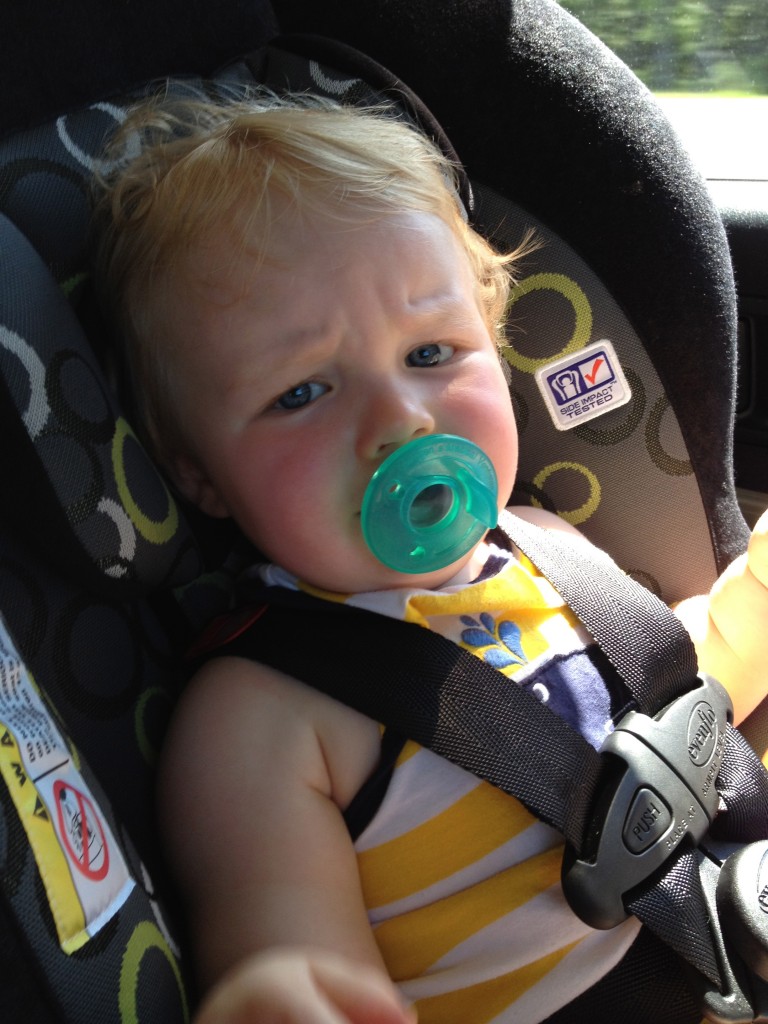 Mike and I went mountain biking twice this weekend (hence the picture of us in helmets) and it felt really great to be outside and doing something different for conditioning. I hadn't gone in almost 2 years because I didn't go at all last summer when CJ was a newborn.
Did you do anything fun for exercise this weekend?