I know I have been a bit MIA this week from blogging and even a little slow on Twitter and Instagram.
Don't worry, it's not because I have been hungover. I got right back into training and eating healthy this week and that icky feeling is a thing of the past.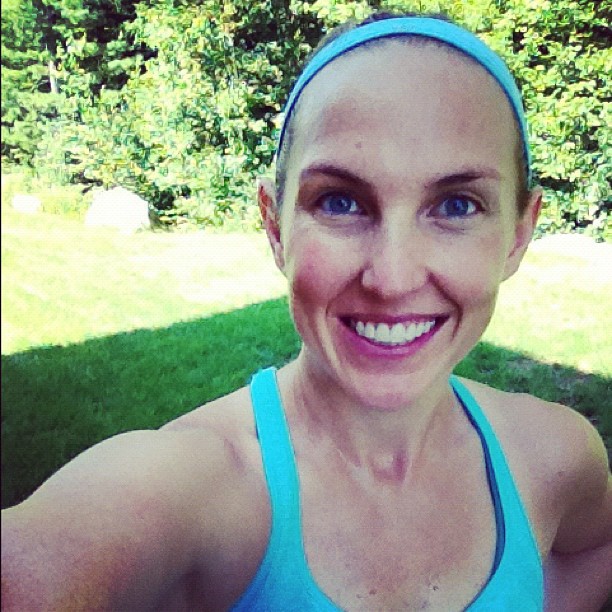 I will say that my mind has been all over the place this week and so have my emotions. (Any other moms find that they are so much more emotional after having a child?)
Five Things I've Been Thinking About/Doing This Week:
1. I've been thinking a lot about friendships. Old friends, new friends, green friends blue friends. Wait a minute…that doesn't even make sense. Anyway, I may write a full post on this next week if I can get some of my thoughts straight.
Connor and I went to the park for a play date this past Tuesday with our new friends and had so much fun. I just noticed my left eyebrow in the picture below. I assure you it's a full eyebrow and it's not nearly as black and bushy as it looks!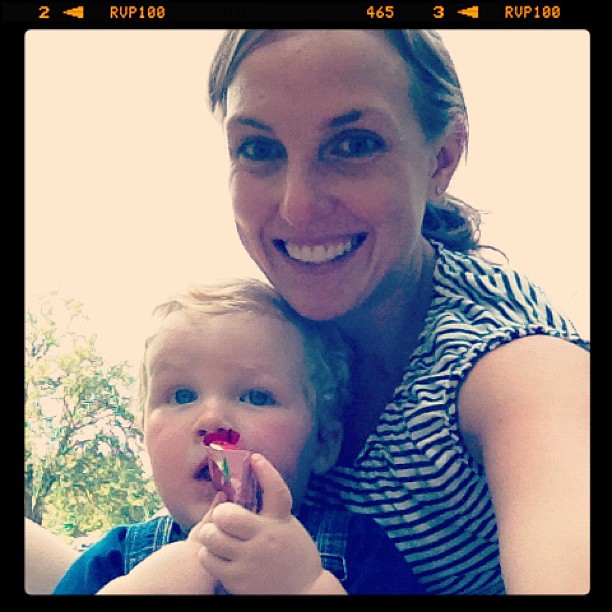 2. New York Med is a great show. I loved Boston Med last year and couldn't wait for it to come back on. I cry almost every single time, but nurses and doctors truly amaze me so I love all shows like this.
3. Speaking of TV, my husband and I have been really addicted to Breaking Bad. If I had known what it was about I would have jumped on this band wagon a lot sooner. We are already almost through season 4 and currently DVRing season 5.
Anything about medicine/hospitals (see #4 above), drugs or prison and I'm ready to watch.
4. We have a kettlebell workshop (first one in awhile) coming up a week from tomorrow (8/25) at our facility in North Chelmsford, MA. It's only $30 for 75 minutes and you'll learn the kettlebell swing and turkish get up basics from my husband who is an RKC II. Local friends in MA and Southern NH…this is a great deal. You can register online here if you're interested.
Look at this funny, super serious picture of me swinging at the RKC back in April.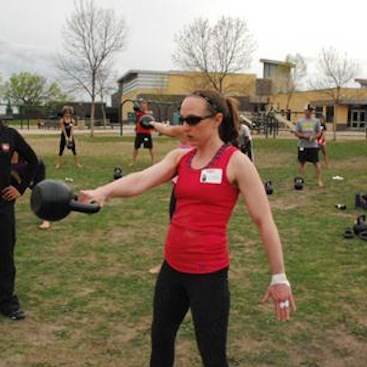 5. Cancer sucks. If you have ever had a friend or relative fight the battle with cancer, whether they won or lost, you know just how much cancer sucks. I am way too familiar with Dana Farber at Brigham and Women's in Boston. Great nurses and doctors and they do absolutely amazing things (including saving my father-in-law's life), but really not somewhere you ever want to go.
Sorry to end on that last one, but it's weighing heavily on my mind lately.
What's up with everyone else this week?