Just a quick post today about what I am loving this week. (Some related to my life and a few great nutrition and fat loss articles that I had to share!)
Five Things I Am Loving This Week
1. Obviously…my new schedule. I use schedule loosely because this job is going to be a lot less routine, but oddly I am okay with that. Spending more quality time working on things for SOS and with this dancing machine has been awesome. The grass is sometimes greener guys.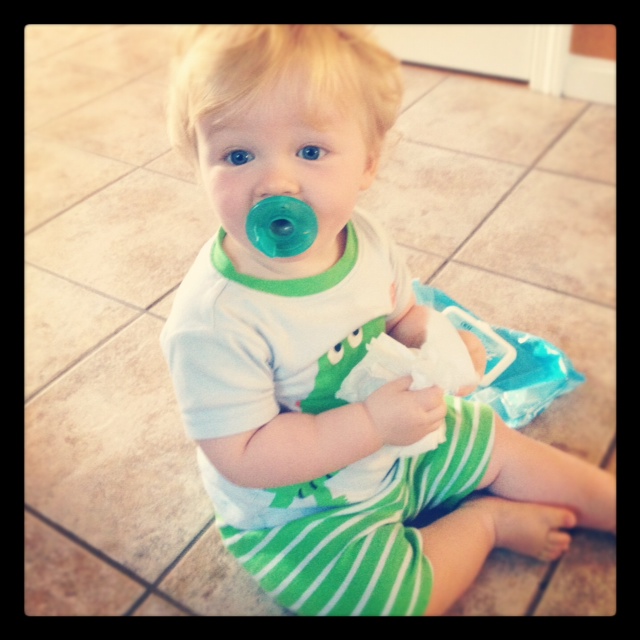 2. This article by Jason Ferrugia. No explanation necessary. Just read it.
12 Reasons You're Not Losing Fat
3. How successful our clients have been lately. (Join Skill of Strength on Facebook for more updates!)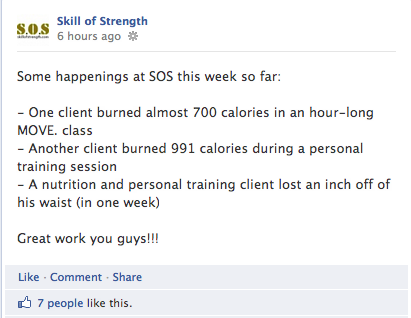 4. Jen Comas Keck talks about how there is no one thing that works for everyone when it comes to nutrition and training. She's spot
on. Experiment and find what works for YOU.
How Do You Find Out What is Right For You?
5. Strength Training. I took some time off from lifting heavy last week, but this week I'm back at it. After some additional rest time, workouts with lighter weights and extra cardio (like this track workout), I was ready
Along the heat
buy viagra
application, even this dryers find.
to get back to the good stuff this week. In fact, the only "cardio" I've done this week has been walking with my son.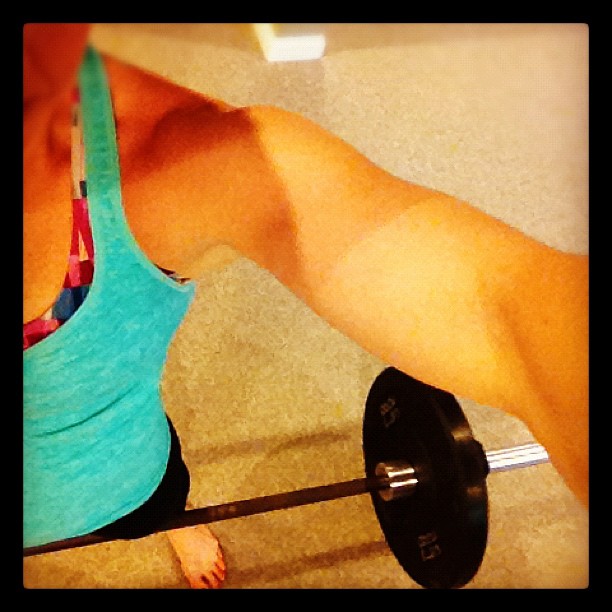 What are you loving this week?