I'm not exactly sure what took me so long to get started on this series. I don't really want to make this about me or get too personal, but I do have a lot to say, and I'm sure you all do too. Although this friendship mini-series is not about motherhood, fitness or nutrition, friendships still have a huge impact on our overall health and happiness so let's talk FRIENDS.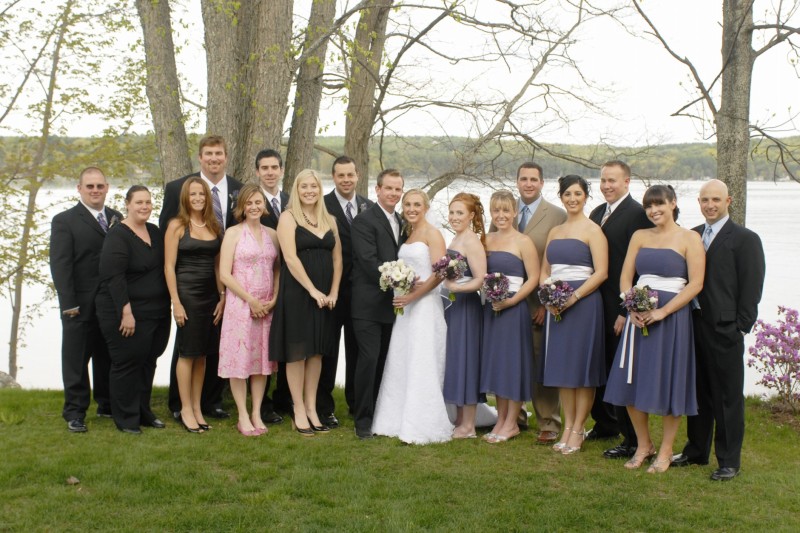 First, I have to point out that I am so lucky because my friends are freaking awesome. The one problem with said awesome friends is that I wish I got to see them more. It feels like once I hit 25 (awhile ago…sigh) life got one hundred times more busy. Many of my friends (myself included) started getting married, having kids, moving away and/or working their butts off to get the career they wanted. Before 25 it was easy to find someone to grab dinner with or even someone who wanted to go out drinking on a Friday or Saturday evening.
Now when I try to schedule lunch, dinner, a walk, a drink (note: very different than going out drinking) it takes a few weeks to find a date that works. Trying to get together with more than one person at a time? Forget it – unless we're booking out a few months in advance. And even then if everyone can make it without canceling, it's a miracle.
So besides the fact that it's tough to find time to get together with my long-time friends, I'm finding that since I hit 30 (and then had a baby) I often wonder where I fit in anyway. (If you have a minute I would love for you to read that post I just linked to – it's actually a great intro to this series!) 
Even when you have amazing friends, if you're in different stages of life, it can be difficult to relate to one another.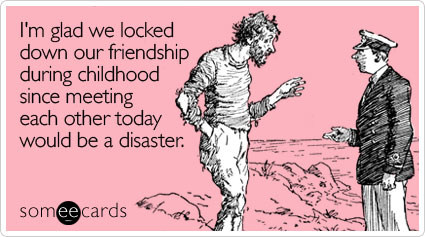 I think it's so important to keep old friends, but also to make new friends that share your new interests (yes, even talking about your kid's poop or daily schedules can be interesting to some). BUT – making friends when you are older isn't easy. Those five year old kids make it look easy, but I assure you, as an adult it's not. Finding friends who you trust, enjoy spending time with and have things in common with sometimes feels like a major challenge, but it can also be really fun and exciting!
So let's talk.
Do you find it tough to get together with friends? Do you find it hard to make new friends? Are you closer to your friends you have had for a long time or new friends you have met in recent years?