I have a confession. My family and I haven't been going to church much at all lately.
We've had some issues with our schedules and also with putting Connor in church daycare. I could ramble on, but when it comes down to it some of the issues are excuses and others are legit reasons we haven't been going.
However, I know that I'm a much better person (and wife and mom) when I make my Faith a priority by spending time with God, so I have been trying to come up with some alternatives. I have been listening to sermons online while I take a walk with CJ on Sundays. The sermon I listened to yesterday (Pray – Asking 7/29/2012) really hit home for me.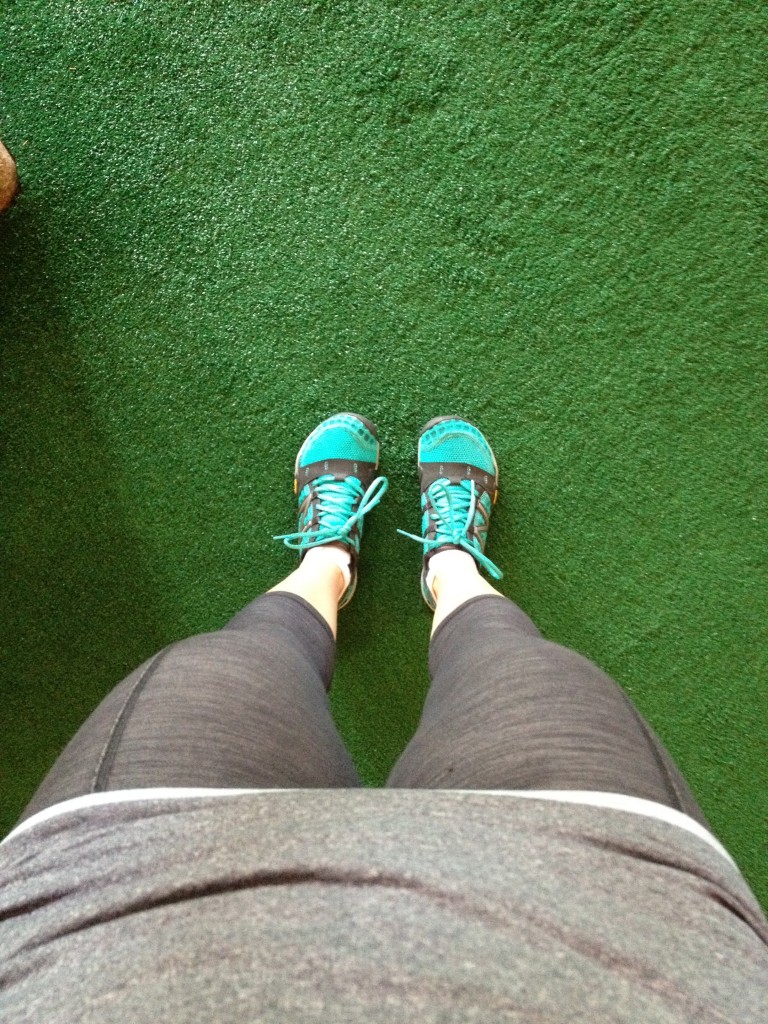 The Pastor talks about how many of us are great at praying when we need something and then not so great (terrible in fact) at praying when things are going well. Why is it that we are all so good at asking for help (and complaining) when things aren't going our way? As an example, he played this clip with a girl telling her dad she needs him when things get tough on the monkey bars, but telling him she doesn't need him when she's got things under control.
As adults, we are still like this, not only with our relationships, but even with our health. Your favorite pants start to get tight so you go on a crash diet and start working out all of the time. You overindulge on the weekend or vacation and vow to get back on track starting Monday morning. The doctor tells you that you're pre-diabetic so you start eating better.
Imagine how much easier, better and more fulfilling life would be if we could just be consistent. Consistent with prayer. Consistent with workout routines. Consistent with eating well. Consistent with working hard. Consistent with showing our friends and family we love them.
You may feel like your relationship with God is top notch. You may love the way you look and feel today. You may have a spectacular job, a great marriage and amazing kids. If any or all of these things are true, take some time every day to thank God for how wonderful He is and for providing you with so many blessings. Treat your body right by fueling it with healthy food and exercising. Work hard at your job and mentor those who need guidance. Tell (and show) your spouse and children how much you love them every day.
I know I'm rambling, but seriously, life is beautiful and often too short. Let's take the time to be more consistent and more thankful. Let's work hard at our relationships and jobs all of the time instead of waiting until we're on the verge of divorce or getting fired. Let's look at exercise and eating healthy as a blessing, not a chore that we only need to do when our pants are too tight.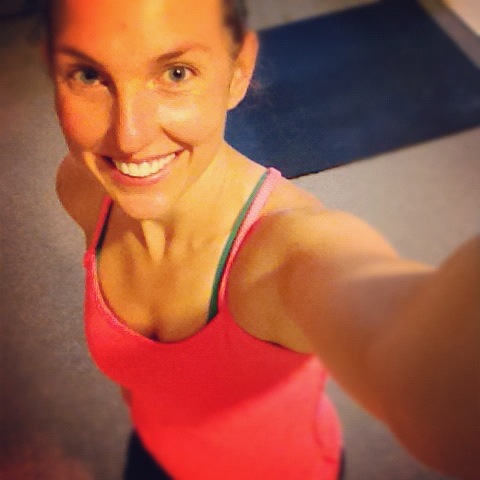 Where in your life can you be more consistent? What do you know you need to do all of the time, but only do sometimes or when the going gets rough?