Welp…here we are again – it's Friday.
I seriously can not believe how quickly each week has been going by lately. I love my new schedule and what I am doing, but man the days just fly when you're having fun. 🙂
Today's version of the Friday Five is dedicated to Food and Supplements.
1. A few weeks ago I received a $20 promo code from Swanson Vitamins to try out something from their site. I was going to get some multi-vitamins, but I decided to try a new-to-me bar instead. I love that Simply Bars are gluten and dairy free. These aren't my favorite bars (that prize still goes to KIND Bars which you can also get on the Swanson site), but they are good and something different so I am really enjoying them. They're almost like a cocoa/peanut butter rice krispie treat – with 16g of protein!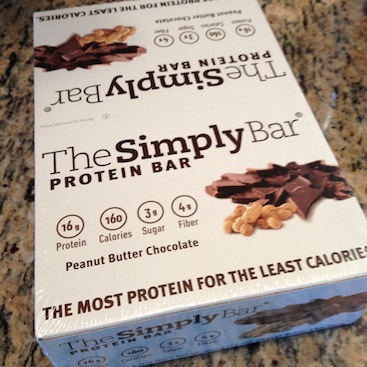 2. This week Bulu Box set me a sample to check out their product/service. I am excited about the whole concept of Bulu Box. They send you samples each month of vitamins and supplements (enough so that you can get a good idea of whether or not you like them) and then you can order the products right from their site if you so choose. I have only tried the probiotics and although I'm not done with the sample yet, I think I really like them. I'm going to try the pre-workout this weekend!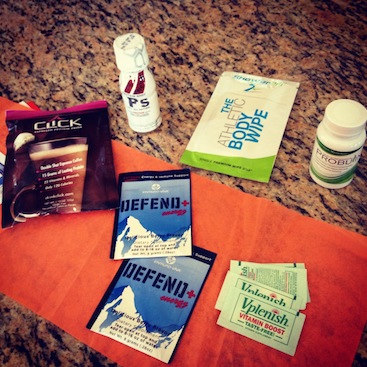 3. Speaking of pre-workouts, I generally like to workout on an empty stomach and prefer to train first thing in the morning if possible. I almost always take some type of pre-workout or BCAA (just like I almost always start my workouts with Turkish Get Ups).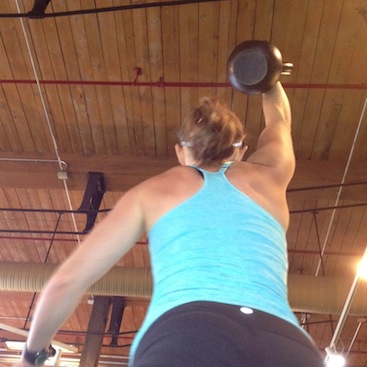 4. I'm surprised by the amount of coffee places that still don't offer any non-dairy milk options.
I heart Starbucks just as much as everyone else, but it would be nice to go to Dunkin Donuts (or anywhere else!) without my sippy cup of soy milk in tow.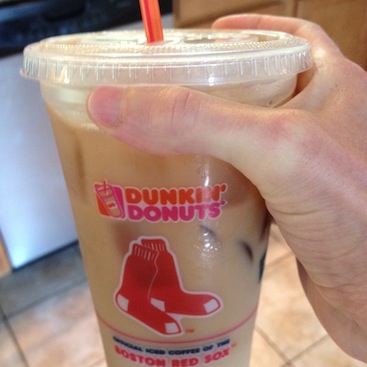 5. Last, definitely not least, and really not food related at all (but still coffee-related) – I finally met my blog friend, Jolene, the other day for a coffee. We only live about 30 minutes away from each other so it's ridiculous that we've put off meeting for this long. The best part is that she went home after our wonderful discussion about life and love and she got engaged. Head on over and congratulate my new IRL (in-real-life) friend!
What about you guys? Any awesome supplements, protein bars or pre-workouts that you've discovered lately?