It was a fast week. Then again, they're all fast lately. Instead of wondering why Friday isn't coming faster, I'm pretty much always wishing for just a little more time each day.
That said, I need to learn to slow down and accept that many things are not going to go as planned (especially now, with a one year old) and that I can't be perfect, or even close. I need to be better at taking my own advice – embracing change and going with the flow.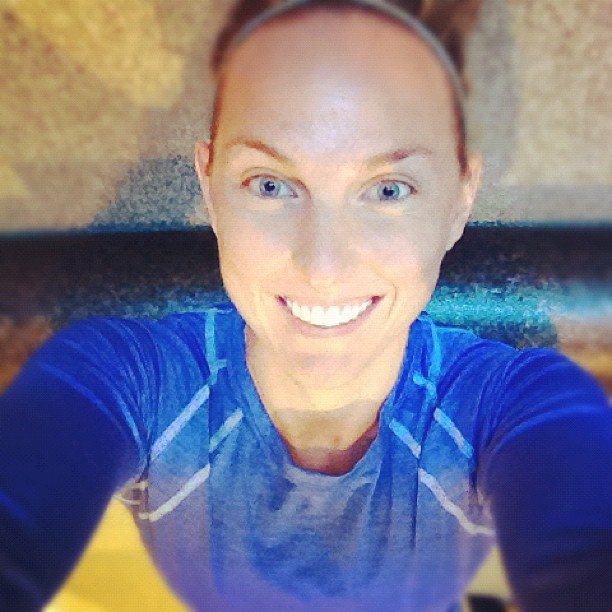 1. After writing a post earlier this week about being consistently better, which I swear was straight from the heart, I barely prayed this week. I also didn't eat as consistently as I normally do. Go figure. Hopefully my post inspired someone else to be better because I guess I had a hard time taking my own advice here.
2. I'm a workaholic at heart. I always want to be better (usually a good thing, right?), but often to a fault. I need to learn to just chill out sometimes and be a mom instead of speeding through life. I still feel like a failure if I don't get my to-do list done each day.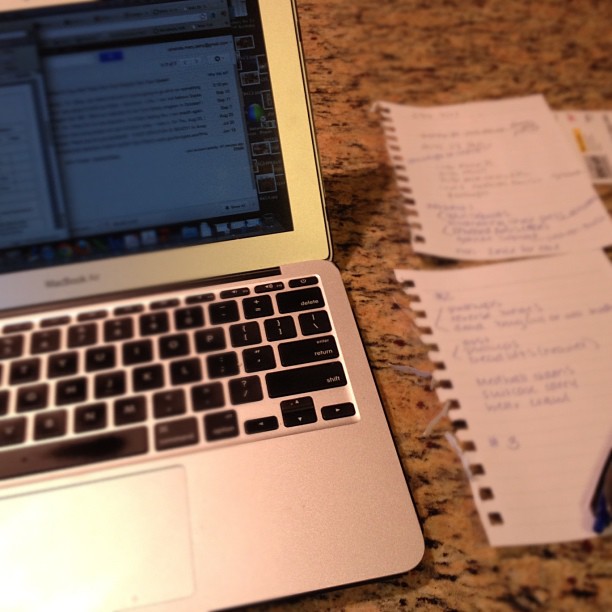 3. I really wouldn't ever tell a client to turn to spray butter as something to put on their steamed broccoli, but honestly I do it. I love spray butter.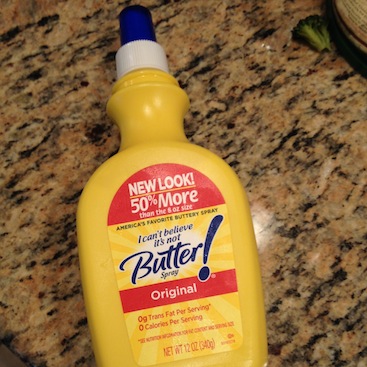 4. Do you workout when you're stressed? I have to admit this is one area where I don't struggle. I pretty much always find a way to get my workouts in, but I know many people don't. Here's a quickie article by the folks over at Precision Nutrition on how to plan your fitness for stressful times. (I'm not saying I'm perfect over here… I usually workout, but eat like crap and drink too much wine when I'm stressed out.)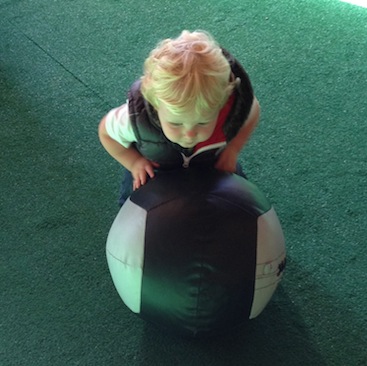 5. I tried a new-to-me pre-workout on Wednesday and it made me really crazy. I felt like I had really low blood sugar all day, regardless of how much I ate. I was grumpy, wanted to fall asleep and had the worst headache. I've yelled at my husband for taking pre-workouts that make him feel that way before. Whoops.
Do you have a hard time taking your own advice? About what?