It already feels like weeks/months ago that we were on vacation, but we just got back last Monday! As promised in my catch-up post on Friday, I owed you a little more detail about just how Mike and I made workouts happen when on vacation.
CJ got in his strength training too!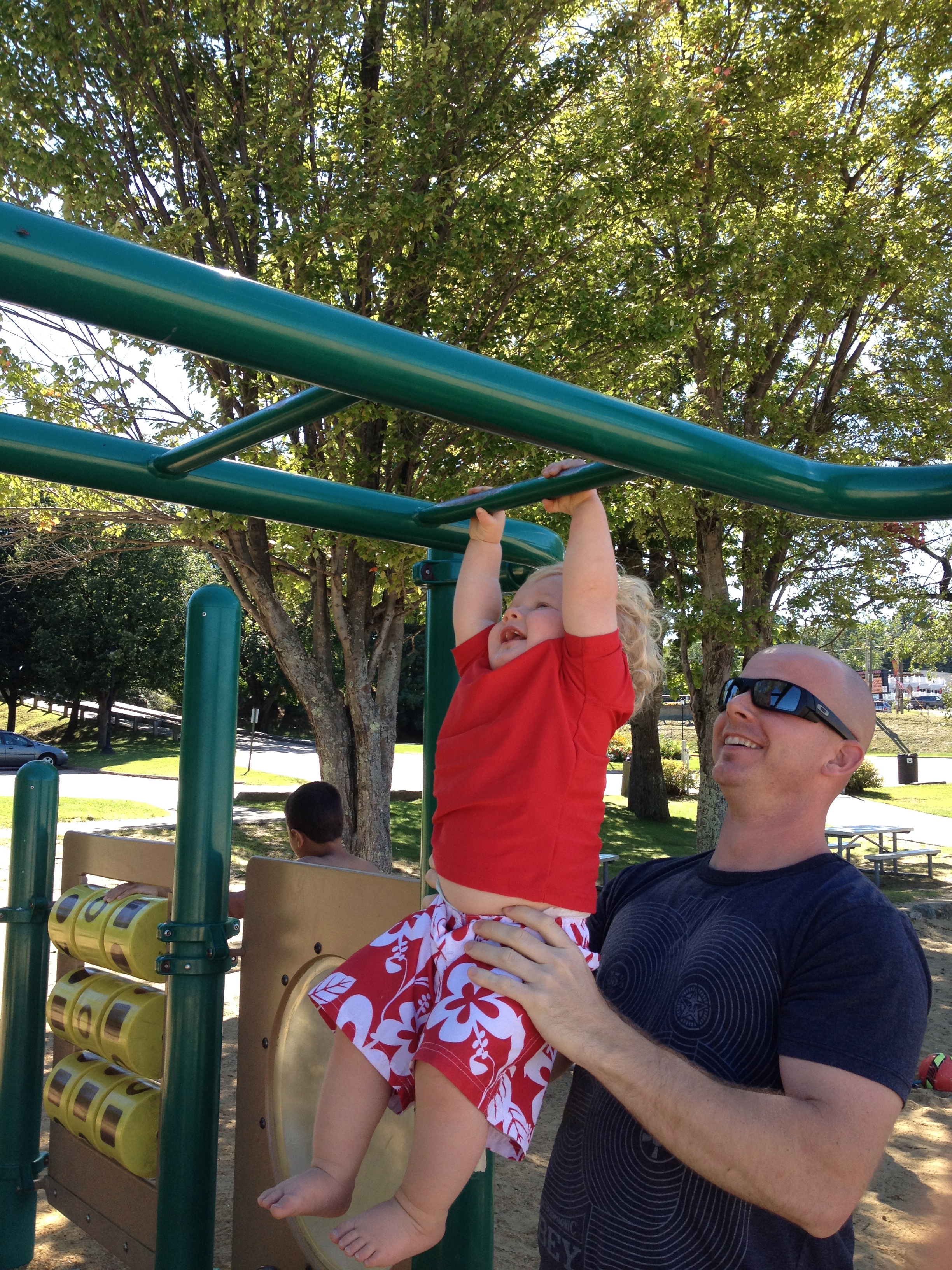 My husband and I purposely didn't plan much for the first 4 days of vacation. We knew that we would be really busy once our friends and my parents came up for the second half of the week so we kept it really low key for the first half of our vacation.
Mike and I took turns getting up early with Connor while the other person slept in. Three out of four of those days I went to the track and when I came back it was Mike's turn to go train. Although we didn't spend time together in
the mornings, it was nice to actually have some alone time and it felt really great to stay active. By getting our workouts in during the early part of the day, we were able to enjoy the afternoons and evenings together as a family.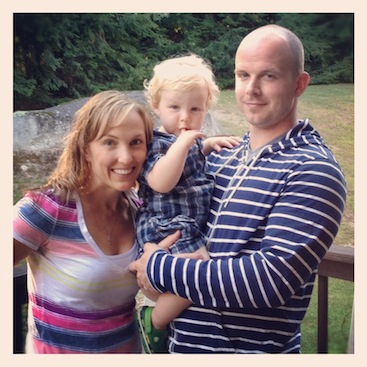 One of the track workouts I did was really fun! Check it out and give it a whirl.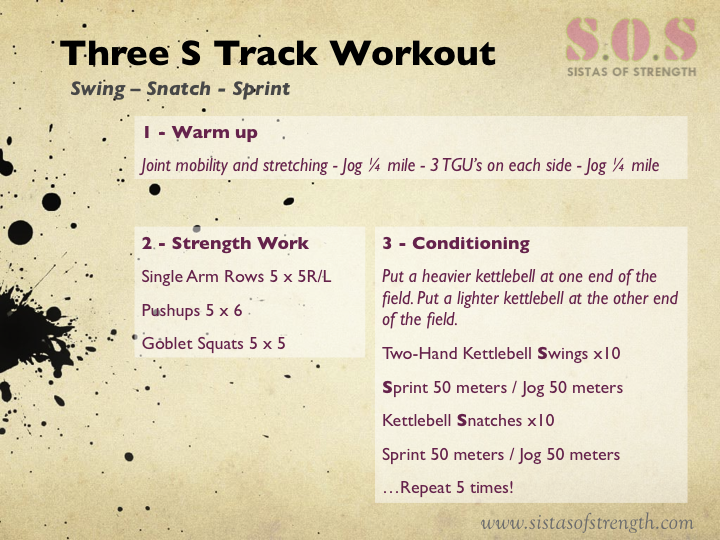 Once our friends were in town, I didn't want to miss much time with
them so I just did a few quick 30-minute running workouts (hill sprints one day and jogging/sprinting another day) while the kiddos were napping.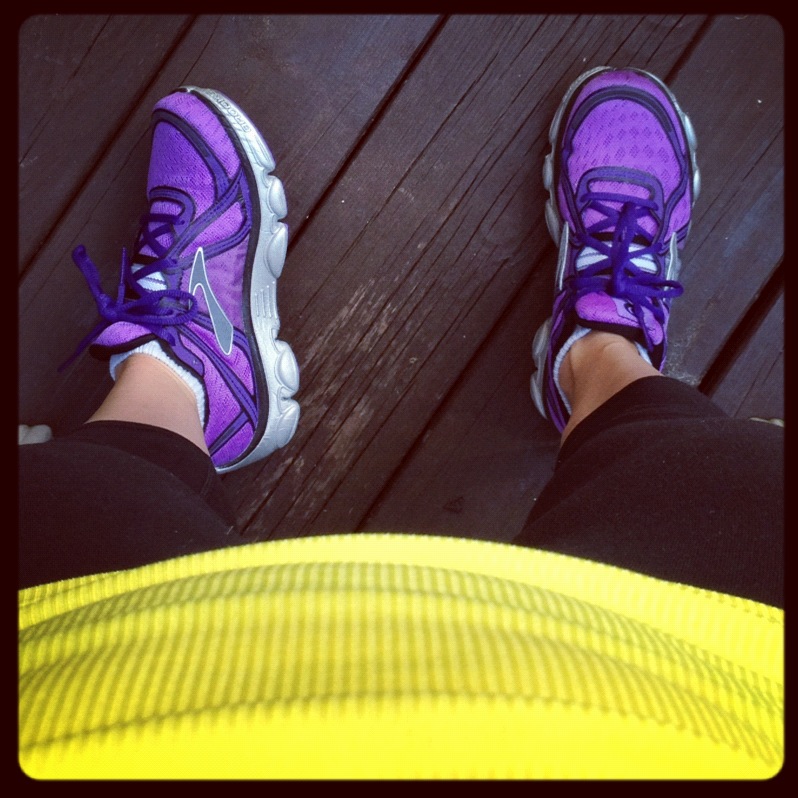 What are your tips for squeezing in workouts on vacation with kids?