I'm finally getting back to the friendship series! In case you missed the first (introduction) post in the friendship series you can catch up on that first.
I'm not sure exactly where to draw the line between old friends (not old in age – we will always be young!) and new friends. Obviously, I consider friends from childhood old friends. I consider friends from high school and college old friends (seeing as I graduated college almost 10 years ago…whaaaat?). Then I have some friends that I made at work or through other friends when I was in my early 20's and I consider those friends old friends at this point. I can't remember my life without them and boy have we been through a lot of changes together.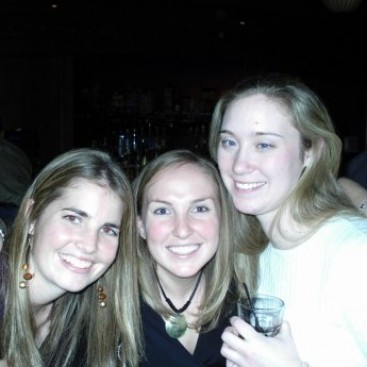 There is a group of girls that I was friends with in high school and we all do a pretty good job of staying in touch and supporting each other. I think it's rare to stay close with your high school friends so I count my blessings that we have made it happen. I will admit that I'm sad that we don't see each other all that often since half of the group now lives out of state (and we're all busy), but I absolutely love and treasure the friendships we have and moments we do still spend together.
My best friend is someone I lived with in college. Unfortunately, she lives in New York, but we talk often and I know I can always tell her anything that's on my mind. I love that we are honest with each other, that our husbands get along and that we both have sons around the same age. This is a friendship that will never end.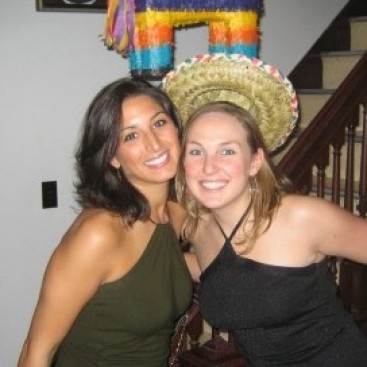 I'm only touching on a few friendships here although I'm sure you all would enjoy some of the old pictures I just looked at. There are so many stories I could share here about friendships that have stood the test of time, and even some that seem a bit out-of-place.
You know what's great about old friends? You know them. Like, really know them. You know their strengths and weaknesses. You know their family backgrounds and their dating backgrounds (and that some have a better track record than others in this area). You know that you can be yourself around this type of friend because no matter what, you're there for each other. You've probably fought and made up. You've probably gone a few weeks/months/years without talking and caught up right where you left off.
Old friends are your rocks. Maybe not your only rocks, but definitely at least partly your rocks. They're around when you need them most. They're honest with you when you're making a bad decision. They're legitimately happy for you (and not jealous of you) when you achieve your goals and dreams. My "old friends" knew me back in my candy-eating, beer-drinking, stay-up-way-to-late days. They didn't judge me for the mistakes I made – in fact, they were usually right there with me making the same mistakes.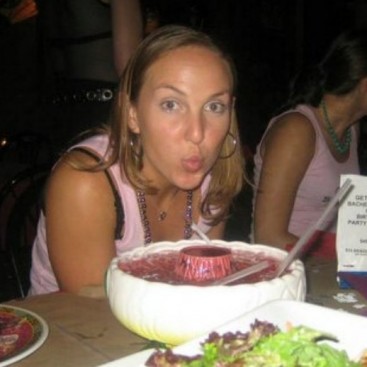 The only problem with old friends is that you may or may not drift apart. There's a good chance you won't leave near each other forever. You'll probably be in different stages of your life as far as careers, marriage, children, etc. at times or you may just let life get in the way and fall out-of-touch. It's sad, but it definitely happens a lot.
What do you love most about your "old friends"? Are you good at staying in touch with old friends or do you find that you've drifted apart from most of them?