I inadvertently took the entire week off from blogging…and basically everything else computer related. If I owe you an email or you're wondering where I have been on Twitter or Facebook, I'm here and I still love you!
I've been a little crazed this week as I worked my normal schedule, but also got a haircut, had a few additional clients, spent a full day reconnecting with a very old friend and her son, went to dinner with my other girlfriends, attended a playgroup for a few hours and had two separate meetings with people from a networking group I joined!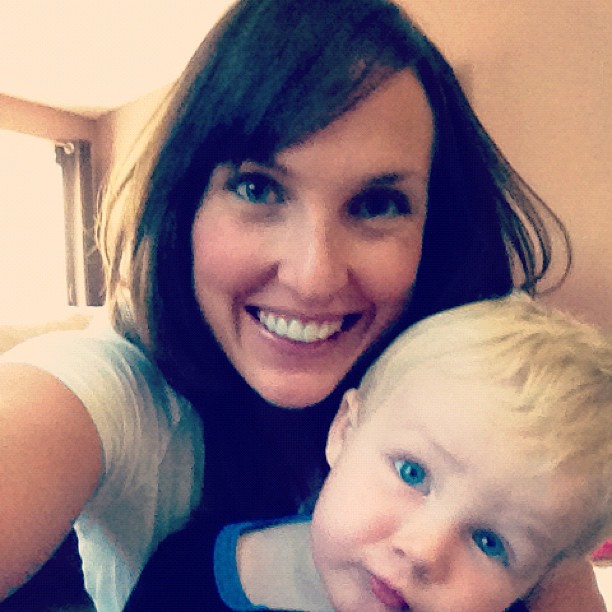 It was a full week, but I reminded myself that life is good and busy weeks are a very good thing when you are working on your own business and spending time catching up with friends.
So, until next week I'll leave you with 5 random things I'm thankful for right now – in no particular order and just barely touching on the million things I am blessed with right now.
1. YOU! When I don't have time to blog I miss it. I haven't really read or commented on any blogs this week and cleary I didn't write any myself. I genuinely missed it and felt like I wanted to write, but couldn't find the time.
2. My son. I know I talk about him a lot considering this started out as a 100% fitness/nutrition blog. I just can't help it because he continues to amaze me every single day. He says his name with a French accent right now so it kind of sounds like 'Kayne' and it might be the cutest thing ever.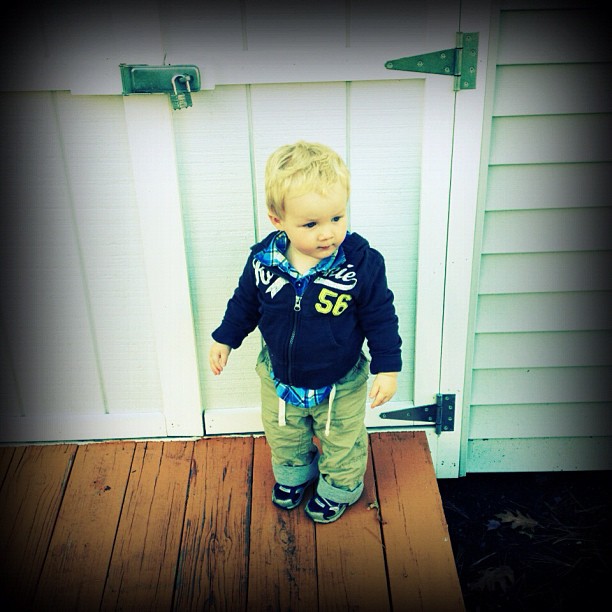 2. Friends. I definitely owe you another friendship series post! (Read the first ones here – intro to the friendship series and old friends!). Although I got a bit stressed since I over scheduled myself this week, I had such an amazing time catching up with friends.
3. Heavy Kettlebell Swings. I love to hate these darn things. My husband put them in my training program he helped me with for this month and I'm glad he did. I hadn't been pushing myself to swing heavy bells and now that's it's written down as part of my workout once or twice a week I have been doing them. They do feel good (you know, once they are done) and this is one of the best exercises you can do for your butt!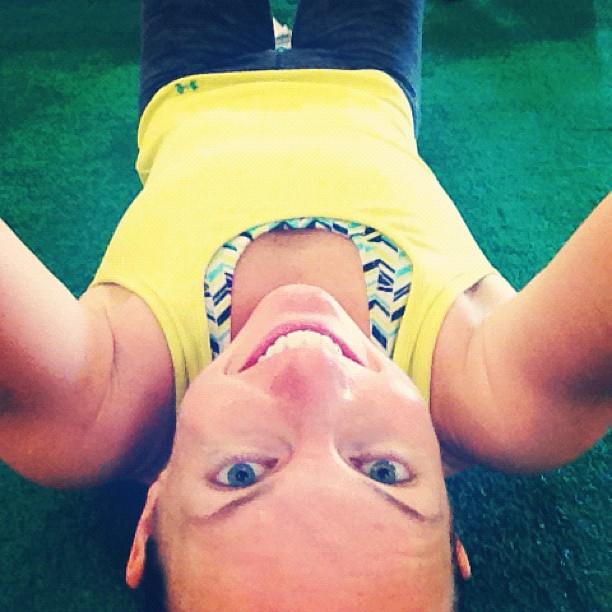 5. My parents. The main reason that we moved back to the area where I grew up is because we wanted to be close to my parents. Not a day goes by where I am not thankful for them. They are the best parents and my son is so incredibly lucky to have them as grandparents.
Do you sometimes have a problem with over scheduling yourself? What's one thing you're thankful for this week?