In case you missed it at the end of last week, my Ambassador Spotlight was posted on the FitFluential Blog! Check it out to find out my answers to a few questions including "What is your main motivation to be fit?" and "What advice do you have for someone at the beginning of their fitness journey?"
If you follow me on Instagram or Facebook, you might have figured out that Mike and I were away for a few days on a little adult vacation. We spent Thursday through Sunday in Baltimore and Annapolis. The best part was just spending time together, but we also visited my alma matter (Loyola College – now Loyola University) and attended a good friend's wedding.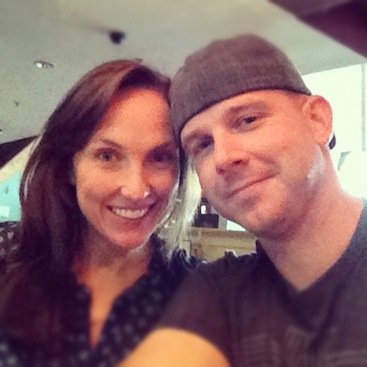 First, let me just say that I have the absolute best parents in the world. They helped us out the entire time we were gone (Thursday afternoon – Sunday) with daycare drop offs and pick ups and then took CJ away for the weekend to NH. He had a blast! When we picked him up on Sunday evening he was all clean and ready for bed, my mom had done almost all of his laundry and she even bought him 3 new outfits. We are all so ridiculously lucky to have them.
Second, to all of you parents out there, don't forget to schedule some min adult vacations or at least date nights. Mike and I obviously live together and work together, but honestly sometimes we forget to spend connected (non-work and non-parenting) time together.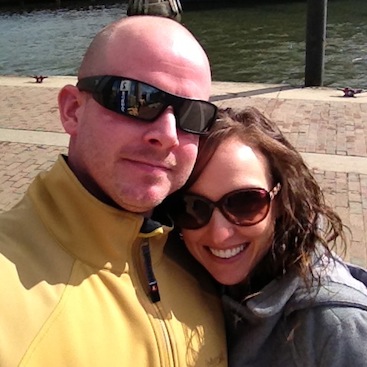 We did a ton of eating and drinking in Baltimore and saw a movie. We even did a little mini pub crawl (including a trip to Hooters) and went to Ripley's Believe it or Not. So random, spontaneous and fun!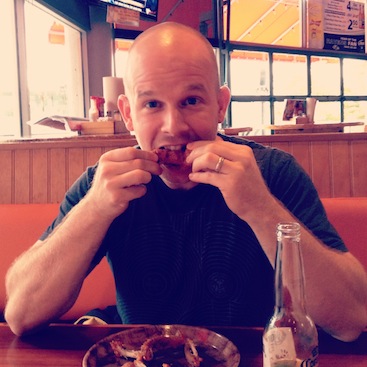 Friday morning we checked out a local gym and trained together. After lifting we decided that to do some you go, I go sprints for 2 miles (1 mile each) around the track. It felt good at the time, but we were a wee bit sore later.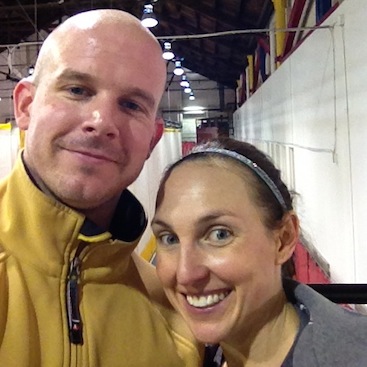 I loved checking out Loyola…it felt so comfortable, yet so different all at the same time. There were new buildings and everything seemed so high tech! Here's me outside of one of my old dorms. Ahhh…the memories.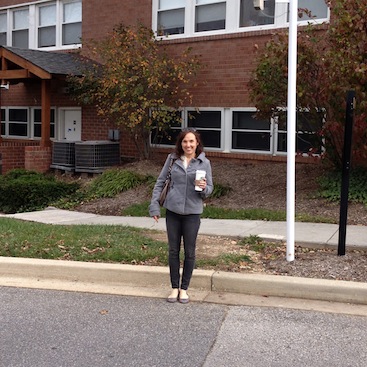 Being in Baltimore, and specifically at Loyola, brought back an incredible amount of memories and you know what's great about going back after so long? You only remember the good memories. 🙂
Next up, we drove to Annapolis for a friend's wedding.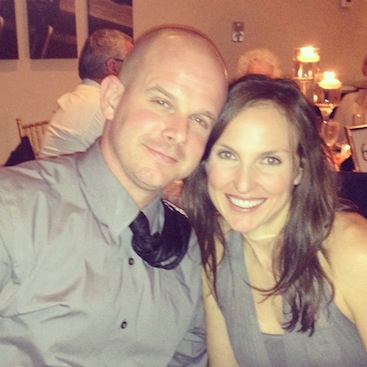 This is a pretty awful picture due to the crazy eyes, but congrats to the beautiful bride! We had a blast. The ceremony and reception were both perfect and we met some great people.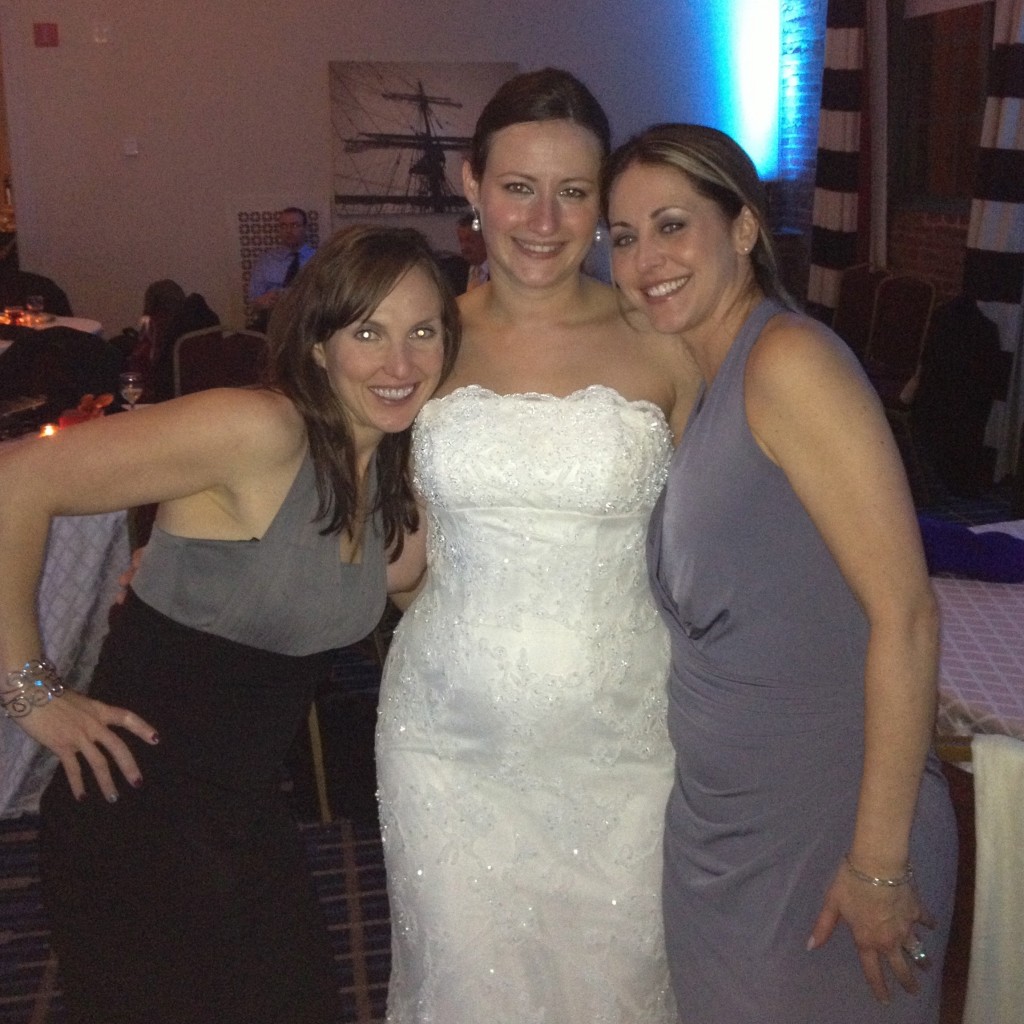 It was truly awesome spending time with my husband and reconnecting as a couple. We needed it! The best part was that it was long enough that we were ready to come home, see our munchkin and get back to running the gym!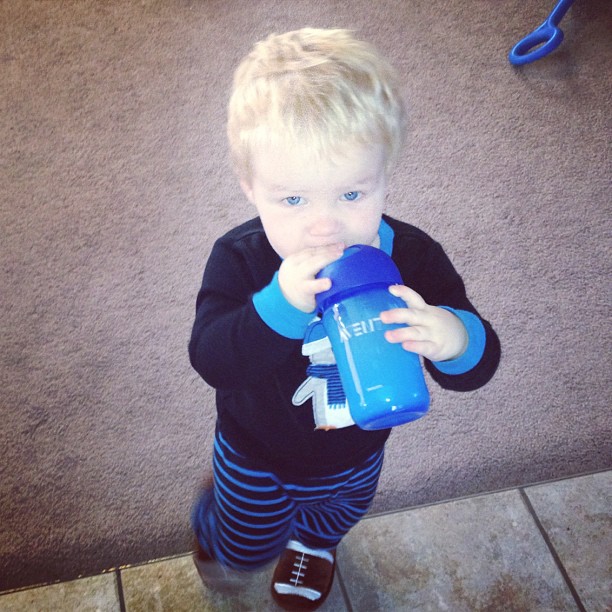 NOW… you probably want to know if you won the Bulu Box!
The following three people won. Send me your addresses and I'll make sure you get your first box for free. Enjoy!
Happy Hump Day!