In case you haven't left your house and seen the Christmas decorations everywhere, holiday season is in full effect my friends!
Did you get a little further off track than you meant to this weekend? Eat a few too many pieces of pie or have a few too many servings of stuffing? Don't forget to catch up on my post from last week where I shared 5 tips for avoiding holiday weight gain. Don't worry, I'm still all about you having fun and partaking in some holiday splurges (and obviously some wine with friends), but I also think it's important not to stray too far from the plan.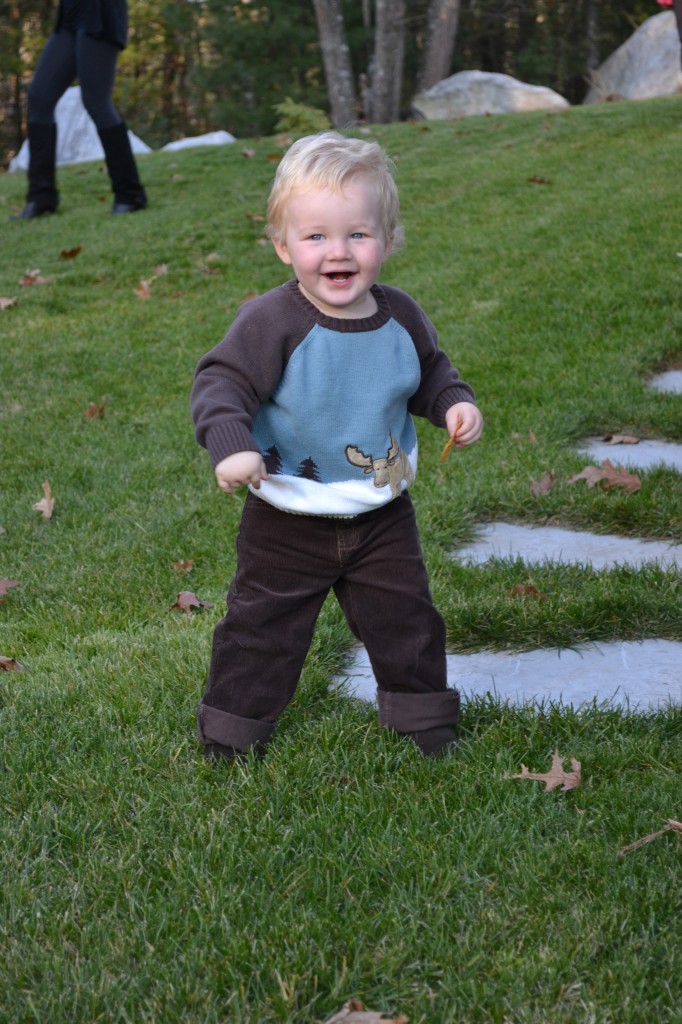 We had a great Thanksgiving over here and I pretty much completely unplugged until yesterday. If you noticed, I wasn't even on Instagram much and that one is usually the last to go. I wanted to make sure that I soaked in some extra time with my family because I truly have so much to be thankful for this year.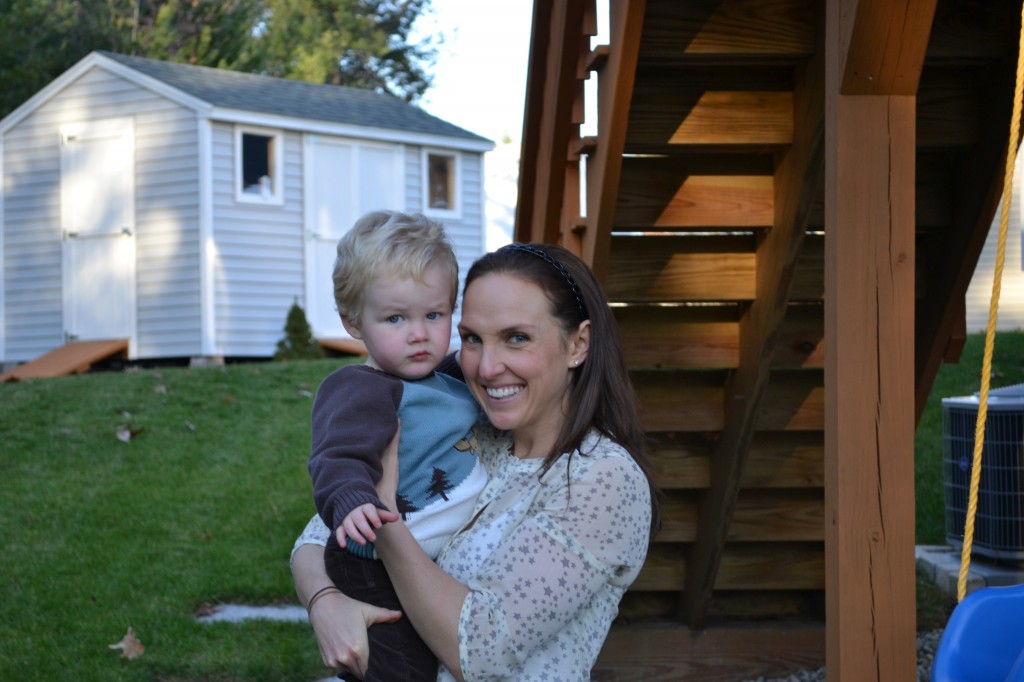 My sister was in town all weekend so we had some extra time with the family and CJ loved seeing his Auntie Kama.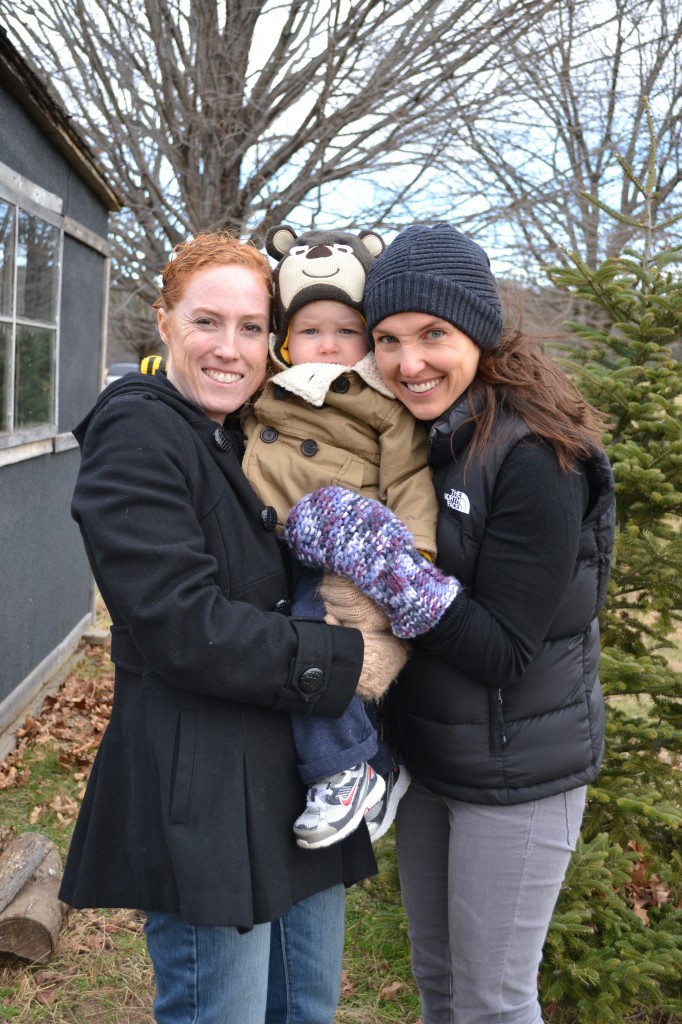 We had a really low key Thanksgiving with a nice day at home that included lots of food, drinks and ping pong.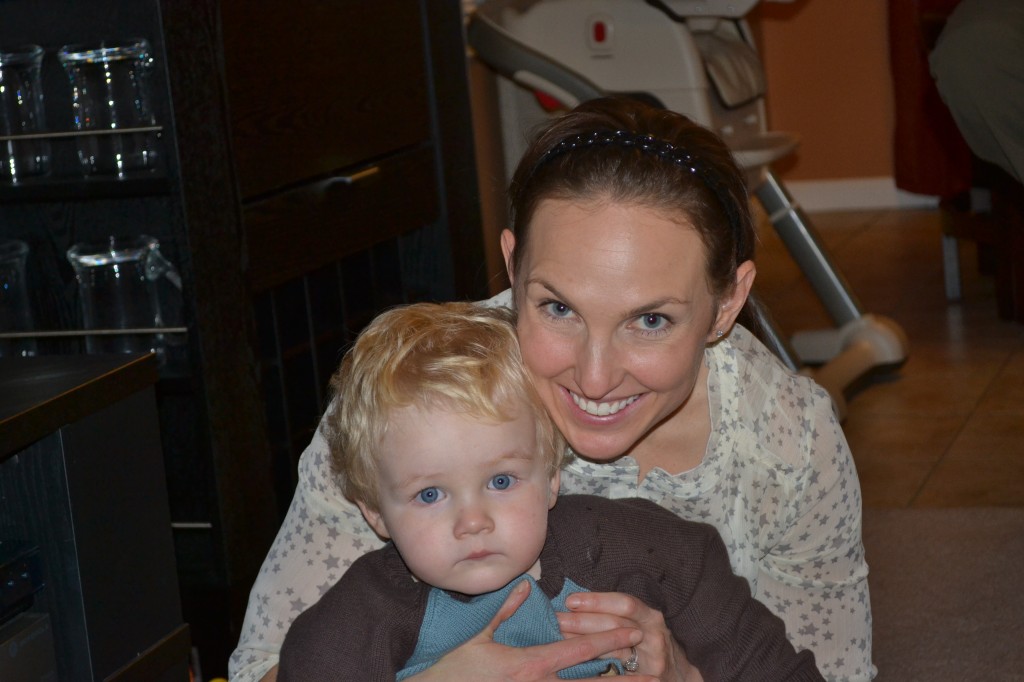 Friday we held our first annual Turkey Burner workout at Skill of Strength and the energy was awesome! We loved having a bigger group than normal and seeing some new faces.
Saturday I did a little shopping with my mom and sister and at night Mike and I squeezed in a double-date night with some of our best friends.  We even found a great new meeting spot, which is key since they live an hour away. By the way, we saw Flight which was a fantastic movie!
Sunday, we went to go get our tree, but our usual Christmas tree farm was looking pretty bare so we ended up getting one from a lot instead of cutting it down ourselves. My dad was pretty bummed out, but we still ended up with some nice trees. I'm still glad we went to the tree farm because CJ got to play a little and look at the sheep (and obviously make lots of Baaaaaa sounds).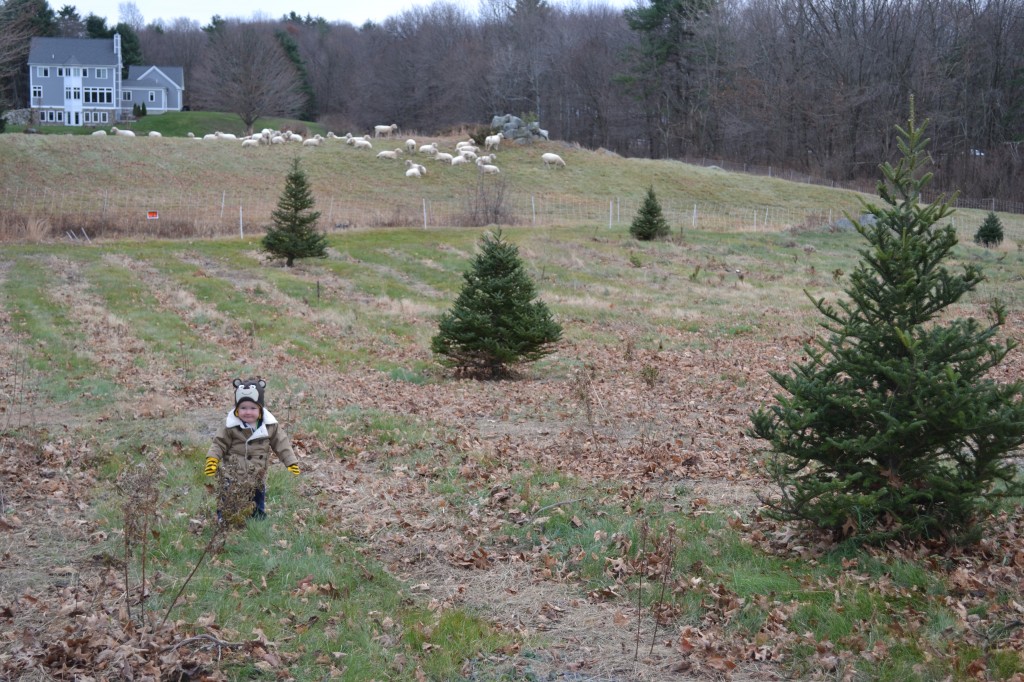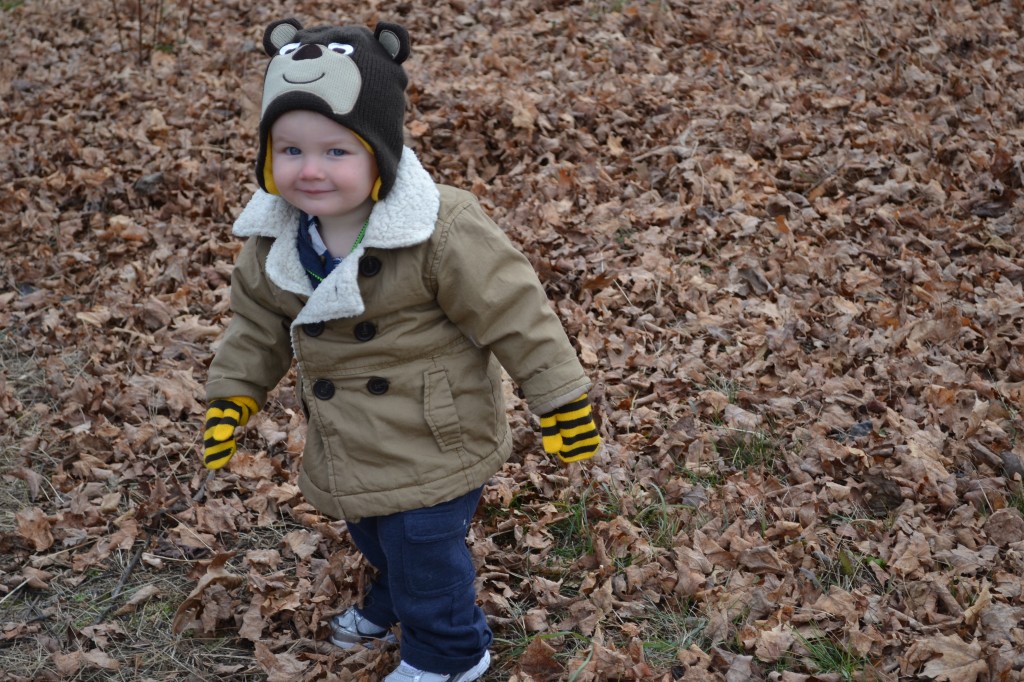 It was a great weekend that went way too fast, but now it's time to plow forward into this holiday season and focus hard for the next few weeks. It's a busy time of year for us as it will be our first January (new year, new you!) at SOS.
Anything you are extra thankful for this year?
Do you cut your own tree down, get it from a stand/store or use a fake tree?