Well, although 2011 was pretty darn amazing because that's when Connor was born, 2012 has also been amazing. To say we accomplished quite a bit this year would be an understatement.
The biggest changes this year were career-related. For the first time since college (besides maternity leave), I am not working in corporate America. Instead my husband and I started our own business, a gym (Skill of Strength) in North Chelmsford, Massachusetts. Despite the fact that it's been incredibly hard and owning a business comes with an endless amount of work, I have never been happier.
As sad as I am that I don't have a newborn anymore, I am loving having a toddler even more than I thought possible. He keeps me busy and I am constantly chasing him and cleaning up his mess, but it is so worth it. Seeing Connor's sense of humor and personality develop is fun beyond words and nothing is better than hearing his laugh and giving him hugs.
In order to keep this short I'm gonna post some links below to recap the year. It was a busy one!
Some highlights this year:
Opening Skill of Strength (April 2012)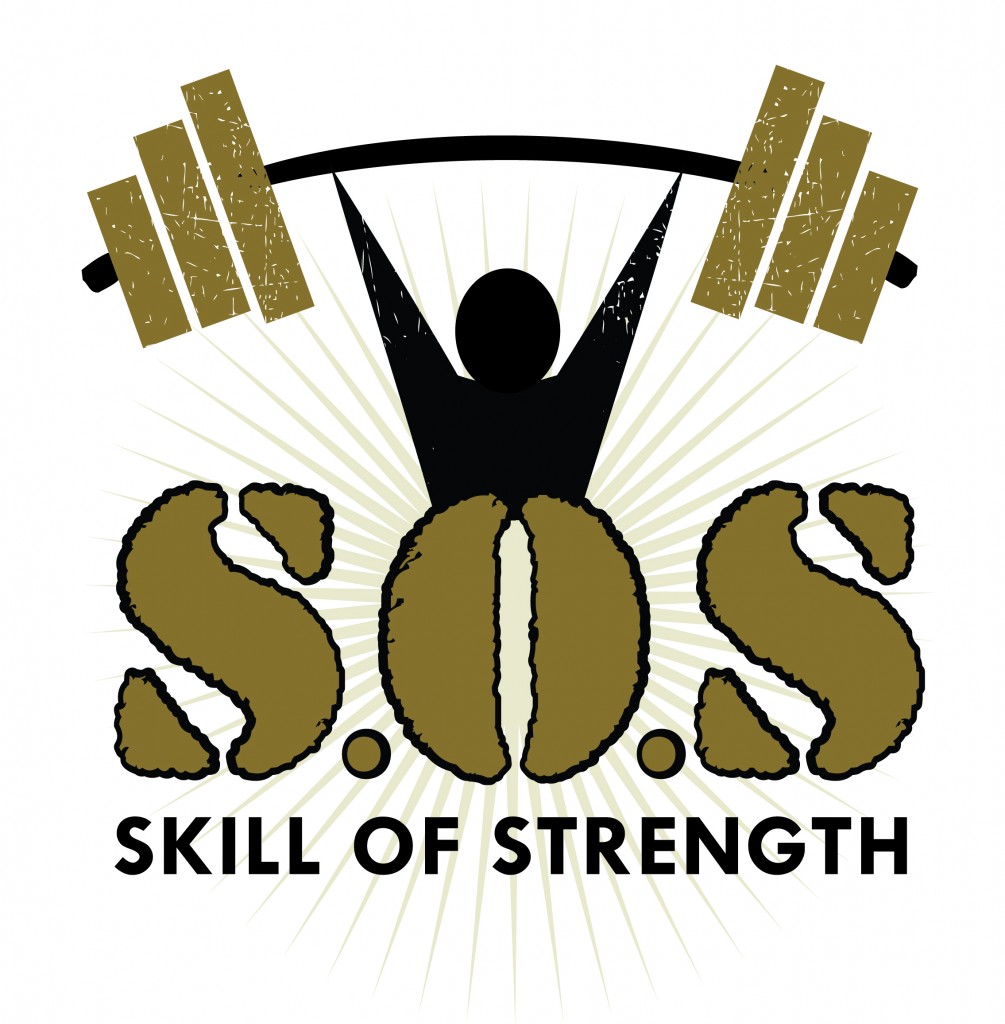 Obtained my RKC 10 months after having a baby (April 2012)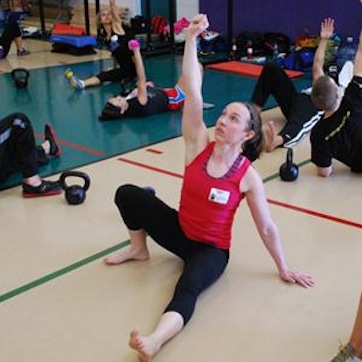 Left my job in Corporate America (August 2012)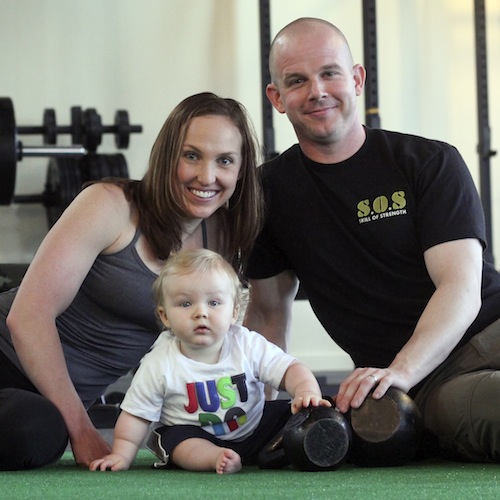 Connor turned one and got baptized (April 2012)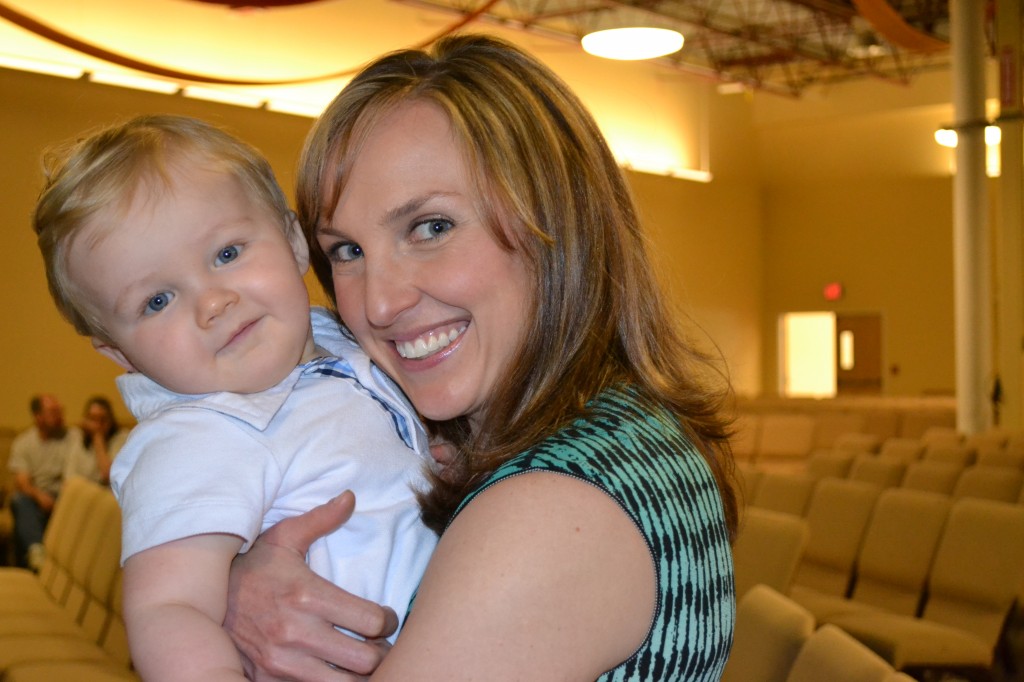 Went back to Loyola for the first time in almost 10 years (November 2011)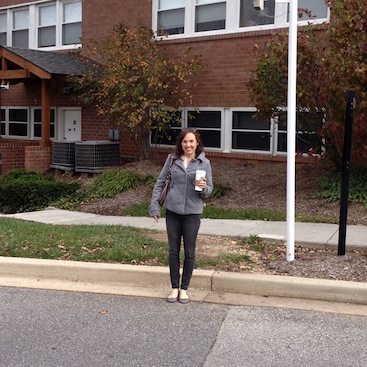 Completed 13 bodyweight pull-ups after doing The Fighter Pull-up Program (December 2012)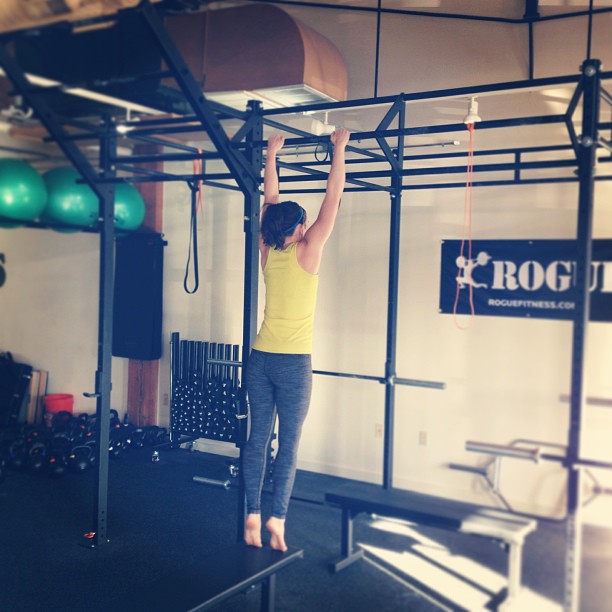 I can only imagine what 2013 is going to bring. I'm really looking forward to seeing my sweet boy turn two, celebrating our fifth wedding anniversary and continuing to grow our company.
Life is good and I am blessed. We had a lovely Christmas after working a bit yesterday, I now get to enjoy the rest of this week with my little family.
Thank you all for keeping me company here on my blog this year and I hope that you have a Happy New Year!!