I was going to post something lighthearted or fitness/nutrition related today. You know, a workout, a recipe or even just some silly toddler pictures.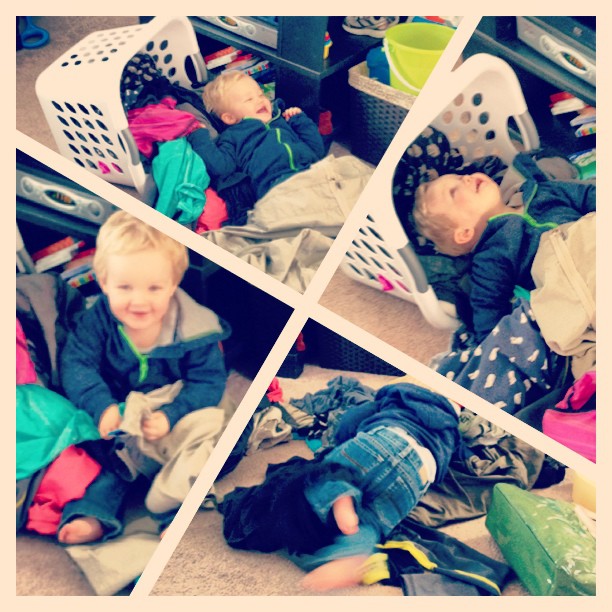 Then I got a phone call and an email. Both people (completely unrelated) told me about young men in their families who had major heart attacks the night before. Both of these men passed away, one was 28 and one was 51. Yesterday also would have been my mother-in-law's 63rd birthday if she was still with us.
I'm not telling you these things to make you sad. I'm not telling you these things to convince you that life is short and fragile. Most likely, you already know that. Instead I'm hoping this post might encourage you to start working on being more thankful. Thankful for every little blessing you have. Thankful for every amazing person in your life. Thankful for the roof over your head and the paycheck in your hand. Even thankful for the smaller things, like the ability to workout.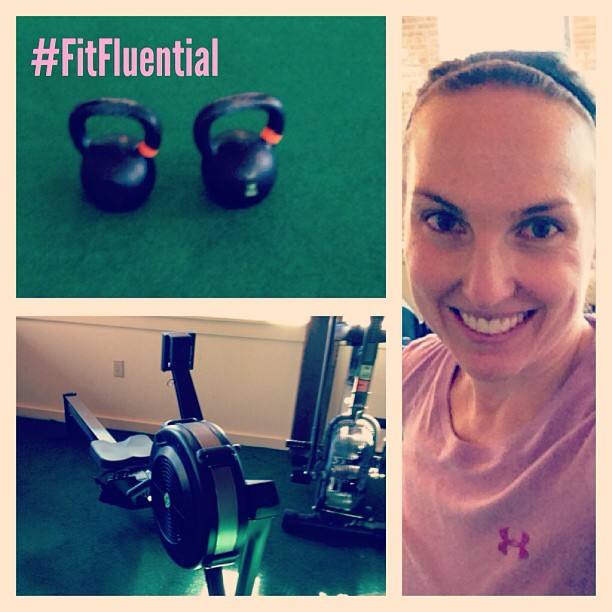 Mike and I were bickering a few weeks ago. We decided that both of us needed a serious attitude adjustment because life for us right now is, quite frankly, very good. It's ridiculous to waste time complaining about silly things or picking fights with each other. Instead, we need to stick together, enjoy the journey and work on being the best spouses, parents and business owners we can be.
That day we had some time in the car and listened to a sermon from our favorite pastor. (Have you checked out his blog yet? Do it.) In this sermon he mentioned that we often forget how generous God is and he suggested some homework that encourages you to be more thankful for His generosity each and every day.
He suggested writing down three ways that God was generous to you at the end of each day. Put each item on a post-it note and place these notes somewhere where you will see them often. It's pretty cool to look at the refrigerator, or in our case, the dresser mirror, a few days later and see all of the ways that God has been generous to us. It sounds silly, but it's amazing how a small act like this can positively impact your faith, your marriage, and your overall outlook on life.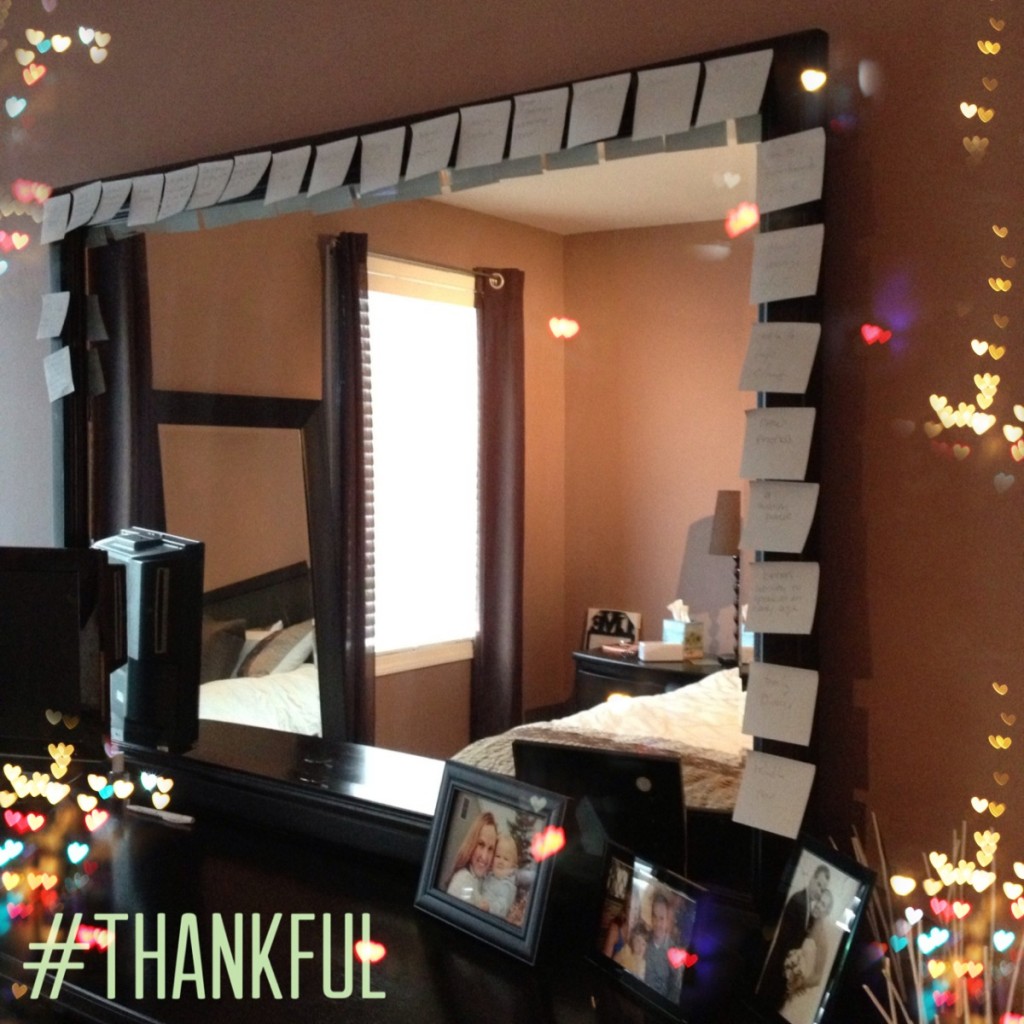 Please pray for my friends who are dealing with loss this week and if you can, try out this little project our pastor suggested. You just might realize how blessed you are if you spend a bit less time complaining and a bit more time being thankful for God's generosity.
What is one way that God was generous to you today?