I got an email from one of my college friends the other day asking for advice on how she can start working out in the morning. She is facing a problem that a lot of us working mamas have when trying to squeeze in some fitness between work and family time. If you work full time and then head to the gym after work, it's likely that you'll miss out on the only time you have with your child(ren) during the week.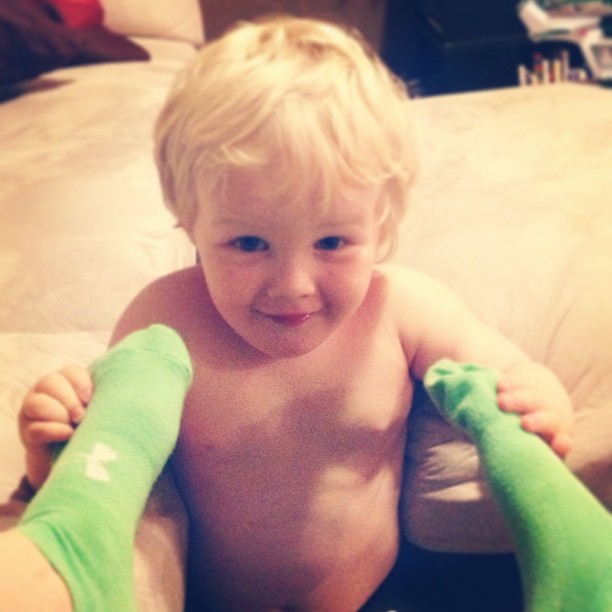 A possible solution? Train in the morning while everyone is asleep! I know, I know – this is easier said than done for anyone who is not a morning person. But there are a few things that can help make morning workouts easier.
5 Tips – Becoming a Morning Exerciser
1. Get your clothes out the night before. I'm sure you have heard this before, but it really is a game changer. Your room is dark, you may have a sleeping spouse and you're tired so you're a lot more likely to forget something if you don't plan ahead. Whether you're working out at home, going for a run, or heading to the gym you need to prepare the night before.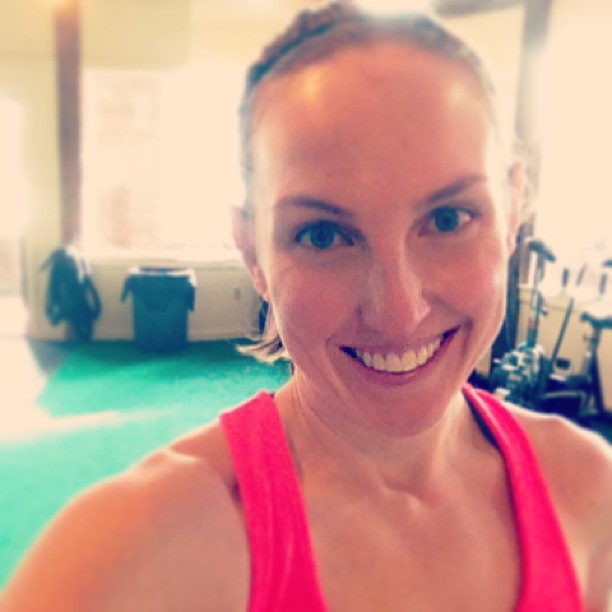 Get your workout clothes out and leave them near the bed. I'm talking everything….underwear, bra, socks and sneakers included. If you're heading to the gym or to a class, pack your bag and your work clothes if necessary so you don't forget something. I learned this the hard way after forgetting my work pants or undergarments a few times when I went to the gym. It was a good thing TJ Maxx opened early!
2. Plan a breakfast you love that you can eat after you're done training. You better believe thoughts of my breakfast (and coffee) get me through some of my training sessions. When I don't feel like doing conditioning after a workout I remember that breakfast is only a short while away. Don't judge…I'm sure you have used food to bribe yourself for other things. 😉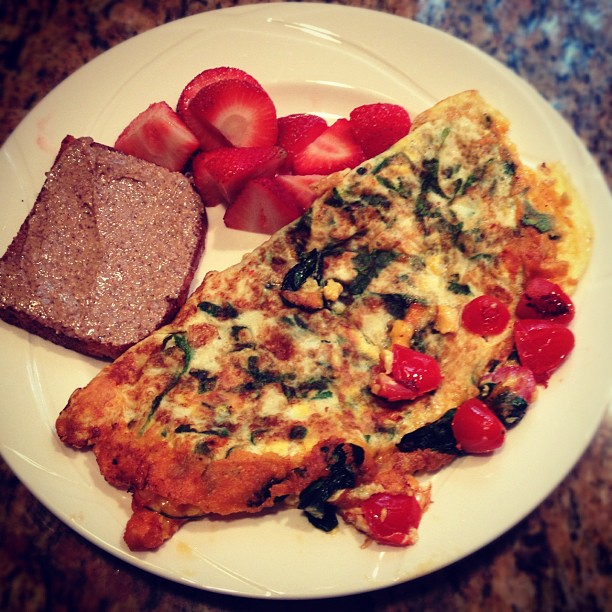 3. Take supplements when necessary. In order to be honest with you guys, I have to admit that there are some mornings I am dragging big time. I take either some BCAA's or some Fast Twitch to help get me get going on tough mornings or mornings when I am doing a hard training session.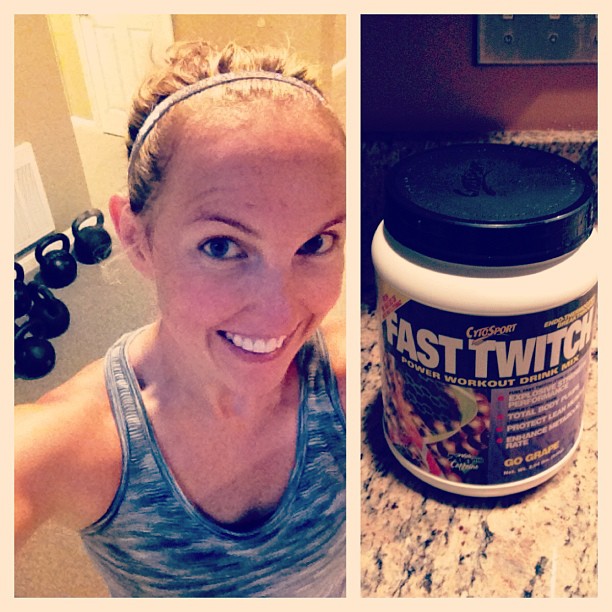 4. Wear workout clothes that make you feel good. I usually train 3-4 times a week at home and 1-2 times at the gym. Hopefully that will change and I will utilize our gym more often in the future, but this is what works with my schedule for right now. That said, I still like to wear workout clothes that make me feel good even if I'm all alone. It sounds funny, but it really helps me to have a better workout when I feel good about myself.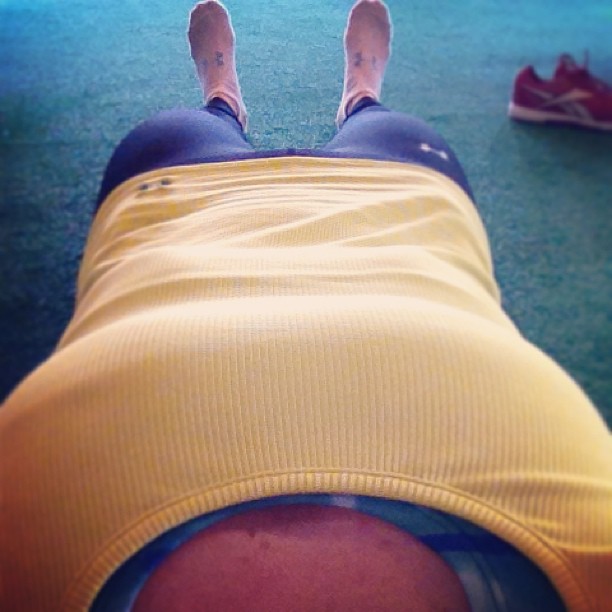 5. Use a training program. If you have a workout written out, you don't have to use any brain power in the morning to think of what you're going to do. Write out your workout the night before, or better yet follow a training program. (If you need help, I'm happy to help you with my online training program.)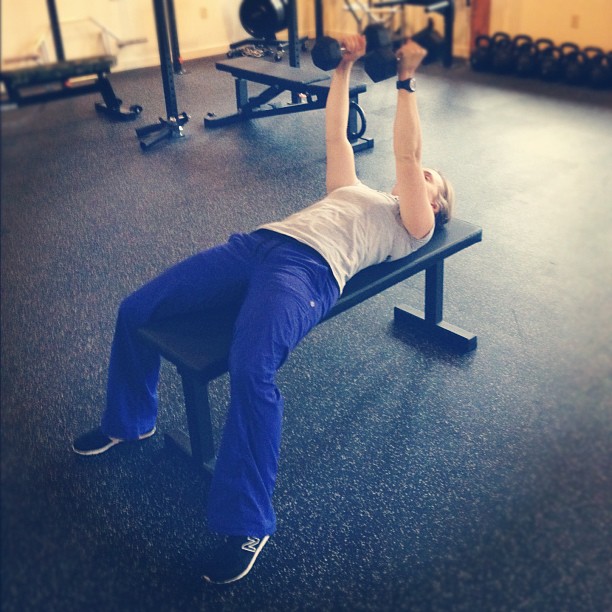 I completely relate to those of you who feel like becoming a morning exerciser is impossible. I complained every single morning in high school when my dad would come in to wake me up. I worked out after work for the first few years after college because the thought of getting out of bed any earlier than absolutely necessary made me nauseus. It took awhile to adjust to the change, but you just may find that you love having your evenings free and better yet, that you have more emergy throughout the day.
The above tips are some of the things that helped me make the transition from working out in the evenings to working out in the morning (and keep me coming back for more).
Morning exercises….do you have any other good tips?