Welp – January is more than half over. Obviously everyone is talking about New Years Resolutions right now. Along those lines, some other bloggers have been talking about the question that Jill Coleman posed on Instagram a few weeks ago…
"What is your personal hashtag for 2013?"
When I saw her post, I immediately knew what my word was going to be for 2013. Although I'm not a typical New Years Resolution maker, you should know by now that I am always setting goals for myself and I always strive to simply be better.
This year, my word is going to be #LEARN. You might be thinking big whoop, aren't we all learning all the time? How is that special?
I do think that we're always learning new things, whether we are trying to or not, but I spent most of the last year or so pretty darn stressed and didn't set aside much time to focus on learning new things. (Obviously, this little man kept me on my toes and I had to learn a thing or two about being a mom, but in general I didn't focus nearly as much time as I would like to on learning new things.)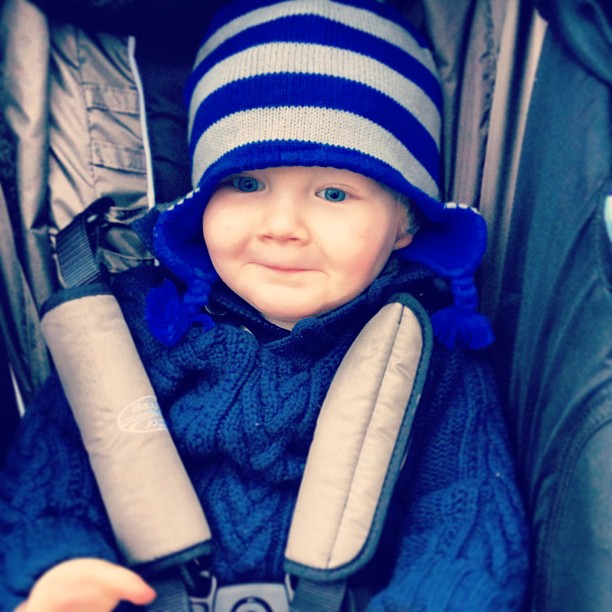 Having a baby in June 2011 and starting a business in April 2012 while working another full-time job was a lot to handle, but after leaving corporate America to do what I love and spend more time with my son, I am finally feeling like I am where I am supposed to be. That said, my journey is just beginning and I want to make sure that I keep learning and getting better. Not only for me, but for my family, friends and clients.
(Side Note: How awesome are our clients?)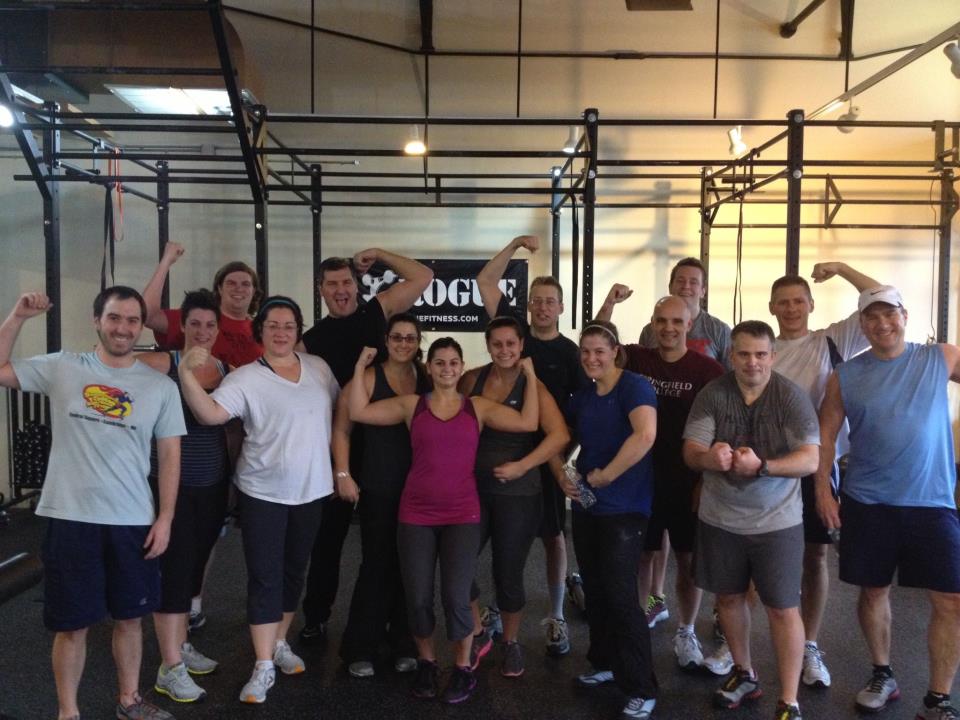 This year I want to spend a lot more time reading. I want to spend more time picking the brains of other trainers, business owners, gym owners and moms. It's my goal to learn as much as I can about the things that are most important to me: being a mom and wife, our business, fitness, nutrition, and my faith.
This year, I am going to #LEARN how to be the best me I can be. And then I'll do it again in 2014.
If you had to choose one word that represents how you can make 2013 amazing, what would you choose?