Nemo came and went, leaving us with an awful lot of snow.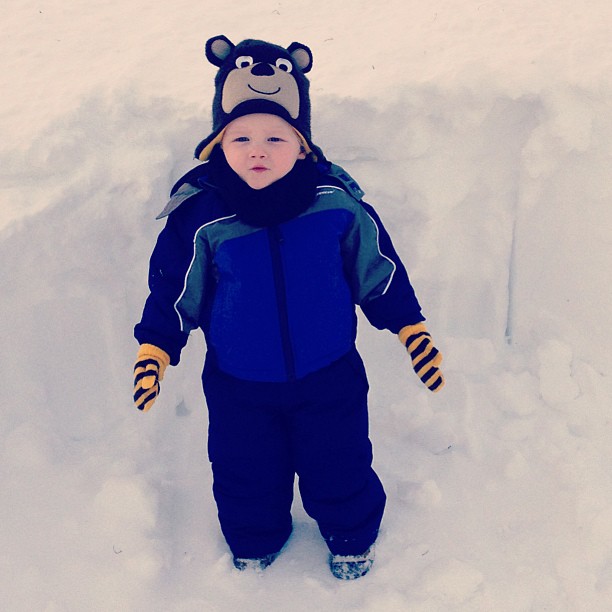 I have to admit, I was looking forward to the storm. Forced downtime? Yes! Extra family time? Yes! My husband having a whole day and a half off? Yes!
Of course instead of just going with the flow, I started forming a mental to-do list including the obvious blizzard/fun things like extra snuggle time with my guys, chatting over drinks with my husband, making pizza on Friday night and playing in the snow. I wanted to do a kettlebell workout on Saturday and get some things done around the house, finish our taxes, and do a little work and blogging.
Sounds like a lot for just one and a half days, right? The problem is, this is how I operate. I always want to get a million things done and then I get discouraged when my to-do list isn't complete.
There's no way I would have gotten through that entire list no matter what, but I actually ended up getting really sick a few hours into the storm. Like, couldn't function I was so sick. Needless to say, very few of these items got done, even the fun ones like snuggling with my guys and pizza making.
Instead of dwelling on how awful it was being sick or how nothing on my list got accomplished, I'm keeping everything in perspective. I'm thankful that I
don't get sick often. I'm thankful that my husband was home to help take care of CJ Friday night when I was really sick. I'm thankful that we didn't lose power at all and had plenty of heat, hot water and entertainment. I'm thankful that CJ was a good boy on Sunday when my husband had to go back to work and I still felt run down.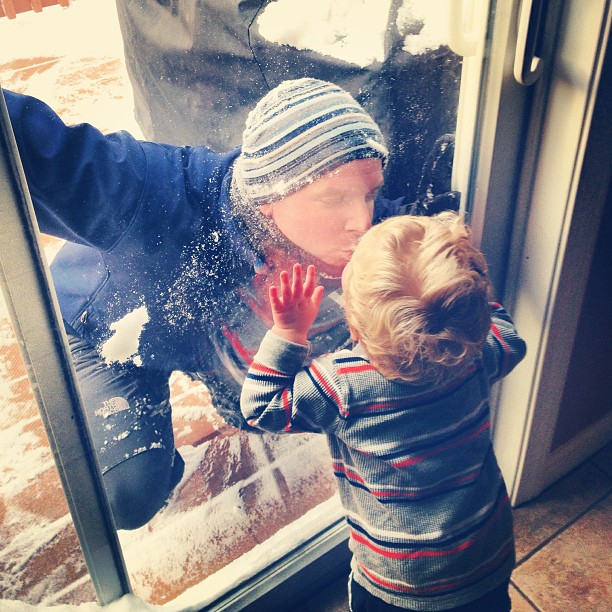 I wanted to have the best time ever with my family during the blizzard and it didn't happen. I wanted to plow through a huge to-do list during the blizzard and it didn't happen. You know what though? It's all going to be just fine. 🙂
Do you have a hard time when you are forced to change plans or can't be productive?