I hope you all had a great weekend. If you're catching up from last week, head on over to the StrongFirst blog and check out my blog post, Who Says Women Can't Do Pullups?
I posted on Friday about the benefits of training with your spouse or significant other.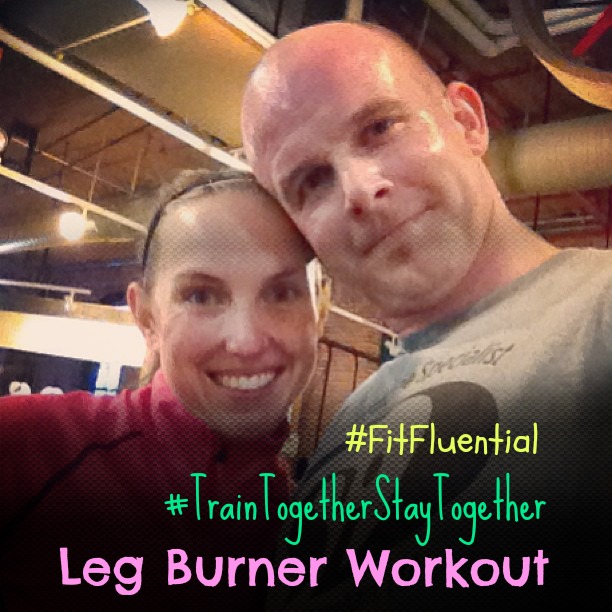 Here's the workout that Mike and I did together last week. Our legs were on fire after this one!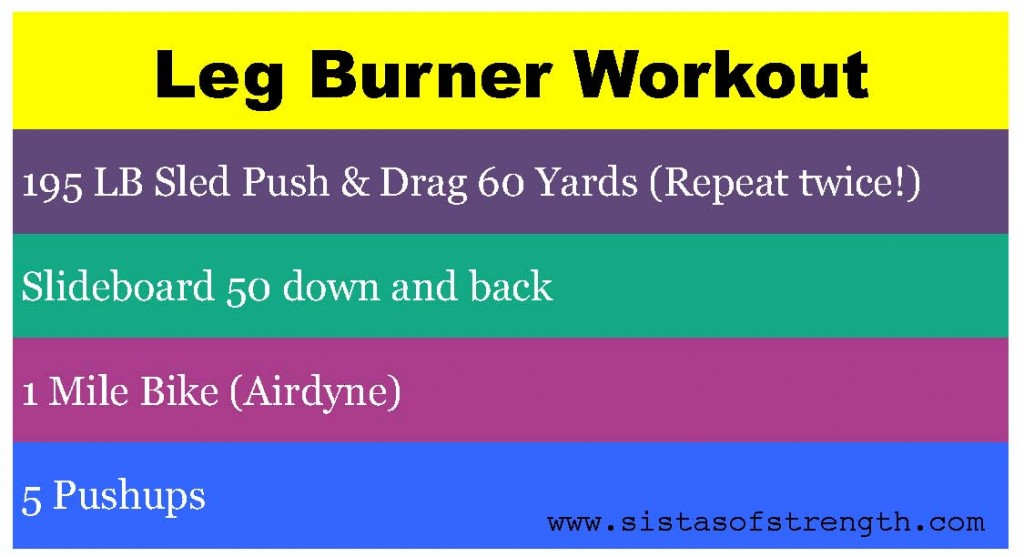 We did this entire thing 4 times through and it took us 31 minutes and 5 seconds. I have a feeling we'll be back for round two of this leg burning workout soon and we'll try to get it done in under 30 minutes. I love doing killer conditioning workouts with a buddy!
What's your favorite workout to do with a buddy?