I, like most people I know, used to think peanut butter was the only type of nut butter. Let's just say I was missing out! These days peanut butter is just an occasional thing for me due to my obsession with almond butter. And now, there's a new nut butter in the house. Literally. 🙂
Five random thoughts about my favorite and least favorite nut butters.
1. My favorite peanut butter is Teddy Brand. I still prefer peanut butter when it comes to something with chocolate in in, but for most other things I prefer almond butter.
2. My favorite almond butter is the Trader Joes brand. I thought I was in love with the creamy salted almond butter, but then I tried the raw creamy unsalted almond butter (same brand) and fell even deeper in love.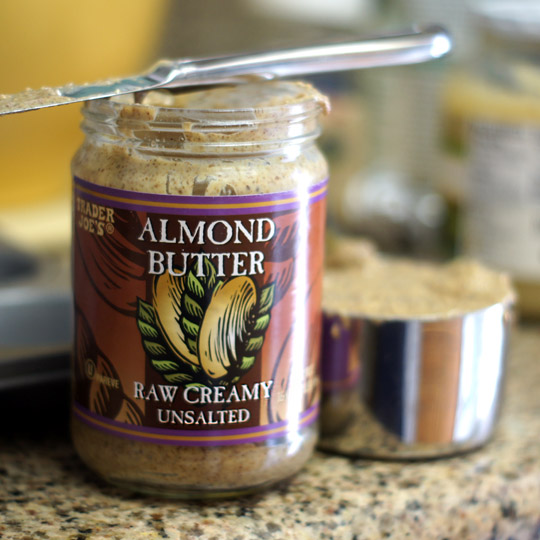 3. I recently added a new nut butter into the mix thanks to NuttZo. Let me tell you guys, this stuff is really different and extremely flavorful! The actual nut butter is really smooth and creamy, but there are tons of chunks of 7 different nuts and seeds. All nuts and seeds used are 100% organic and the nut butters contain no added sugar (did you know that many peanut butters contain oils and sugars?).
I have the original flavor, but they also make a peanut free version and a CHOC version. I'm sure they are all amazing! I actually really like just having a scoop of this since it's so flavorful on its own.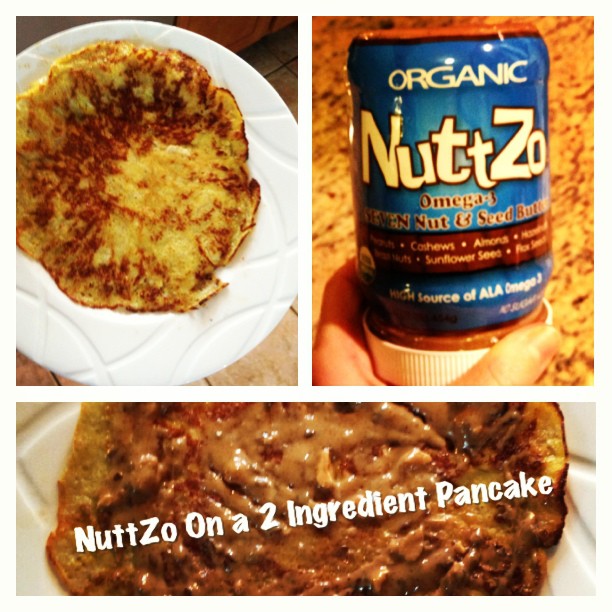 And now for the surprising dislikes…
4. I think cashew butter is kind of bland which is interesting becuase I really love cashews. I think it might be useful (and tasty) for baking, but I haven't tried that yet.
5. I hate sunflower seed butter. I realize this is not technically a nut butter since it is a seed, but either way I just don't like it. Yuck.
 What's your favorite type of nut butter? 
Disclosure: As a member of FitFluential I received a jar of NuttZo to test out. I was not paid for this post and all opinions are my own.