I'm bringing back The Friday Five posts! And this one is quite appropriate because yesterday was our five year wedding anniversary!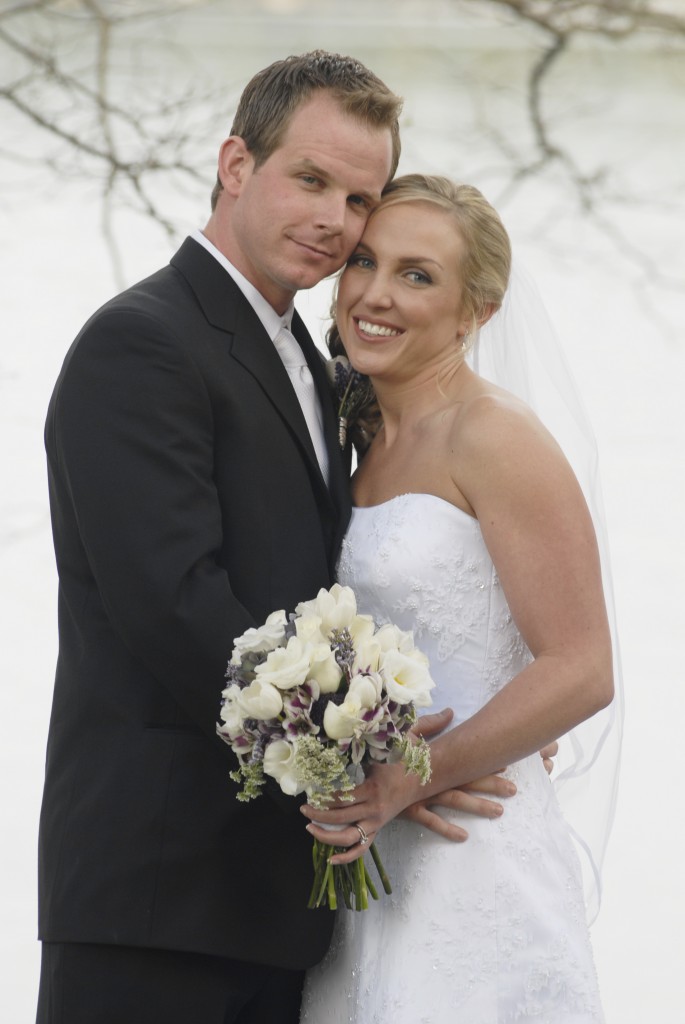 It's truly been a crazy five year journey that Mike and I have been on. I posted about all of our previous anniversaries last year in my four year anniversary post, but this past year alone has been pretty amazing.
I am thankful beyond words that I get to do what I love every single day, right beside the man I love. We are raising a wonderful little boy who continually blows my mind with his sweet comments and actions. We get to help people improve their health and fitness for a living. Seriously…I am living a blessed life.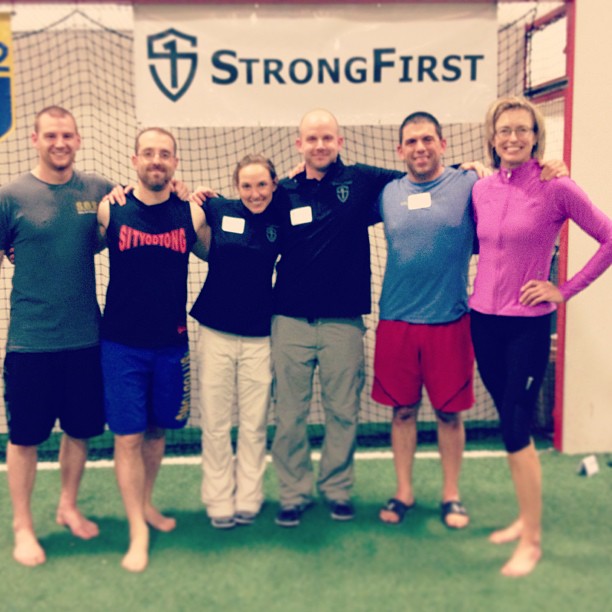 Five Things About Marriage
1. Having a baby changes your marriage. Whether you want it to or not, it does. Some things get easier and some things get more challenging. I will say, though, that there isn't anyone I would rather be with as we raise our son and any other potential children. We are slowly learning that it's really important to still make time for us as a couple!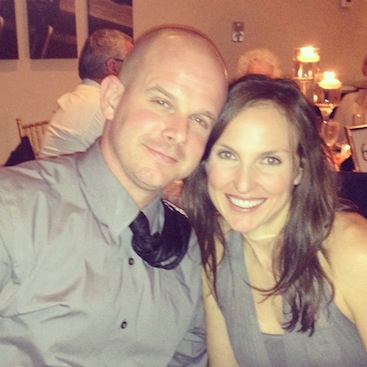 2. Along the same lines, working together changes your marriage. It's amazing working beside my best friend and I wouldn't change it for the world, but it can be challenging at times too. Talking about clients or budgets as we're going to bed is pretty romantic, right? 🙂
3. I am spoiled. Like, seriously spoiled. My husband got me a ridiculous amount of gifts this past week for Mother's Day and our anniversary. You know he knows me well when he can pick out white designer jeans and several Under Armour outfits that I love and that all fit. (Speaking of Under Armour…have you joined Sistas of Strength team for the #whatsbeautiful campaign that I'm doing through my involvement in FitFluential yet?) We also have some nice champagne and chocolate, just like we had on our honeymoon, for this weekend. Do we look like babies here or what?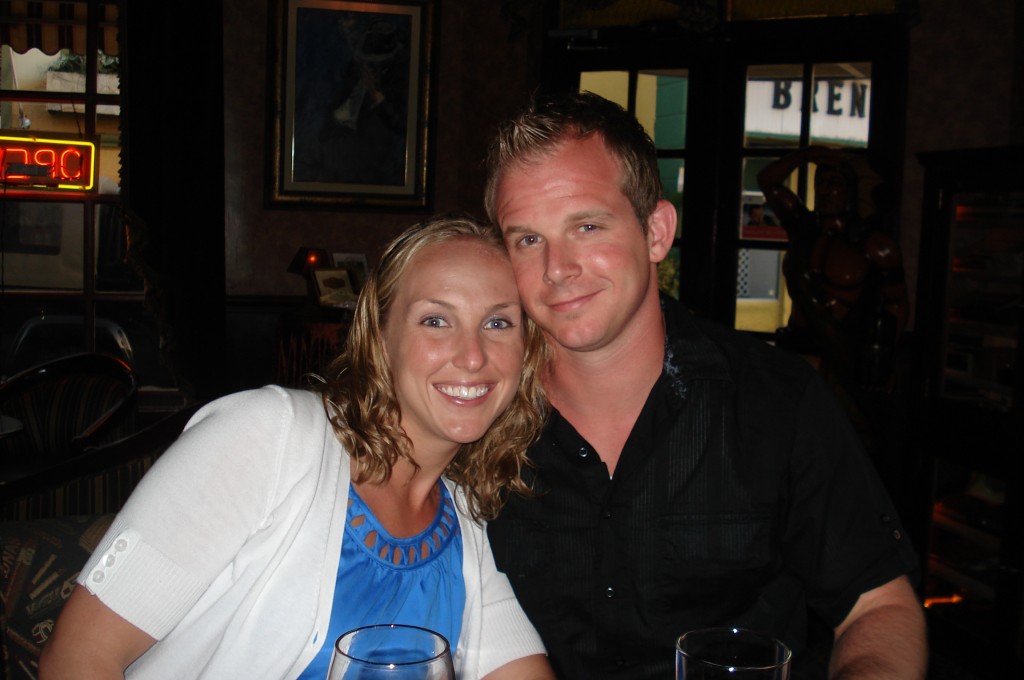 4. Having supportive friends helps your marriage stay healthy. I am absolutely blown away by the messages, calls, texts and Facebook posts we got yesterday. Between our family, our friends (old and new) and our awesome clients we are blessed beyond imagination. I'm so thankful for everyone in our lives and I'm well aware we couldn't be where we are today without the support of all of you around us. Thank you!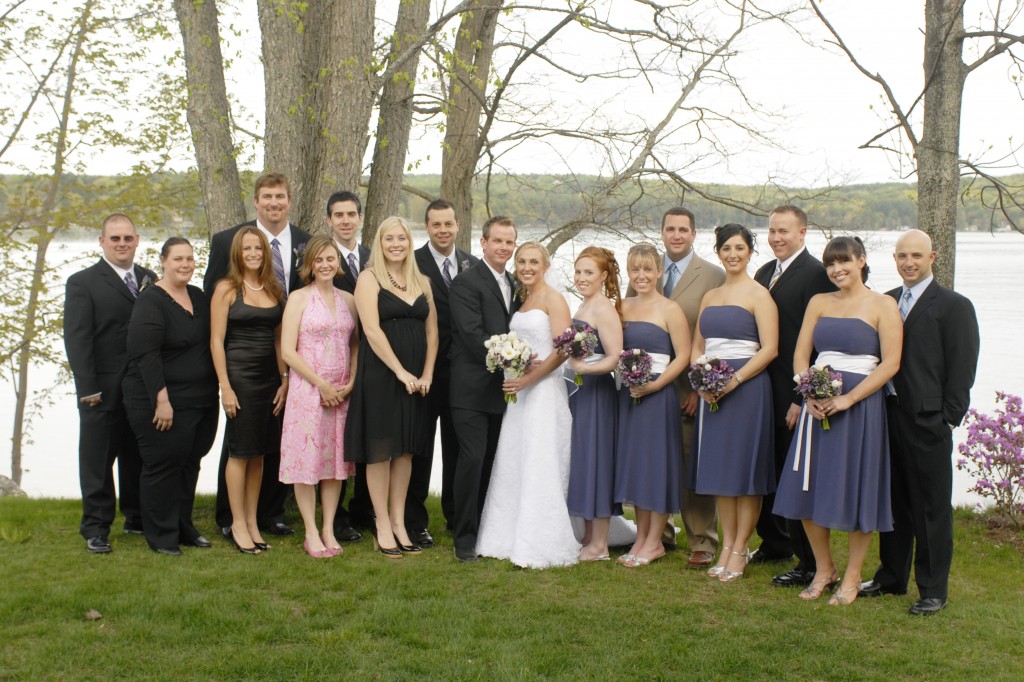 5. I'm feeling cheesy and thankful this week. Thank you, Mike, for joining me on this incredible journey as husband and wife, best friends, parents and now business owners. I love you and without you I wouldn't be the person I am today. (Plus I'd still probably be sitting in a cube wishing I worked at a gym, but too afraid to take the leap!)
What was wonderful about your week this week?