Hope you all had a great weekend! Mine was really productive and we did get a chance to finally celebrate our 5 year anniversary a bit.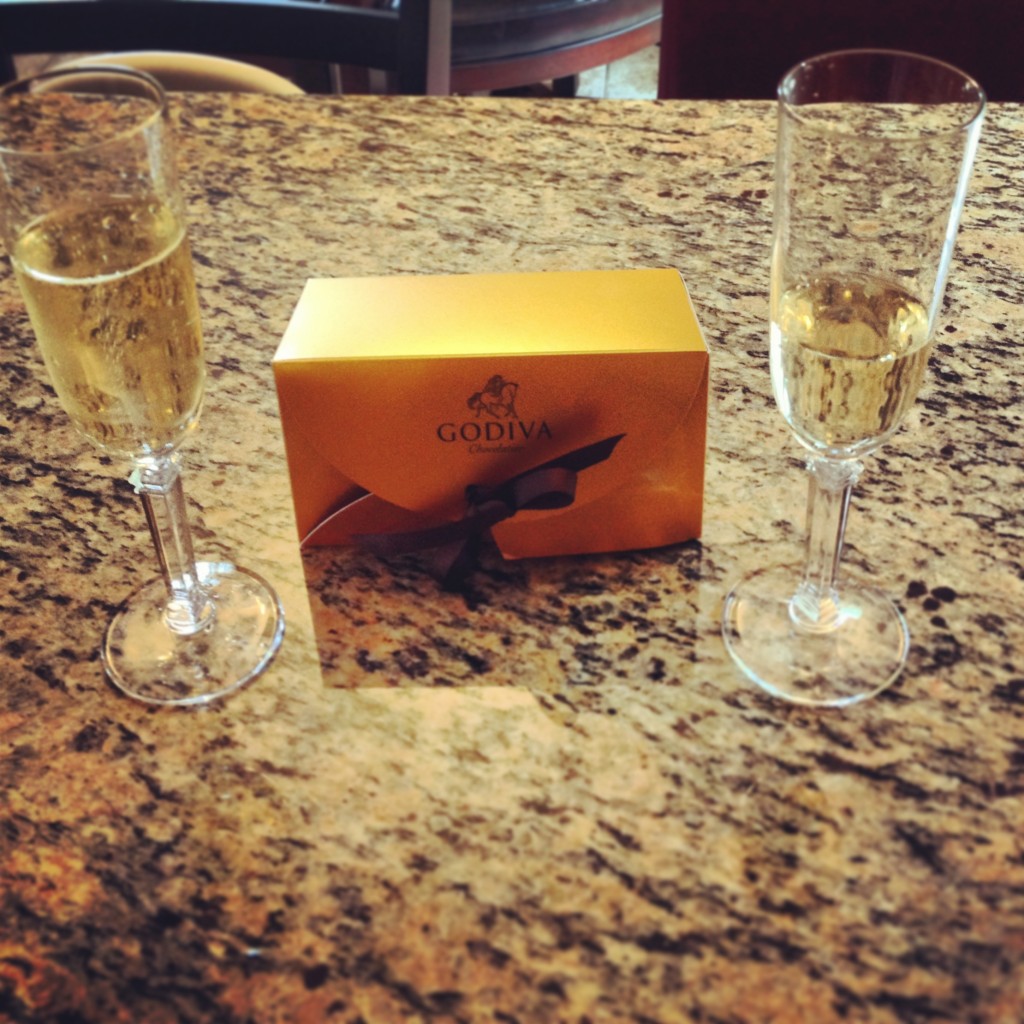 I'm gonna be honest in this post and some of you might not like it or you might like me a little less after reading what I have to say today. That's okay. All I ask is that you hear me out…you certainly don't have to agree with me! Hopefully I don't come across as just another judgey mom.
If I had a nickel for every time someone told me they don't have time to workout I'd have a lot of nickels. And sorry to say, but many of those nickels would be from other moms.
Hey, I get it. I'm a mom too and sometimes it's really stinking hard to fit in workouts. Take, for example, this weekend. My husband worked most of the weekend and Connor has been getting up a bit earlier than he was before. Since I usually train in the morning this threw a bit of a wrench into my training schedule.
Saturday morning Connor was up and ready to start his day and Mike was out the door bright and early heading to work. Since I had Connor, I decided I would do something I never do and run with the stroller – I ran for 30 minutes straight! That was longer than I've ever done pushing that stroller and I was glad I still got a sweat in. Sunday, I usually take a rest day, but wanted to get in a bit of strength training. I did most of my workout before Mike left for work, but Connor came downstairs with me for the last 15-20 minutes. Is training with a toddler running around the most efficient way to get a session in? Nope. But…it works.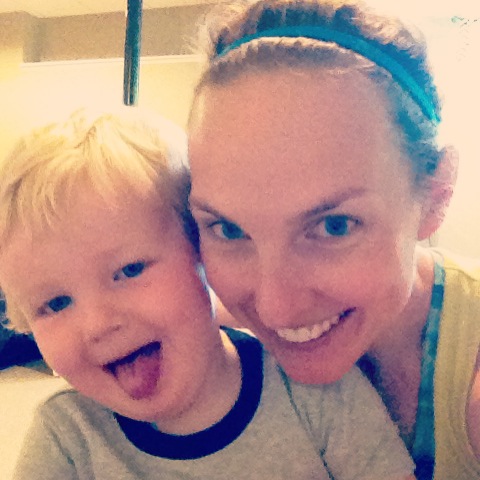 I posted about working out with a newborn (almost 2 years ago). That's when I thought it was a little tough to fit in all my training sessions while I had newborn to take care of. Little did I know, it gets a lot harder when you have a toddler running around instead of a sleepy baby who will nap or play while you swing some kettlebells or do some squats.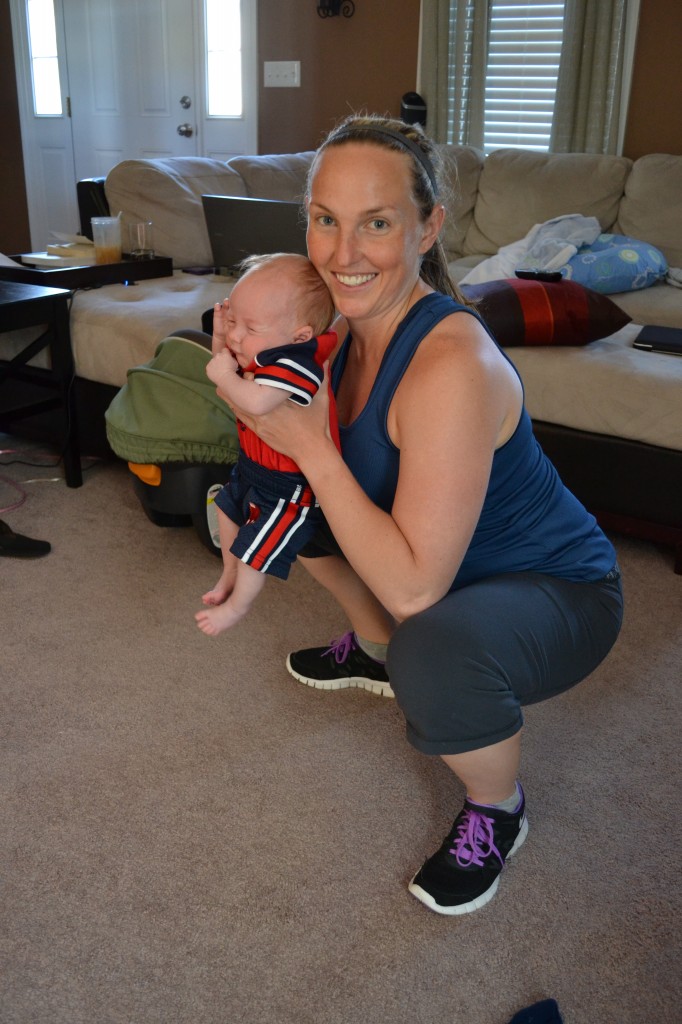 Believe me, I've used the "I don't have time" excuse for other things. You know, like mopping the floor. However, I really do believe that if you want to do something badly enough, you have time. If you don't want to do something or don't value it enough, then you're right, you probably don't have time.
Even if you don't enjoy exercise, I bet (and hope) you value your life and your health. Ask yourself if you are making excuses so you don't have to workout or if you really don't have time. If don't have time, it might be time to re-evaluate some other areas of your life to make time. I know firsthand how challenging it can be finding time to exercise when you have kids (or kid in my case) so sometimes you have to get a bit creative.
This week's challenge for the Sistas of Strength Team (have you joined yet…would love to have you!) for the Under Armour What's Beautiful Campaign that I'm doing as part of my involvement with Fitfluential is to find time to workout at a time when you'd usually make an excuse not to get it done.
What time can you use to fit in a workout where you don't usually make time?