Welp. I have a two year old.
I just got a little teary-eyed looking at the post I did last year when he turned one. It's time to face it. Connor is no longer a baby. He's a little boy.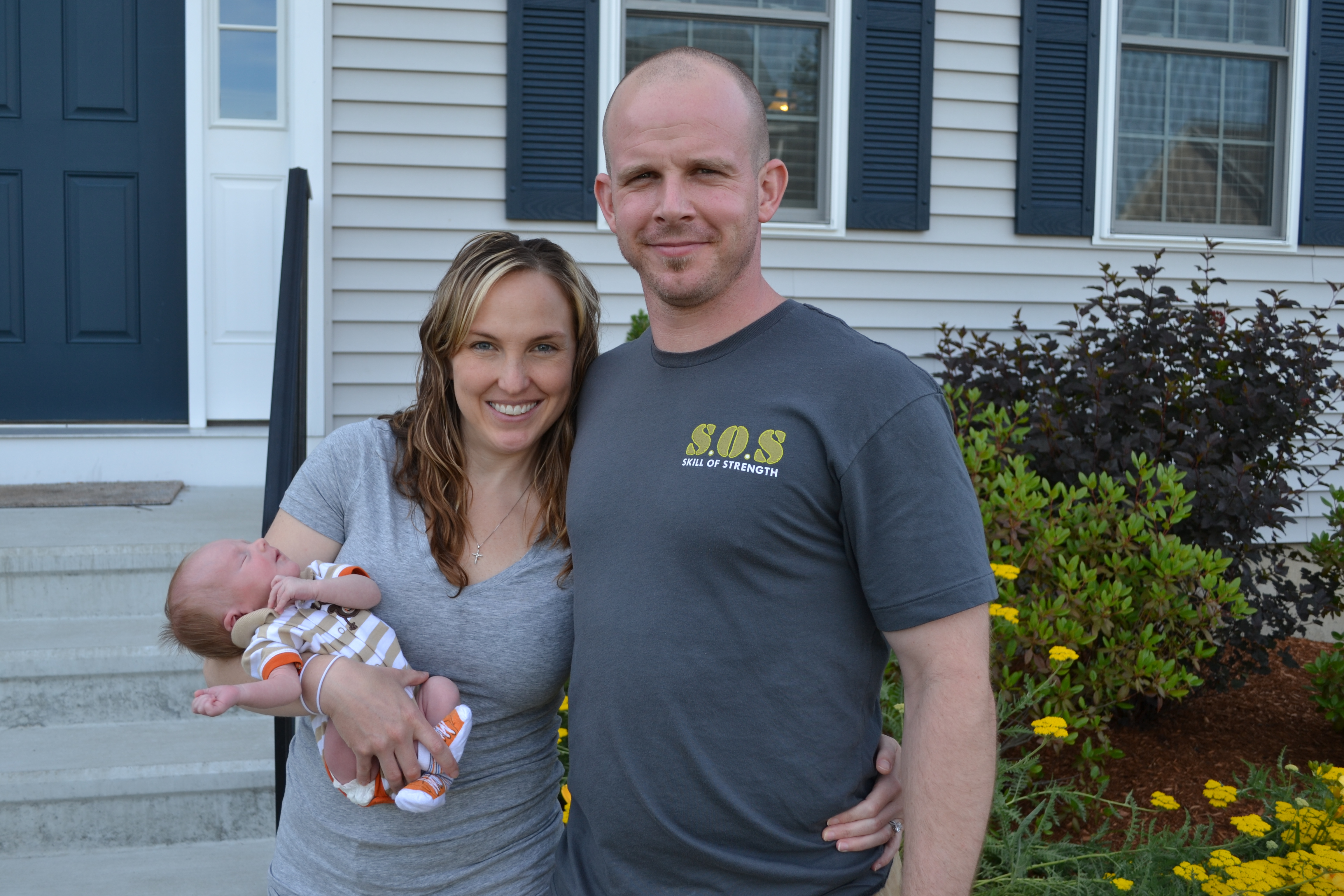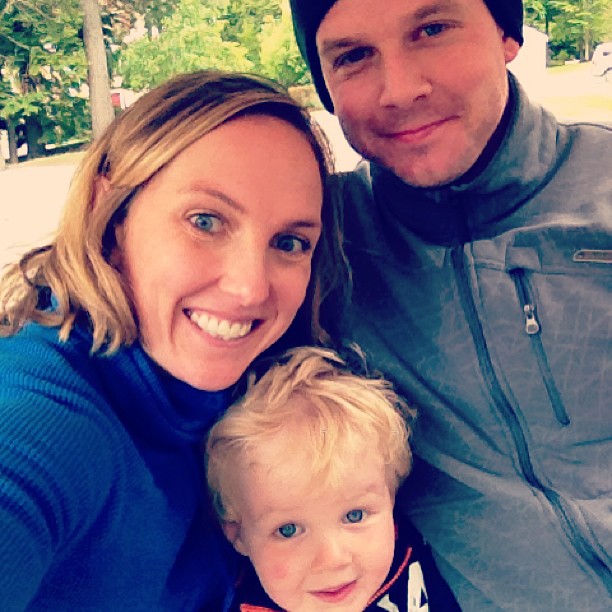 It blows my mind to look at what a little peanut this guy was just two years ago. Newborn clothes were falling off of him in June 2011 and now he's rockin 3T's, talking up a storm and making us laugh every single day. Although I can't really remember what life was like without Connor (and don't want to!) I do feel like the newborn stage turned into the toddler stage ridiculously fast.
It's been an amazing year and I'm loving every stage of motherhood more than I ever could have imagined. To say I am proud to be Connor's mom doesn't even do it justice. He is one incredible kid.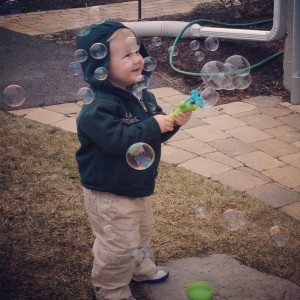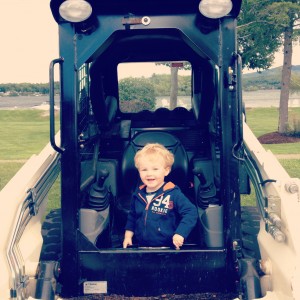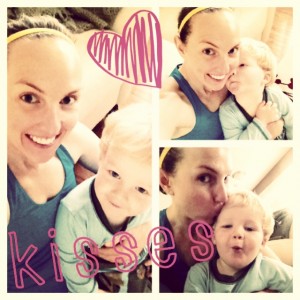 Connnor,
Happy Birthday to my big boy! Thank you for making my life better than I ever thought it could be. Daddy and I are so lucky to have you as our son. You are smart, sweet, sensitive, fun and pretty darn handsome.
These days I love taking walks with you and looking for all the trucks in the neighborhood. Your favorites are the digger trucks and the bob cats. The dump trucks are pretty cool too. Even better, if a school bus or "mama-cycle" drives by us, you just about jump out of your seat with excitement. Your innocence is amazing and refreshing.
You just recently started having an interest in watching a little television and you love Thomas the Tank Engine. You're obsessed with reading and even have a few books mostly memorized (Brown Bear, Brown Bear and Roadwork). You can count past 10 and you love to practice singing your ABC's. You're always happy when we're outside and we're looking forward to lots of pool days and lake time this summer!
Two was an awesome year because I got to change my schedule so not only do I get to work with your daddy doing what I love, but I get to be home with you more. Tuesdays are my favorite because we get to spend all day together!
I love you and can't wait to see what God has in store for you. You are such a special boy. Thank you for lighting up my world every day.
Love you,
Mommy
(PS: For those of you asking, the Planet Fitness experience post is coming soon. I did not forget!)