It's been a crazy pants week over here. In case you missed it, we expanded our gym and training facility by 2,500 square feet. We are now a 6,000 square foot facility and it feels huge. It's been exciting, awesome and exhausting all at the same time. 🙂 I'm taking a few much-needed days off this coming weekend and then we'll get back into a groove for a great fall at Skill of Strength. Check out the Skill of Strength page on Facebook for all of the latest updates and pictures.
That said, I need to keep it light up in here with a things I'm loving type of post.
1. Rest and Recovery – A few weeks ago when I wrote a post on overtraining, it apparently hit home for a lot of my readers. I had several discussions at the gym and received tons if emails where women admitted to me that those were exactly the words they need to hear. Apparently I'm not the only type-A, over-trained women around . Shocker. 😉
2. Deadlifts – Okay, yes I love recovery days, but I haven't totally lost it. I still love training days more. I've always loved deadlifts, but they have never really been my strong suit.
Right now, I'm doing a program where I only deadlift once a week and keep the reps very low. I slowly increase weight each week and so far so good. Knock on wood!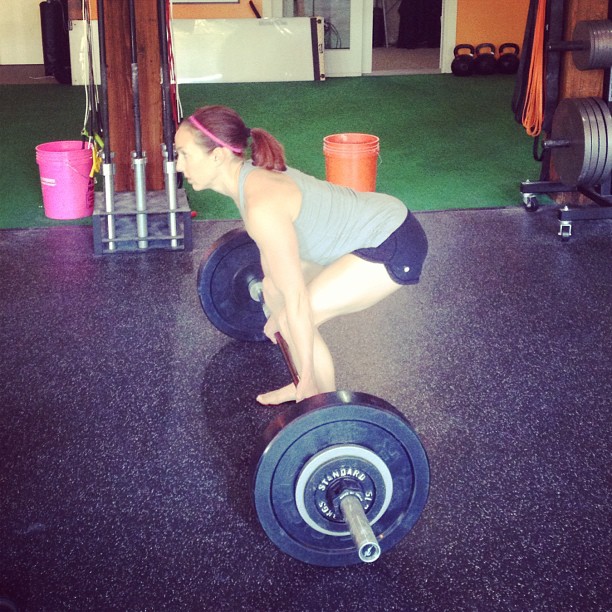 3. Swedish Fish Martinis – I had one of these bad boys for the first time when I was in Utica New York a few weeks ago. I have no idea where I have been because apparently these are a "thing" and I just didn't know about them. If I knew about these in college it would have changed my world. Then again, I don't think I needed to know about these back then. I did enough damage as it was.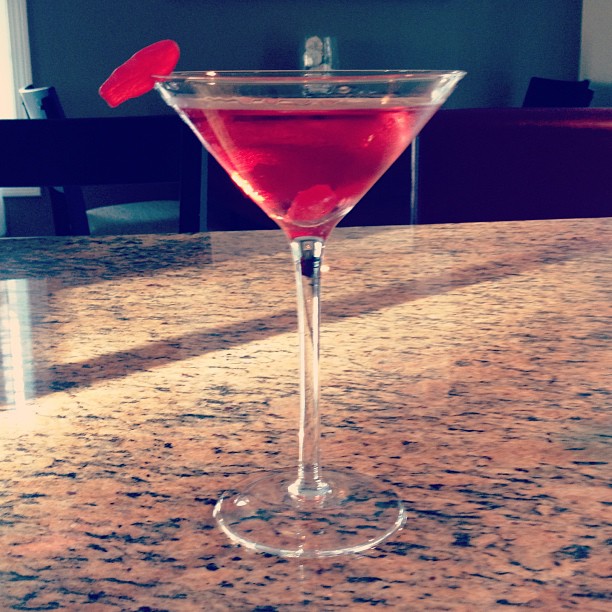 Here's a recipe I got online although there are a few different ways to make these.
SWEDISH FISH MARTINI
1 oz Blackberry Schnapps
1 oz Triple Sec
top with cranberry juice
Source: Swedish Fish recipe http://www.drinksmixer.com/drink1t5s840.html#ixzz2dCPSIBPc
3. Epsom Salt Baths – These are amazing. Seriously. So good for sore muscles and also for the mind. I like the water so hot that I can barely concentrate on a magazine, but man that sweat feels oh so good.
4. Starbucks Caramel K-Cups – I'm not usually a fan of flavored coffee anymore, but I bought these caramel coffee K-cups on a whim at Target and I love them. They are delicious and they make my whole house smell yummy (although kind of fall-esque which I'm not ready for yet!).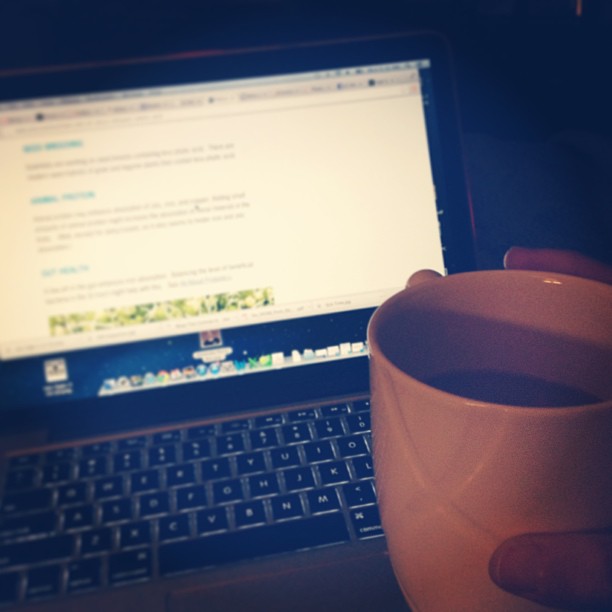 5. Summer – Speaking of fall, I really do like fall, but I'm so not even close to being ready for summer to be over. I'm going to try to soak up the last few weeks of warmth before full enjoying apple picking and pumpkin everything. Now, if only the stores would cool it with the Halloween stuff for now.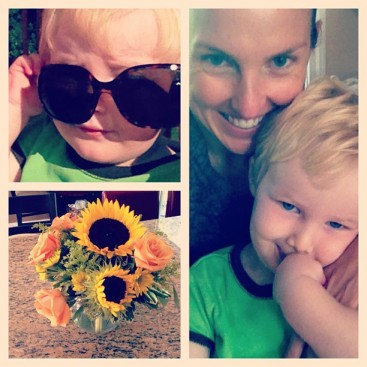 What's something you have been loving lately?