Everyone seems to be talking about pumpkin spice lattes and pictures of fall candle scents are slowly creeping into my Instagram feed.
As much as I too love fall scents and there are a few fall activities I look forward to (apple-picking!!), I'm really not ever ready for summer to be over. I love the hot weather, trips to the lake, taking walks outside and just the sunshine in general. I feel like I say this every year, but summer went by way too fast.
Maybe that's why I love taking our vacation during the last official week of the summer just to make my favorite season feel a little longer.
Enough chatter…here's a few pics from our mini family vacation in New Hampshire this past week/weekend.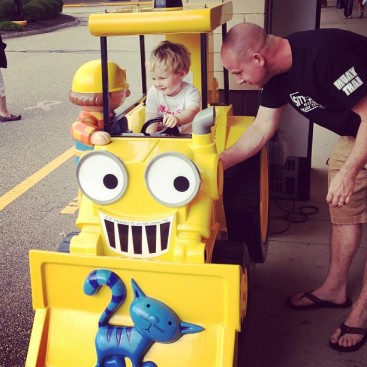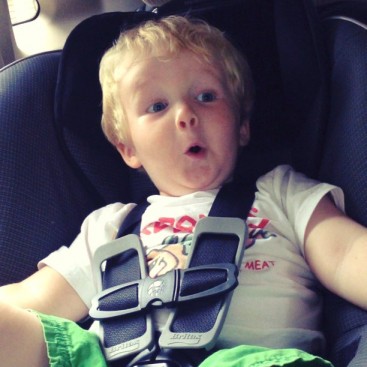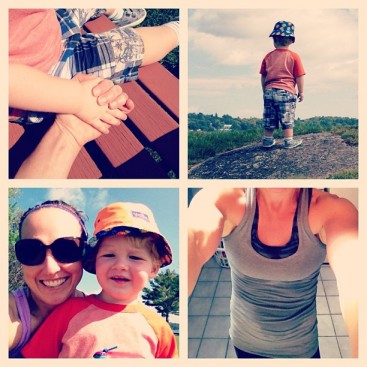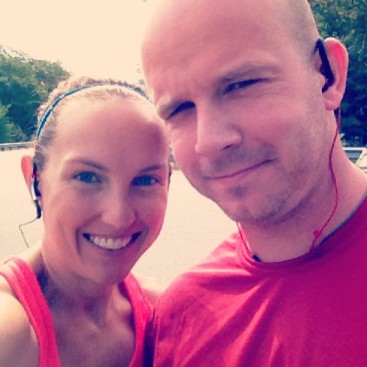 As busy as we have been, I'm glad we made it a priority to get away and enjoy some quality time as a family. We are so lucky that we have my parents lake house and that CJ will get to grow up going there. He loves it (understatement of the year).
Now we're back…working our tails off, gearing up for an awesome grand re-opening at our gym on September 14th! I'm excited about a busy fall with our MOVE. adult group training program, new Muay Thai Kickboxing program, and our COMPETE. sports performance training programs for athletes. If you're local in Massachusetts or in Southern New Hampshire, we'd love for you to come check out our gym!
Are you ready for fall or do you agree that summer went by way too fast again?