Hello and welcome to my new (and greatly improved…thanks to Rita at Blog Genie!) blog.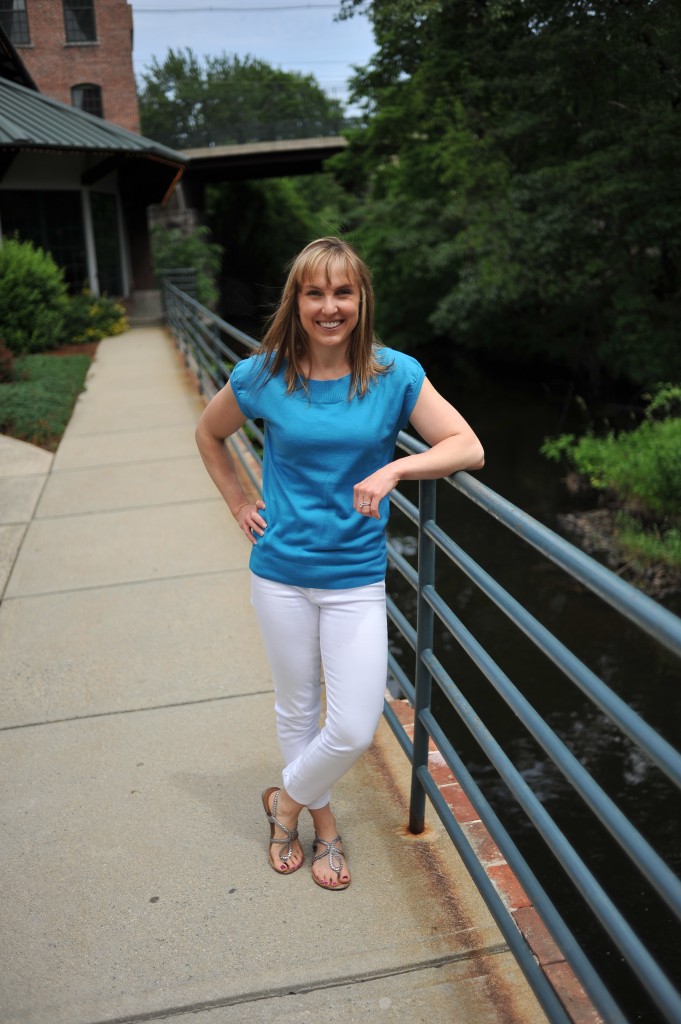 Rita and I worked together to come up with a new blog design for Sistas of Strength and I love it. My favorite part is this quote she prettied up for me! For any of you who know me and/or follow Skill of Strength, you already know that we had a flood in our gym this past week. I'm focusing on staying strong and positive in order to get through this craziness and get back to training our amazing members as soon as possible.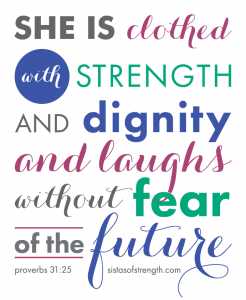 Rita also re-did our Skill of Strength site and designed my husband's MMA Fight Prep website. She really rocks and my hope is that with these new sites you'll be able to find information much more easily on all three sites.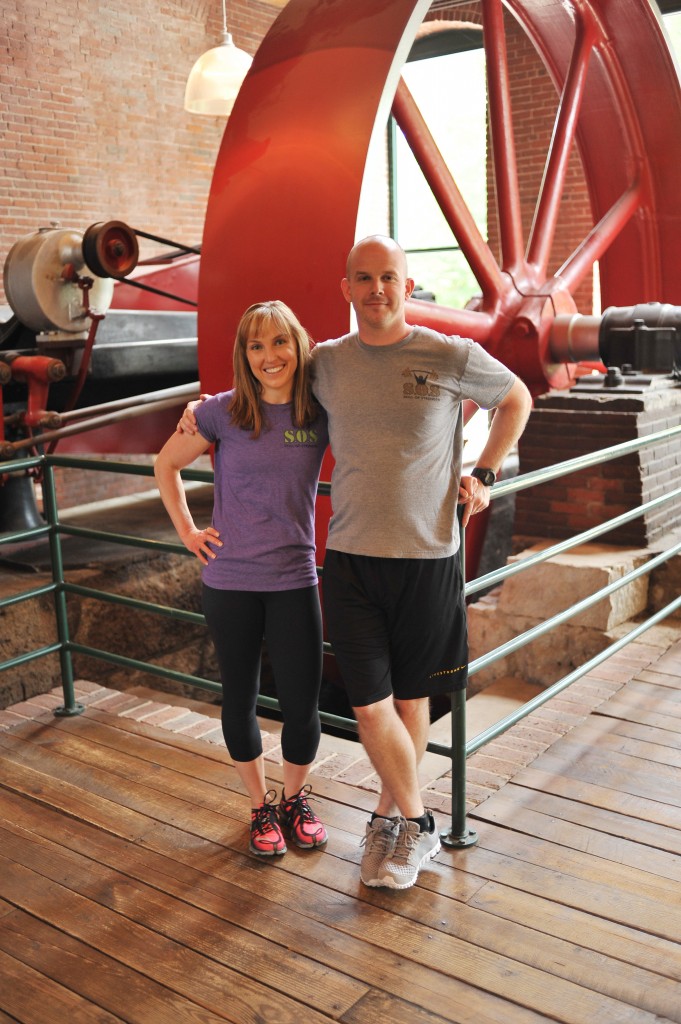 What and when will I post now?
I plan to post on Tuesday mornings each week and you can get all posts delivered right to your inbox each week by signing up in the box to the right (if you haven't already done so)!
As always, you'll find that I mostly write about fitness, nutrition, mindset and motherhood. This space is about my life and learnings as a toddler mama, wife, gym owner, personal trainer and exercise lover (especially strength training and kettlebells)!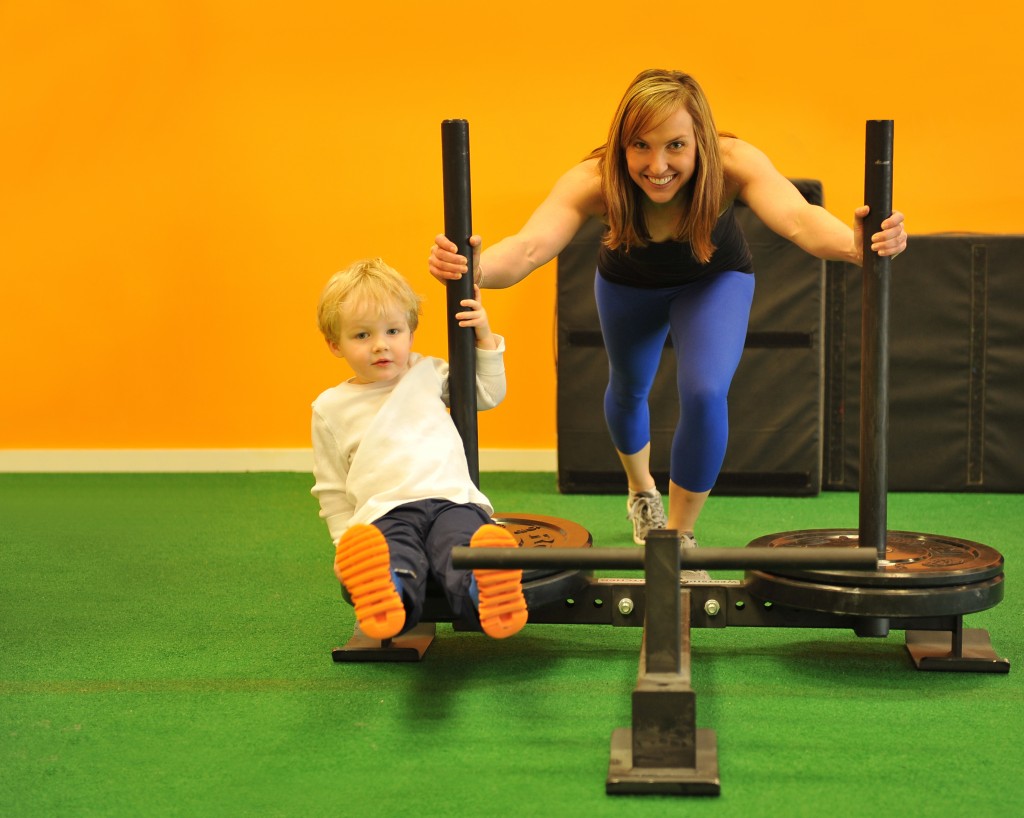 What's new on the blog?
My new and updated about page to learn more about who I am and why I do what I do!
My resources page where you can find links to some amazing blogs, strength training information, nutrition articles and more!
A full list of all posts I have written on Sistas of Strength in the past few years!
Social media icons right at the top of my blog to connect more easily any time!
Thanks for reading and please reach out and say hello! The best part about blogging is hearing from my readers!