One of the questions I get asked most often is how I manage to stay consistent with training and eating well.
More specifically…
How the heck do I train so often when I am a busy mom with a more-than-full-time job? How do I even stay motivated to train most days? How can I stay consistent even when I'm injured? How do I eat well without getting overwhelmed or worse, bored and hungry? Why is it so easy for me?
Going back to my marketing days (yes, I was a marketing major in college) we learned the Four P's of marketing. Today I'll share The Four P's of consistency.
Life is challenging and staying consistent is just not easy for anyone. That said, there are a few things you can do that make it easier to stay consistent with your training and maintaining a healthy diet long-term. Yes, it's possible to stay consistent with training and eating well without being miserable. I promise.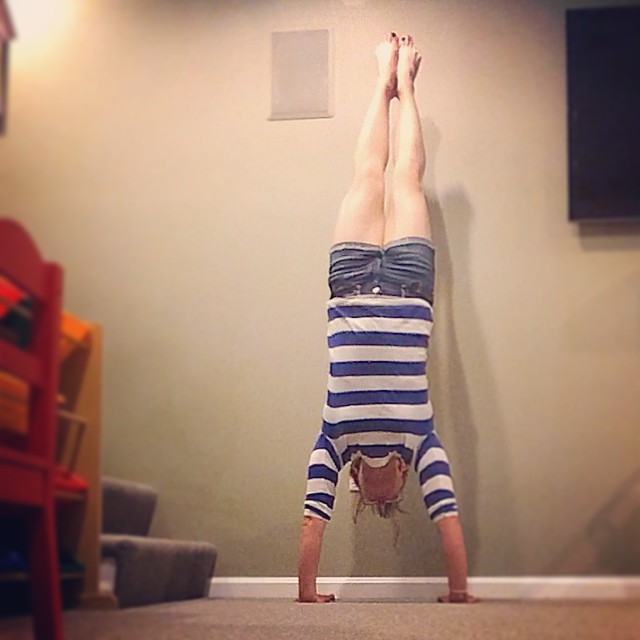 The First P – Practice!
First to answer my least favorite question about how it's so easy for me to exercise consistently. It's assure you it's not easy for anyone, it's just that over time I have made training and eating well habits of mine.
Here's the definition of habit:
…a settled or regular tendency or practice, especially one that is hard to give up.
These days, it's a lot harder for me to not train or not eat well. I don't feel good and something just seems "off" when I miss too many workouts or eat poorly for too many meals in a row.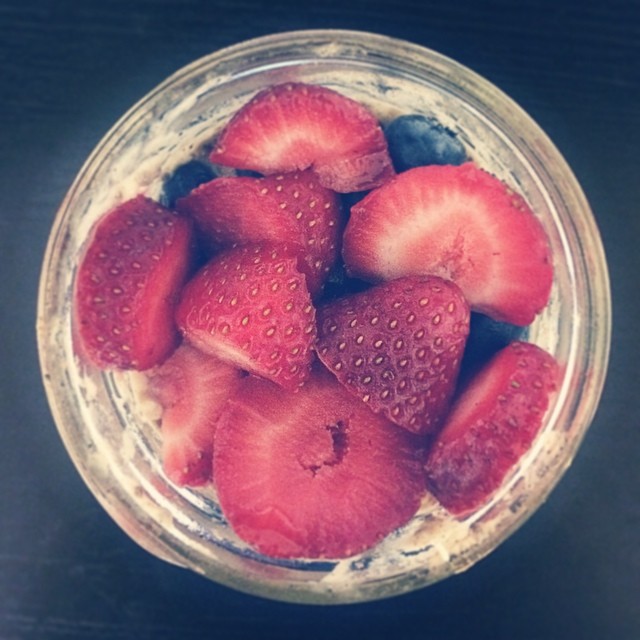 The Second P- Planning!
You can't just hope that all the stars are going to align and you're going to magically have an extra hour in your day every single day to squeeze in a perfect workout or that someone is going to show up at your house with a perfectly portioned plate of veggies and fish for dinner. If that was real life, you wouldn't be reading this blog because you'd probably already be looking and feeling your best.
Instead, you have to plan ahead. I used to have a routine job and I kept my gym routine very regular day-to-day. As a toddler mom and business owner, my schedule varies a lot more these days. Curveballs come my way a lot more often, which should technically make it harder to stay consistent.
On one hand, yes that's true, but on the other hand, I am forced to look at my schedule at the beginning of each week, usually on Sunday, and plan when I'll fit my training in. If I need to ask my husband to be around, I'll ask him specifically to be home with our son at a certain time.
If you're looking to stay consistent with exercise, even when you are busy or have little kids, you simply must plan ahead! When curveballs come up, develop a backup plan. I often do things like change a rest day to a different day or squeeze in a few kettlebell swings in the basement. Even with the best planning in the world, you have to be able to adjust on the fly.
If you work towards being very consistent most of the time, when you do take an extra day off here and there due to "life," you're gonna be just fine.
The Third P – Perspective!
I've said it before and I'm sure this is not the last you'll be hearing about this one. You do not have to train. You GET to train. Seriously, it may just be as simple as changing your perspective. Do you know someone who can't train due to physical limitations? I know a few people who can't and seriously, do you know what those people would give to get out and go for a run?
Training ain't a chore folks. You've been blessed with a body that allows you to move. Move it.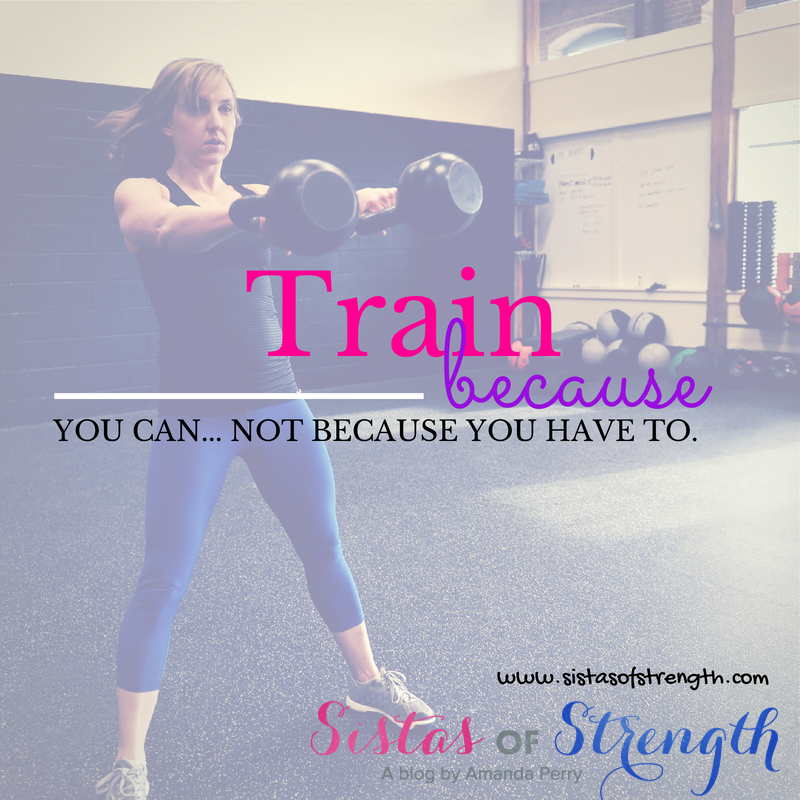 The Fourth P – Patience!
What about when you do everything above? You have been practicing creating great habits, you maintain an awesome perspective and you plan ahead, but then something else happens. Even if you are doing everything in your power to make it work, things happen. Maybe you get injured. Guess what? Injuries happen. Bad days happen. Weak days happen. You have to be patient and do what you can.
Just because something bad happens and you can't train the way you want to doesn't mean you have to give up completely. I have seen so many people completely give up when they're injured or if things don't go as planned. Being consistent takes a whole heck of a lot of patience. You have to go with the flow and get creative when things get tricky.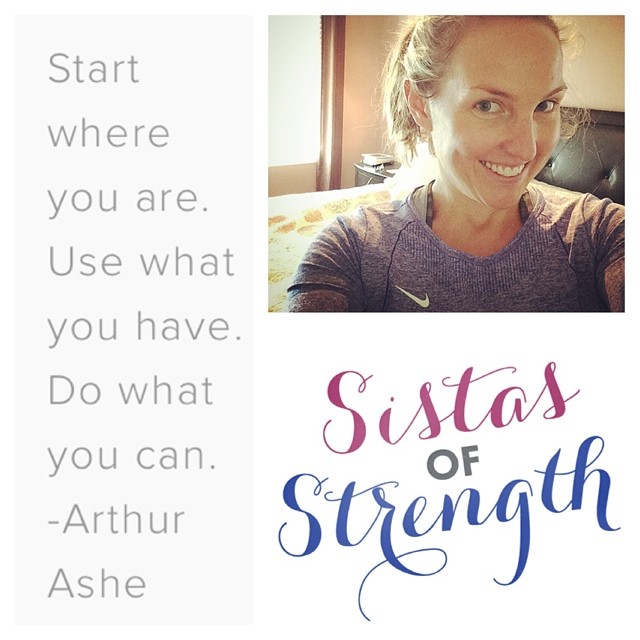 Also related to patience. Don't forget to start where you are. You can't take a few months off from deadlifting and get right back into lifting the same weight you did before. You can't stop running due to an injury and run 30 miles your first week back. Be patient with yourself and realize that sometimes you just need to keep doing what you can. Doing your best instead of giving up is a huge part of being consistent.
Do you find it difficult to be consistent long term? Are you a binge exerciser and binge dieter?