The last blog post I wrote was when Drew was seven months old.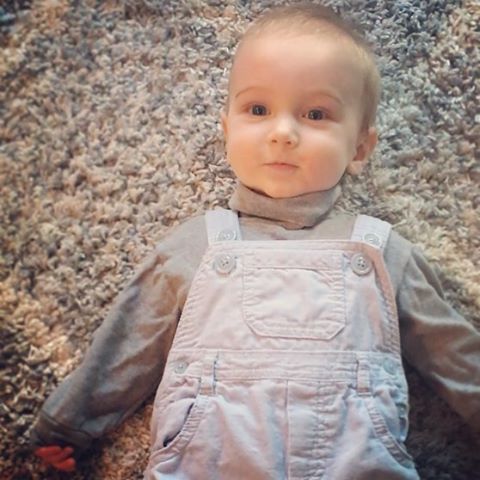 He's almost two years old now…as in 24 months. OMG. I can't even.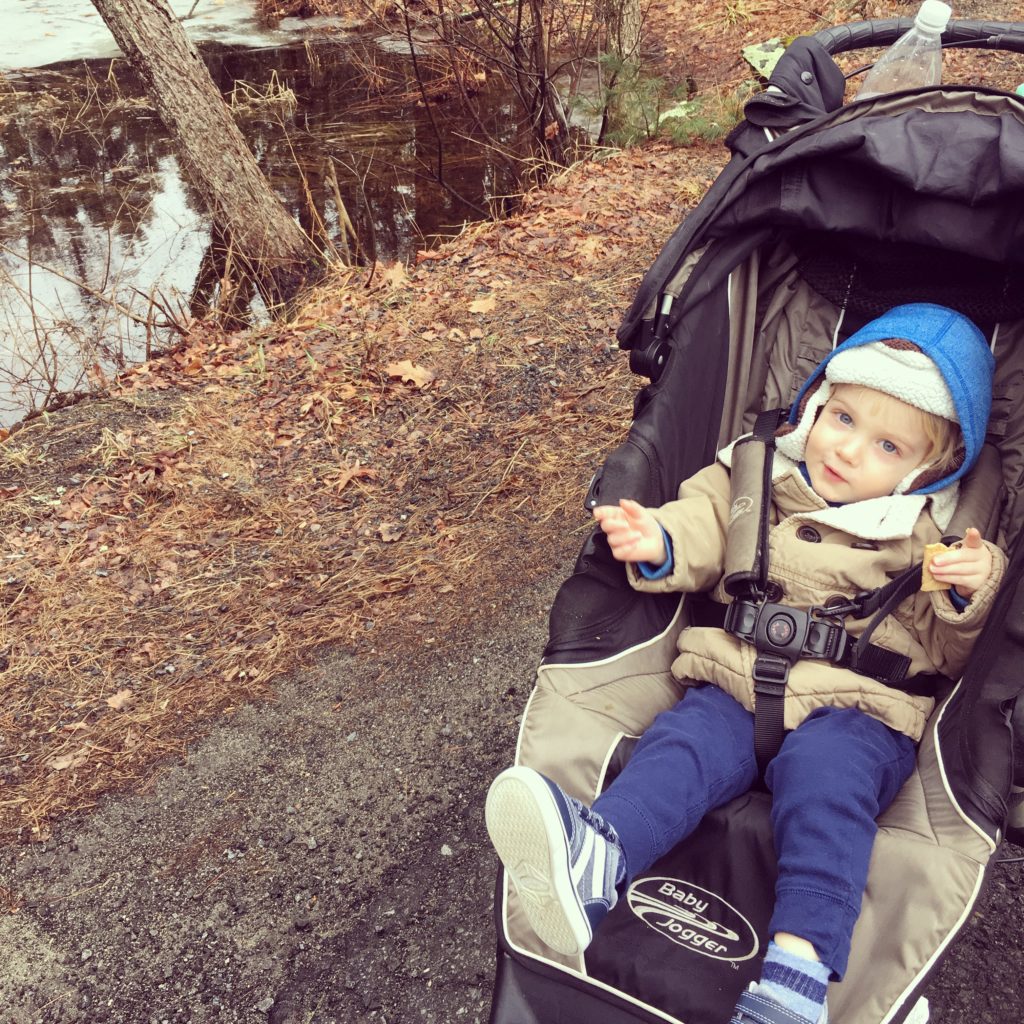 It's funny because my first inclination was to start this blog with an apology. You know, a sorry for disappearing on you for over a year. A here's why I haven't written in so damn long.
But really…I'm not sorry. I'm thankful.
I'm thankful you're still here, wherever you are. You're reading my silly blog, keeping up with me via email, instagram and facebook. Or maybe you're local and we've met in person now because you've joined our gym, Skill of Strength.
I'm thankful for my two crazy kids who've stolen some of the time I used to use to write. I have more dance parties and color more pictures than I thought possible. And yes, I also change diapers and clean up so many crumbs and sticky messes every single day. I won't miss that part of having a toddler.
I'm thankful our gym is coming up on our five year anniversary in just a week. I quit my full-time corporate job almost four years ago and I feel more fulfilled and happy than I ever could have imagined with the work I get to do in this life.
I'm thankful I made training a habit prior to having my kids so it feels like a non-negotiable part of life at this point. It sure would be easy to write it off and say I'm too busy. I'm thankful for childcare, my parent's help and my crazy-awesome husband who understands training and having time to myself means I'm 4,902,847 times happier.
Honestly, I'm more overwhelmed, stressed out and crazy than ever, but I choose to focus on the good…most of the time. I'm getting better at getting shit done even if it's not perfect. Two kids and a growing business will force you to make decisions like woah…even if you are seriously indecisive.
I always go back to some advice from my dad. Do something, even if it's not right. 
So here I am, back at it and doing something, even if it's not right. I miss writing and it's time to just get started again. Selfishly, I love having this space to document important milestones, and I also know I have a lot to offer by sharing open and honest lessons about fitness, mindset, body-image, nutrition, motherhood, owning a business and more.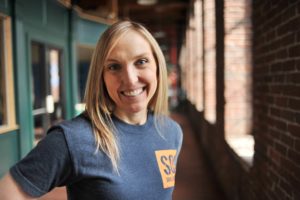 Note that I don't have any of these things totally figured out, despite how it may appear on the highlight reel that is social media sometimes, but shoot, we might as well keep learning together, right?
I'm not sorry I left this space hanging, but I sure am happy to be back!