About/Contact
I am a 32 year old nutrition and fitness fanatic and mom to a busy toddler, born on June 4, 2011. On my blog, I provide nutrition and fitness advice, including recommended workouts and recipes. Additionally, I share tips for staying fit during pregnancy and getting fit after having a baby (banishing the baby bulge).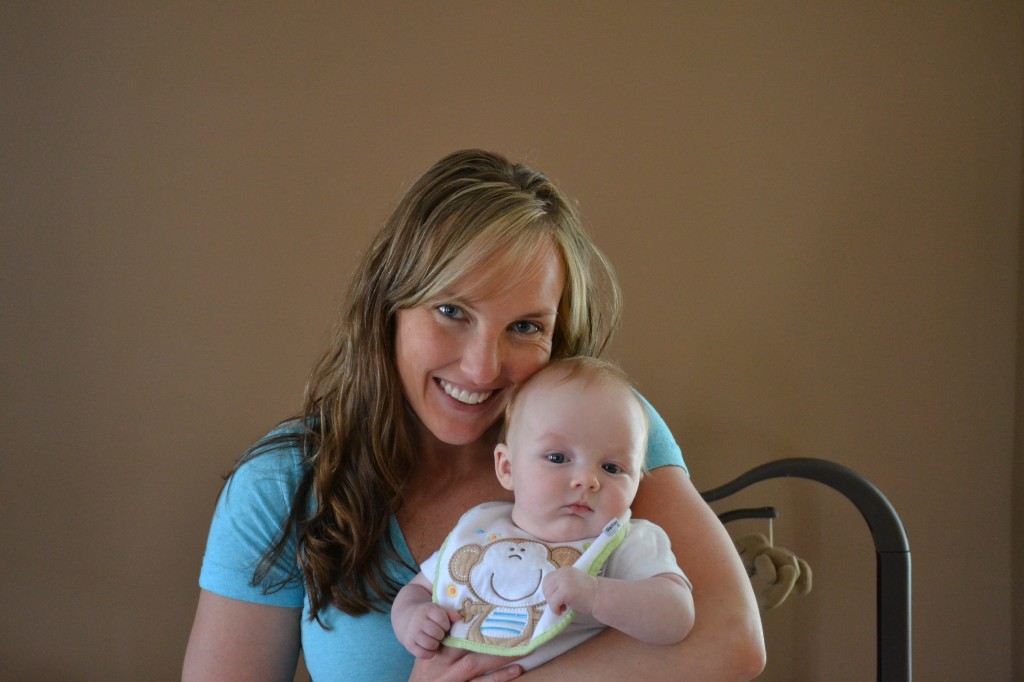 It's taken me a long time to find balance in my life, but I've realized that it's so important to find a way to eat that is going to work for you for a lifetime. Crash diets or eliminating entire food groups can not work forever. I believe it's important to fuel your body with healthy foods most of the time, but to enjoy life and "treats" at times too. I am working towards educating other women on how to train more efficiently and effectively versus spending hours walking on treadmills or peddling on elliptical machines. I love working out with kettlebells, strength training and interval training.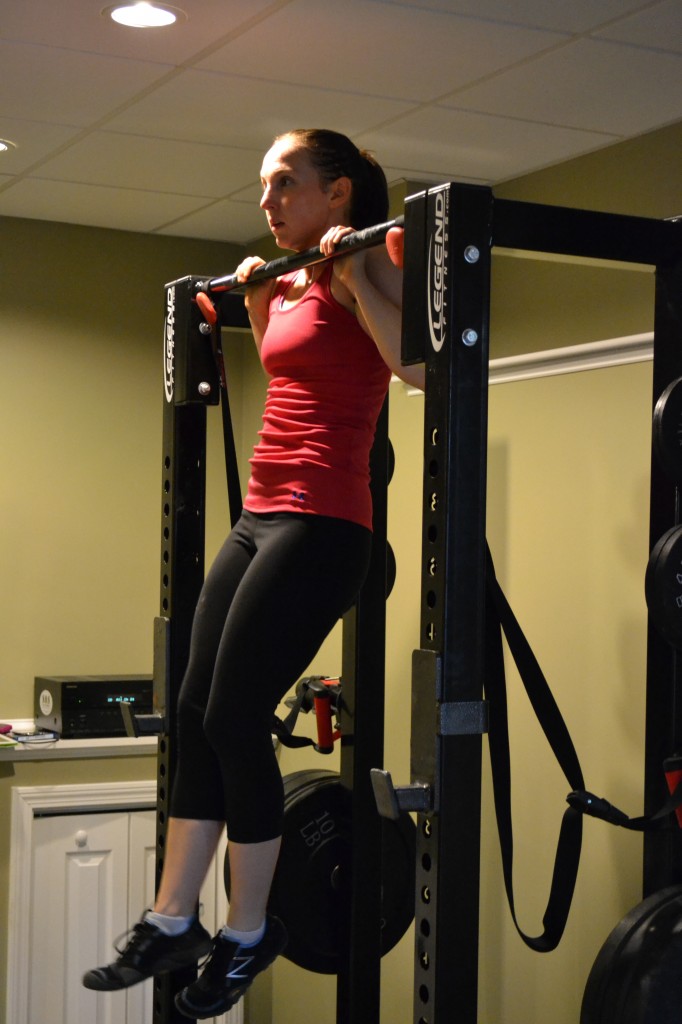 My husband and I own Skill of Strength (www.skillofstrength.com) and we offer personal training, partner training, small group training, strength and conditioning training, kettlebell training, kettlebell workshops, program design and nutrition consultations.
My credentials include:
Bachelor's Degree from Loyola College
Certified Personal Trainer through National Strength and Conditioning Association (NSCA-CPT)
Functional Movement Screen Certified Specialist (FMS)
Russian Kettlebell Instructor (RKC)
Precision Nutrition Level 1 Nutrition Expert
#FitFluential Ambassador
I'd love to connect.
Email me at amanda AT skillofstrength.com
Find me on twitter @amandamaryperry
Friend me on facebook at www.facebook.com/amandamaryperry