Hello!
I'm Amanda Perry and I want to welcome to you to my site, Sistas of Strength. My goal with this site is to provide high-quality information and realistic ideas to help you adopt a positive mindset and discover your best self.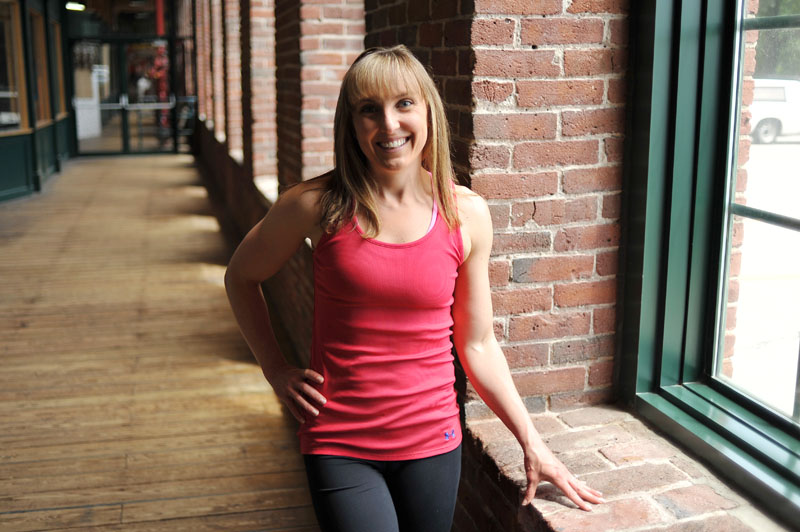 You'll find that I mostly write about fitness, nutrition, motherhood, but this space is about my life and learnings as a wife, mom of two boys and gym owner. I encourage you to comment on posts or contact me if you have any questions or feedback.
After working as a marketing and business professional for nearly ten years, I decided to pursue my passion for health and fitness and now I co-own Skill of Strength, a gym and training facility in North Chelmsford, with my husband, Mike.
I spend the majority of my time managing marketing and operations for our gym, but I also training clients, teach adult group training classes and run online nutrition groups.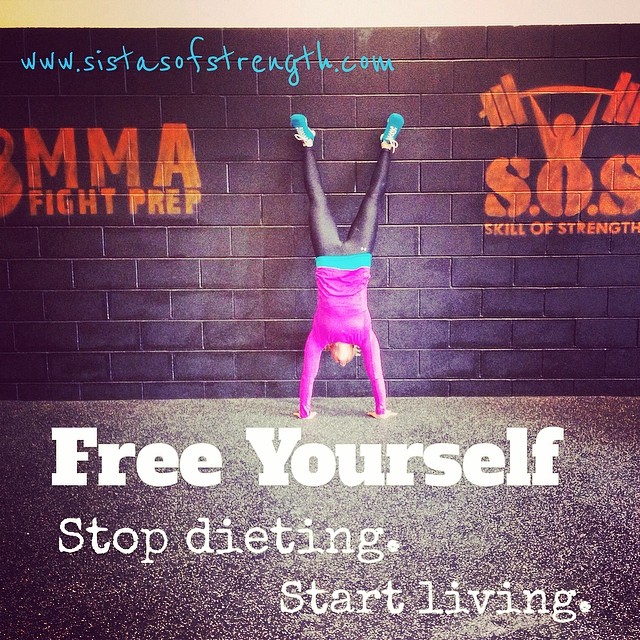 I'm on a serious mission to help all women (especially other moms!) discover their full potential by adopting a positive mindset, training smart and eating awesome food.
I participated in the cardio-your-life-away and eat as little as possible shenanigans for far too long and I'm happy to say there is hope. You can find balance in your life, enjoy training again and look and feel better by training less and eating more. Yes, I said that right.
Being fit is hard work, but like most things that take hard work, it's worth it. Believe in yourself, surround yourself with positive influences, buckle up and enjoy the journey.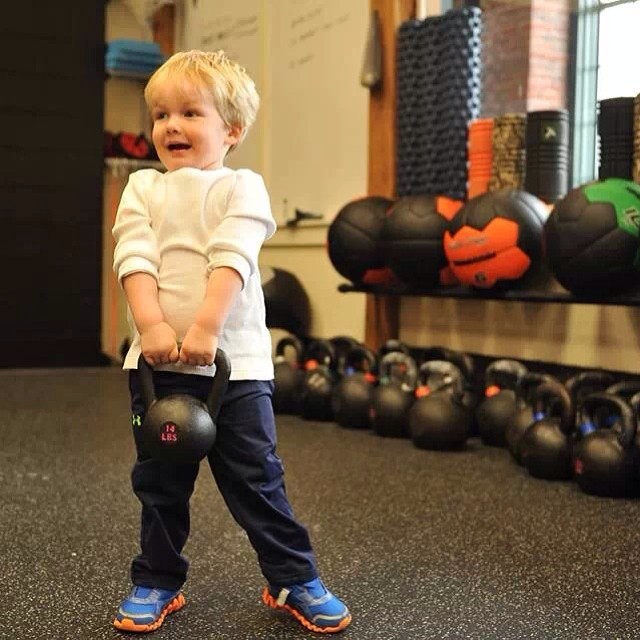 What I love most in life is spending time with my adorable sons, my handsome husband, my supportive parents and sister and the best girlfriends a woman could ask for.
I train because it keeps me sane and gives me energy to keep up with my crazy kids and growing business. Honestly though, I also just love being strong. Seriously.
Other favorite things include pull-ups, red wine, walks, podcasts, dark chocolate, coffee, sunshine and Lake Winnipesaukee.
I'd love to connect more on social media!
My favorite is Instagram, and you'll find me on facebook (and my Sistas of Strength page) on facebook, twitter and pinterest as well. Please feel free to email me at amanda AT skillofstrength.com
My credentials include:
Bachelor's Degree from Loyola College
Certified Personal Trainer through National Strength and Conditioning Association (NSCA-CPT)
Functional Movement Screen Certified Specialist (FMS)
Precision Nutrition Level 2 Nutrition Expert
#FitFluential Ambassador